Beauty
She's Worth It: L'Oréal snags Kendall Jenner as new face of the brand
The world's biggest cosmetics company has described Jenner as "one of the most powerful women in the world."
The world's biggest beauty brand has this lunchtime announced a coup. L'Oréal has signed Kendall Jenner as an international face of the brand, in a move L'Oréal Paris global president Delphine Viguier-Havasse describes as a "new high".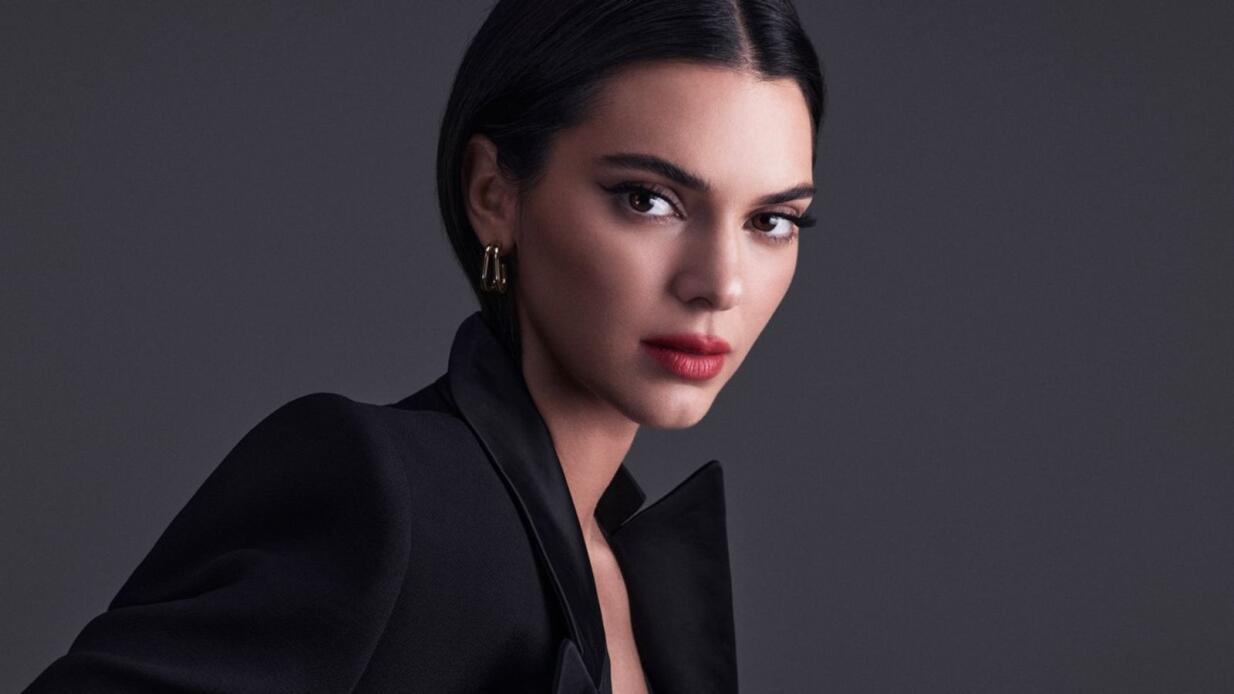 "L'Oréal Paris is honoured to announce our partnership with one of the most powerful women in the world," says Viguier-Havasse. "It's a new high in our mission to empower every woman, everywhere. At any other time, Kendall Jenner might have been as successful as she is now, but her worth and her choices and her image might have been defined or even controlled by others. But nobody defines Kendall Jenner but Kendall Jenner. She is the embodiment of everything Gen-Z stands for, owning her image, proudly growing in her self-worth, and inspiring others to do the same."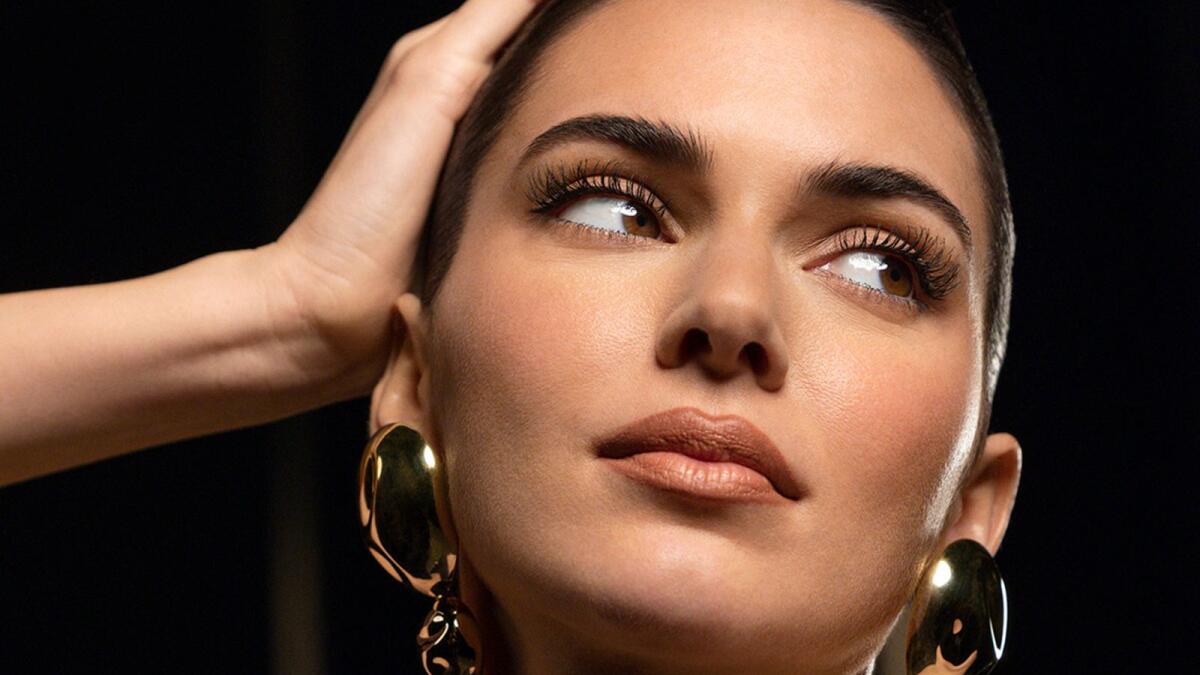 Speaking on the signing, the model and social media influencer says: "I'm honoured to be part of a new sisterhood of strong, powerful women and to be able to say those iconic words: I'm worth it. Joining the L'Oréal Paris family and having the opportunity to embody everything the brand stands for feels like a true full-circle moment."
Kendall Jenner joins L'Oréal Paris to be the lead of the brand's makeup campaigns starting in September 2023. Jenner has 350 million followers on social media and is an advocate for positive mental health amongst young women.