Style
Phoebe Waller-Bridge's summer of style
The actor and writer has been promoting 'Indiana Jones and the Dial of Destiny' in an impeccable array of designers and sleek silhouettes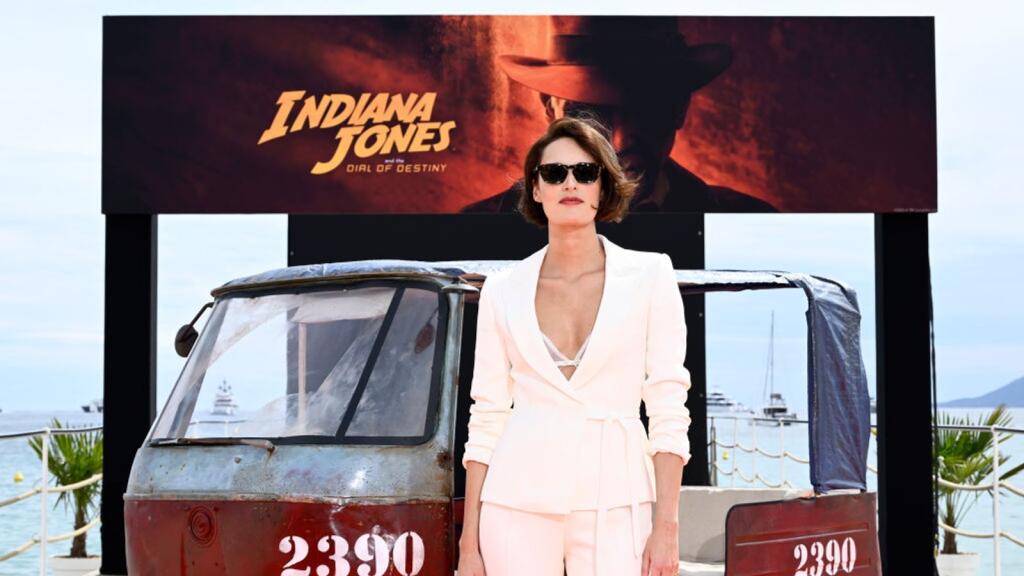 Already beloved by many as the creator and star of cult show Fleabag, as well as the writer behind smart, stylish TV hits like Killing Eve, Phoebe Waller-Bridge doesn't need to add much kudos to her canon of achievements. Also one half of a Hollywood power couple (Martin McDonagh being her plus-one), she is the epitome of style and substance.
No wonder then that designers want to dress her, but her personal style is distinctive and well-honed. A lover of simple, well tailored suits that are sexy and officious, she is not afraid to stand tall above her co-stars in full-length trousers and vertiginous heels.
In the new Indiana Jones instalment, Waller-Bridge plays Jones' goddaughter, Helena Shaw. The movie premiered at Cannes this summer which gave the British star the chance to shine on the red carpet. The actor was previously known to work with Elizabeth Saltzman, a London-based stylist who began at Giorgio Armani in 1984, going on to an eight-year run as a senior fashion editor for Vogue before joining Vanity Fair as fashion editor and then fashion director where she now works as contributing editor who has also style Gwyneth Paltrow, Julia Garner, Saoirse Ronan and Jodie Comer.
But as of 2020, Waller-Bridge debuted a more edgy look, something the star is said to have curated herself along with the assistance of her US publicity team, and judging by recent events, the move is clearly working, projecting a sexy sophistication that reflects an actor that is at the height of her career.
Indiana Jones and the Dial of Destiny is released on 28 June.