Film
New collection of rare Bardot photographs captures star at height of fame
With candid moments on-set and off, Being Bardot includes more than 150 photos, some of which have been unseen until now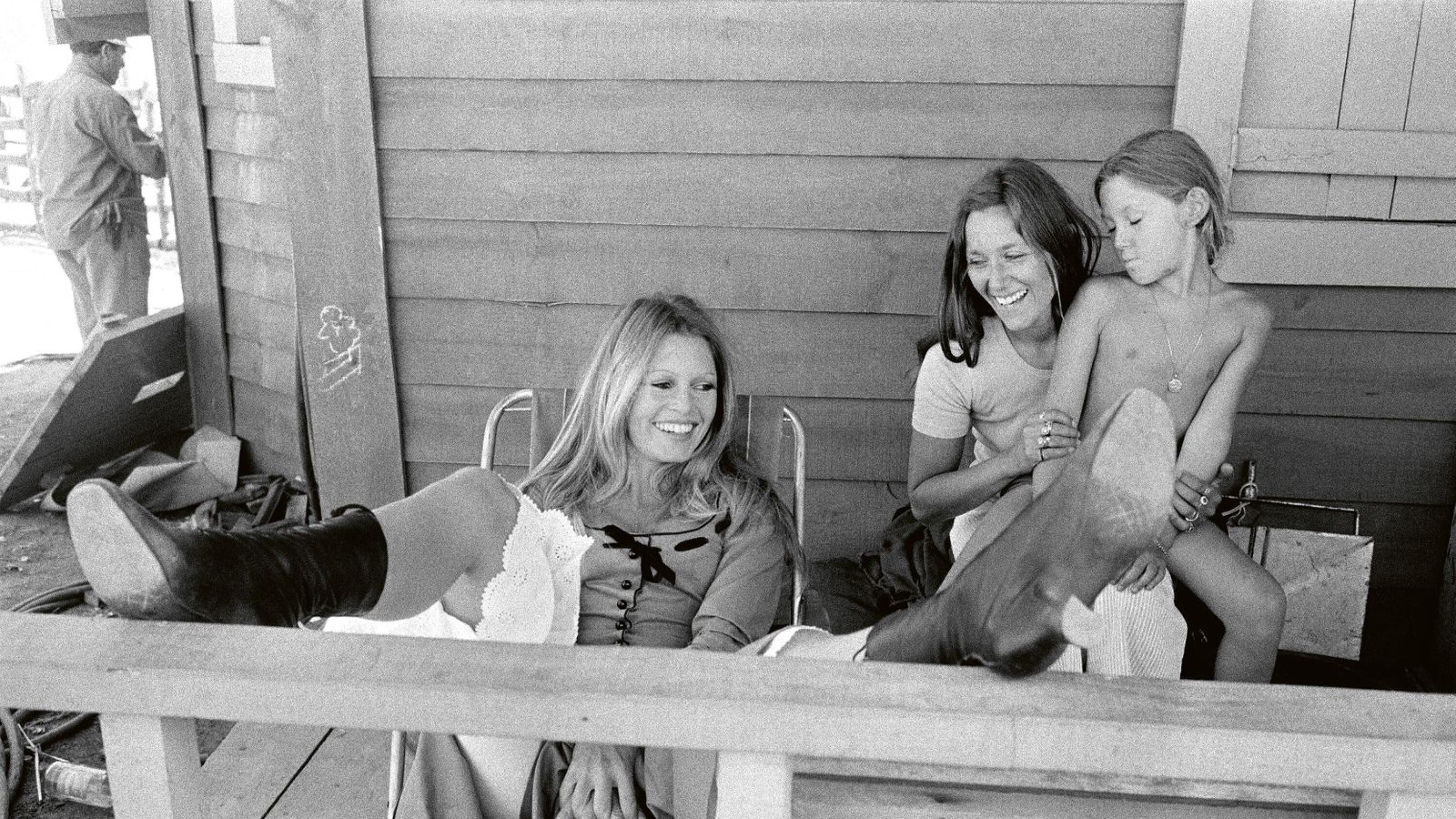 Brigitte Bardot is arguably the most familiar face in French cinema and forms part of the iconongraphy of the 20th century. Recognised the world over for her work in film, as a singer, and as an animal rights activist, the photographers Douglas Kirkland and Terry O'Neill both worked with Bardot at the peak of her fame in the 1960s and early 1970s, photographing the star on set and behind the scenes on films including The Legend of Frenchie King aka Les Petroleuses, Shalako and Viva Maria.
Their work has been compiled in a new book, Being Bardot, with previously unseen images from on-set to off, as well as playful moments and candid captures, there are 150 photos in colour and black and white, contact sheets and some first-hand memories, including the first time she met Sean Connery.
Born on 28 September 1934, Bardot became famous for portraying sexually emancipated characters with hedonistic lifestyles, but there was a deeper culutral impact to her career. For the feminist writer Simone de Beauvoir, Bardot embodied a "modern version of the eternal feminine. She rode a cultural wave that moved the idea of being a woman from a long-established sense of reserve and modesty to a far bolder, more assertive and sexually forthright kind of expression." Although she withdrew from the entertainment industry in 1973, her style and image have remained iconic.