Art & Design
My Objects of Desire: Justin Green of Ballyvolane House
Justin Green is the owner of Ballyvolane House in County Cork. He is also the co-founder of Bertha's Revenge Gin which is a small-batch Irish milky gin created on the grounds of Ballyvolane House. Here he talks to Melanie Mullan about Barbie, Action Man and a Dry Martini aperitif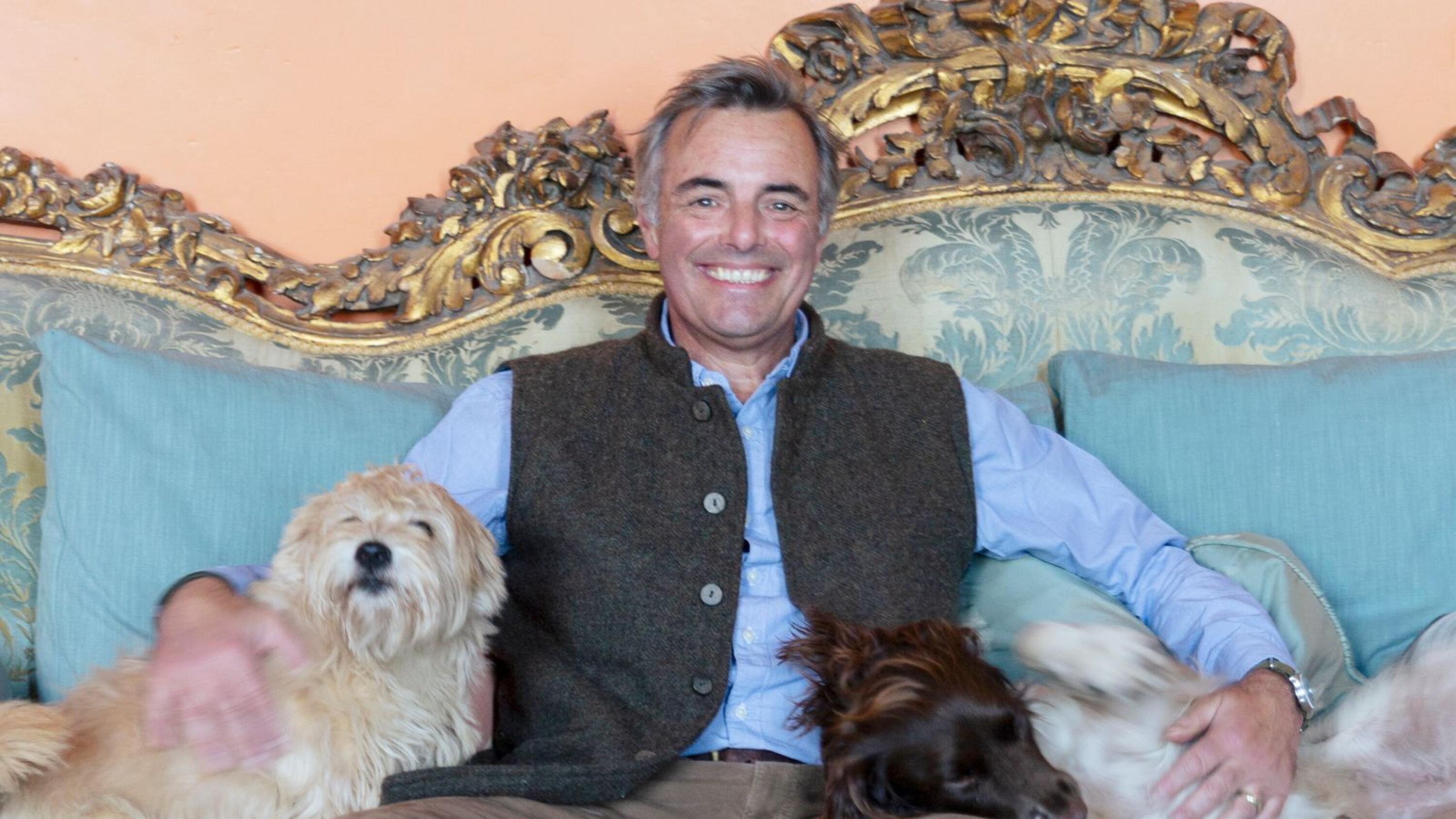 Photography by Melanie Mullan for Irish Tatler.
My personal style is comfortable, well-made, timeless utility pieces. I live in the countryside which is wet most of the time. For me, tweed works well in the autumn and winter and linen in the spring and summer. I wear jeans year round.
My interior style is home from home old-school country house shabby chic.
The last thing I bought and loved was a Barbie & Ken doll. I had just seen the new Barbie movie and loved it. We have been making TikTok videos with them at Ballyvolane House. Huge fun.