Art & Design
Laragh McCann: 'The climate crisis is a challenge for all of us, but it is also a time of incredible potential for positive change'
Laragh McCann modelled for everyone from Chanel to Prada for over a decade, but her outward success masked a deep unhappiness until she found her cause and her medium. Now a celebrated filmmaker, she reflects on channelling her love of art and sustainability into a new piece of work that will tour Europe and land in IMMA later this month.
Launching this month, my The Where is She Project is an opportunity for women and girls to get involved in climate action in a meaningful way. Using a mix
of cinema, live events and interactive workshops, the aim is to develop an emotional resilience and helpful tools using film, art and learning, so we can embolden each other to face the oncoming challenges.
The climate crisis is a challenge for all of us, but if my experience is anything to go by, it is also a time of incredible potential for positive change.
The idea for this project has been slowly developing over several years as a culmination of my own experiences. Through much trial and error, I have found my place in climate action as a filmmaker, grassroots environmentalist and former model.
I hope the project will provide a firm foundation and a clear pathway for others at the start of their climate action journey, to help them have a positive impact and gain inner confidence as as part of a kind community of people creating a healthier home.
The project is open to everyone. However, there is a particular focus on girls in school and college.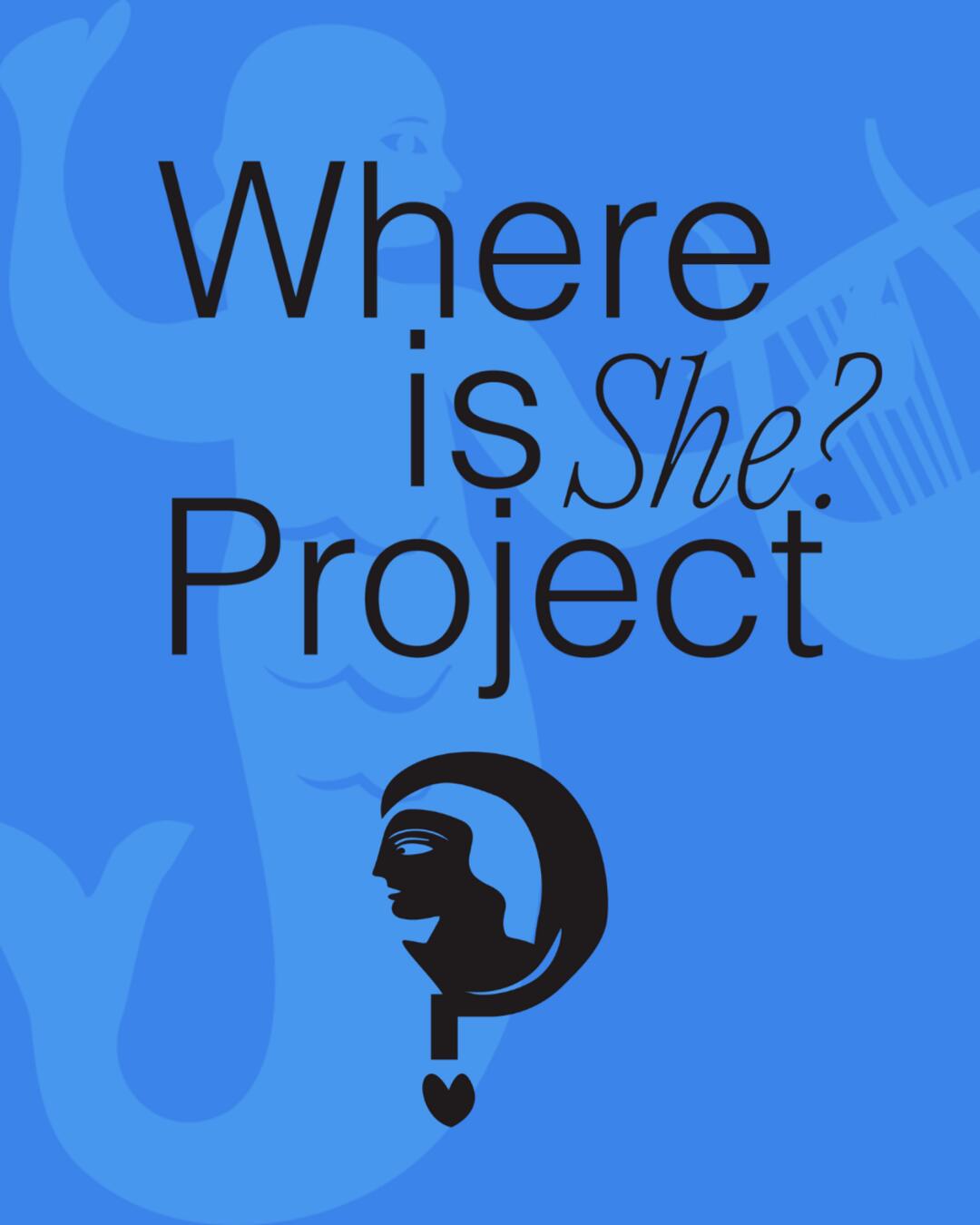 For context, this is informed by my experience of early womanhood: as a teenager, I was always interested in art and nature, but an unexpected curveball landed me in the fashion industry as a model, living in New York City. This formative phase of my life was all-encompassing and wonderful in a lot of ways. I had the chance to work consistently with Marc Jacobs, Prada, Louis Vuitton and Chanel, among others, and I learned a lot.
However, for every opportunity that arose, an equal internal battle grew as I tried to cope with the high- speed nature and pressures of the industry at a young age. Despite the external success, for the guts of a decade I lived daily life with an eating disorder, terrible social anxiety, a sense of shame and inadequacy and felt generally untethered.
Although growing up in the fashion industry was in some ways a unique experience, it seems clear that nowadays practically every teen with a phone is living with similar daily pressure on social media, grappling with how to perceive themselves and their bodies, buying into fast fashion and navigating a bombardment of trends with an ever-present undercurrent of the climate crisis.
What helped me find a happier path was exploring art in all its forms. I began interning at galleries, exploring writing and photography, and eventually I started making short films which, thankfully, have appeared in film festivals around theworld. Cinema is the basis of the Where is She Project, and is being harnessed as a catalyst for discussion and climate action.
Another catalyst is the grassroots environmental community called ClimateLoveIreland, which founded five years ago. This changed everything. Harking back to my younger self and how I had connected with nature then, I worked behind the scenes venting all my environmental woes, expressing myself not as 'Laragh' but as the community which grew by the week and was deeply refreshing.
The people I have met over the last few years and finding ways to channel our creativity towards causes we care about have been transformative. We've held clean-ups, tree planting days, clothes swaps, film screenings and anti- plastic campaigns. We've shared facts and information on a daily basis on our Instagram. As a result, I was awarded an Outstanding Achievement from An Taisce at the Climate Ambassador Awards.
It's been a positive feedback loop: taking action made me feel good and the more I became grounded and confident in myself, the more I felt motivated to incorporate practices like journaling, CBT and simple somatic work into my daily routine – which in turn helped me feel stronger in my abilities to contribute positively.
This is why the Where is She Project aims not only to educate about the environment, but also to provide a safe space for participants to find their unique role in climate action from the heart, developing coping skills, confidence and community as the foundation to creating a clear vision of how to get started.
The word 'environment' can seem abstract and elusive. The Where is She Project hopes to demystify the subject and bring it closer to home, starting with our minds and bodies and then extending out to our natural surroundings. It is an inner exploration as much as an external one, as I believe they are intrinsically interconnected. It's essentially a blueprint for what a younger me would have needed and I hope it resonates with others.
Having already debuted on September 8 in the Académie du Climat in Paris, the Where is She Project investigates the interconnection of the feminine and the planet through the eyes of a teen protagonist. This will be the basis of a panel discussion, collage workshop and clothes swap to follow. This event is free and open to everyone.
The Irish launch will take place in the IMMA on September 21 at the Earth Rising Festival, where we will run workshops to help us design in-depth online courses based on feedback from schools and attendees of the events. These courses are due for release in spring 2024.
The online courses and memberships will be based on the needs of individuals and educational facilities and will include an integrative mix of short films, educational content on women in climate, journalling prompts, cognitive behavioural principles, somatic processing worksheets and master classes from experts in everything from menstrual awareness to fast fashion. We need all kinds of people to employ their skills in creating a healthy future and navigating the inevitable challenges ahead. I can't wait to get to know the community, have some fun and collectively explore the question 'where is she?
If you would like to attend our events, or sign-up for our online courses yourself or with your school, visit whereissheproject.com or visit our Instagram at @whereissheproject