Podcast
Fashion reimagined: 'Clothes need to be designed for a second life, not the end of life'
In the first episode of Irish Tatler's new lifestyle podcast, sustainability strategist Pat Kane brings her Consciously Craving column to life, kicking off with a deep-dive into fashion
In the first episode of Irish Tatler's new sustainable lifestyle podcast, sustainability strategist Pat Kane (@iampatkane) brings her popular Consciously Craving column to the airwaves, kicking off with an in-depth look at the fashion industry.
The eight-part podcast launches this week to coincide with International Day of Climate Action, a worldwide movement initiated to raise awareness around climate change and global injustice.
In the inaugural episode, Kane is joined by Diana Geraghty, head of sustainability at Brown Thomas Arnotts, to discuss the industry and how Brown Thomas Arnotts are working to pioneer sustainable retail solutions in Ireland. More specifically, Geraghty discusses the group's mission to 'Reinvent Retail' and engage in an open and sincere dialogue about the future of the industry.
"There is a huge amount of innovation going on within brands. And there is much more consideration around the design of products being constructed for a second life rather than their end of life.
"So before, textile designers were looking at materials and whether they could be recycled. Now, designers are thinking about what the second life of the product will be and how they can utilise that circular approach. Clothes need to be designed for a second life, not the end of life'" Geraghty explains.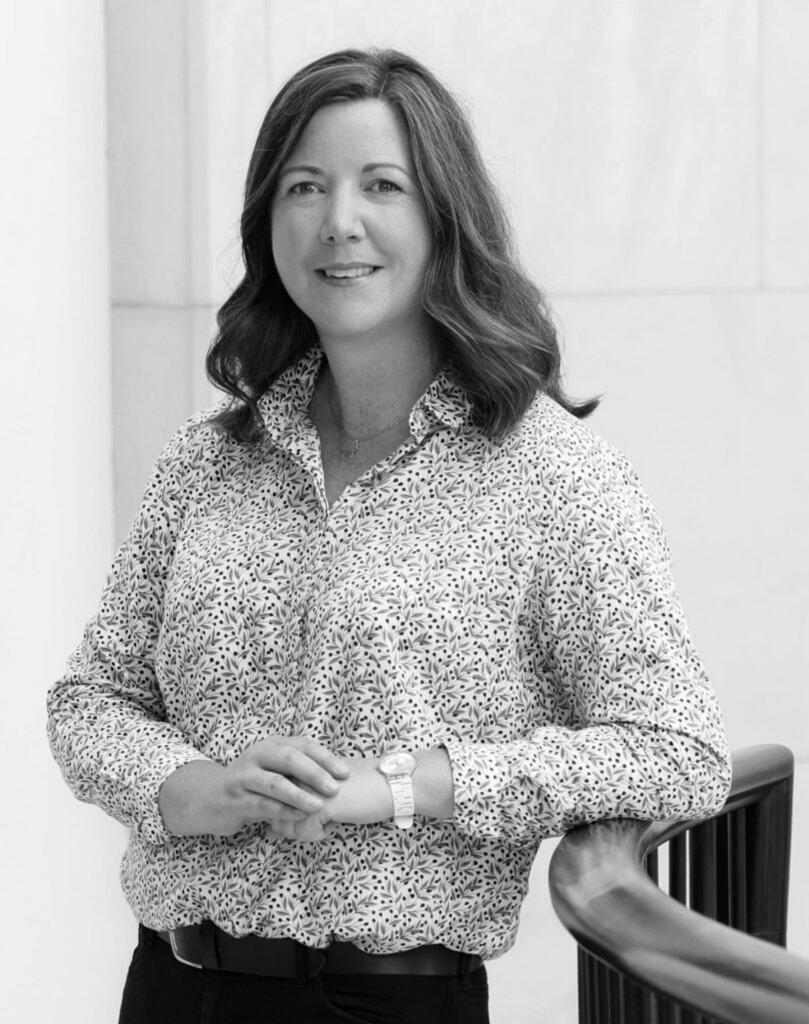 But given the fashion industry's carbon footprint – Kane explains in the podcast the contributing factors that make fashion the second most polluting industry – what kind of actionable measures can businesses apply?
"In my view, it's about embracing alternative fashion business models that operate within our planetary boundaries. It's also about seeking solutions for managing demand, in particular reducing production and consumption volumes.
"And one of the biggest issues in fashion is the massive overconsumption and the lack of a second life, especially where they're not sold, in which case they unfortunately end up going straight to landfill. When you think of all the energy, efforts and materials that have been put into those products that then go straight to waste, it's a truly terrible model. So I believe a rethink at the design stage needs to happen," Geraghty adds.
Listen to episode one below.
Consciously Craving is an eight-episode podcast hosted by sustainability strategist Pat Kane. With a new episode launching every week, find episode one now on Spotify, Apple Podcasts or wherever you get your podcasts.