Podcast
Aesthetics: 'Looking 10 years younger is a bit of a cliché now; people want to just look well for their age'
In the first episode of a brand new podcast in association with BTL Aesthetics, Irish Tatler editor Jessie Collins talks to two leading practitioners about the dos and don'ts of invasive and non-invasive treatments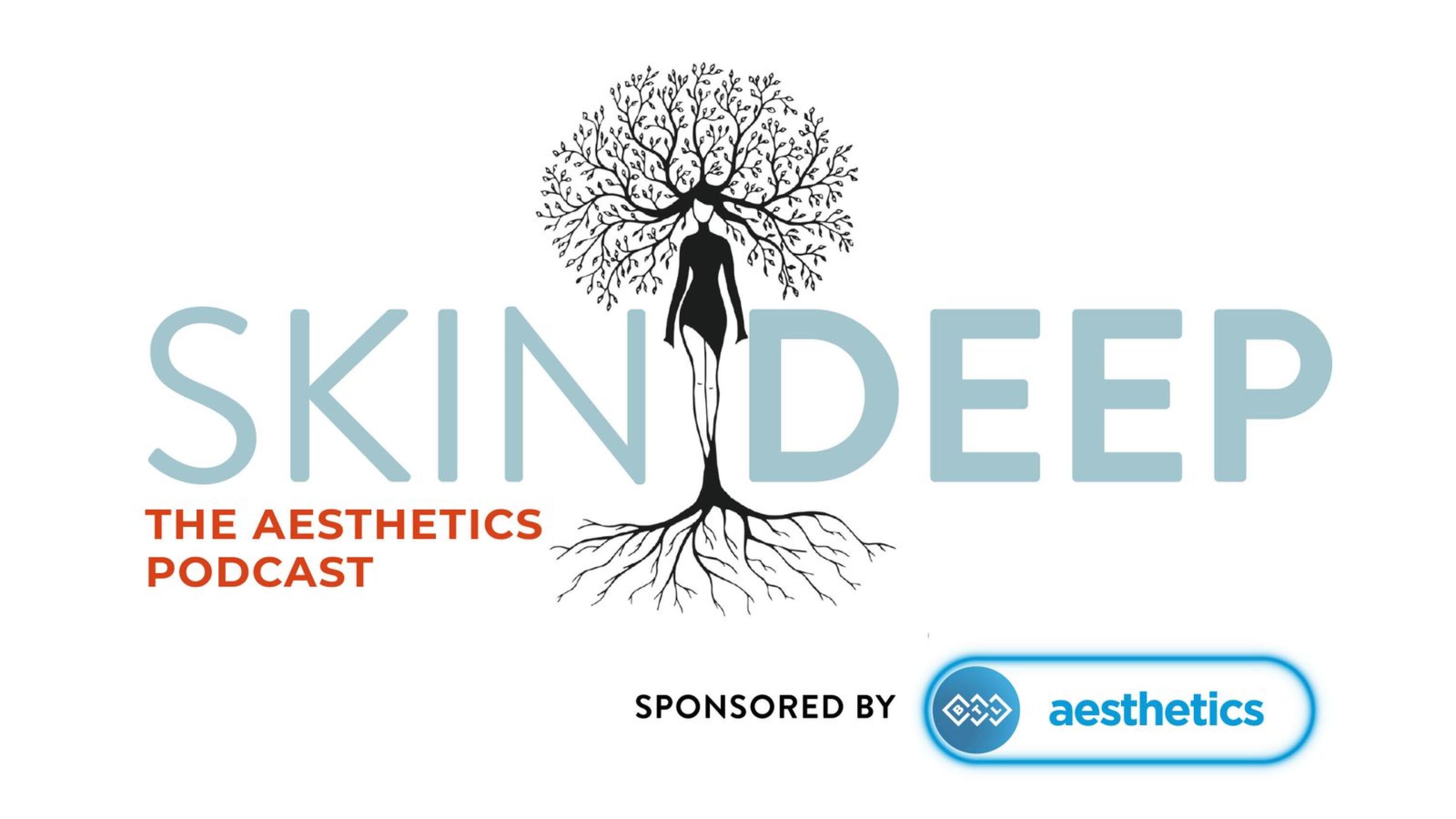 Dr John Curran is a Donegal-born consultant plastic and reconstructive surgeon with over 20 years experience in the area of cosmetic and reconstructive surgery. With a private practice in Tralee, he is also based between two Bon Secours Hospitals, one in Tralee and the other Barrington's Hospital in Limerick.
More recently Dr Curran has co-founded the medical clinic aNuMe medical clinic in Cork. A lover of Arsenal Football Club and Irish rugby (he is also know to read Vogue in his spare time) and has spent the last twenty years perfecting his craft, specialising in cosmetic and a reconstructive plastic surgery.
His personal approach to aesthetics is a holistic one. "Our role there is to guide people according to what their means are and what their budget is, and to help them accordingly. And what's more, it can help them be more healthy. It can be tied into other aspects of their health and wellness." "The demand for the for the less invasive, minimally invasive or non-invasive interventions," he continues, "is definitely growing and is very real."
That said, he is careful with the work he does. And is passionate about women's health, particularly post-natal reconstructive care which is one of his specialities.
"It's a massive sacrifice that women have had children make in this regard. And I'm hugely respectful of that. And if I have a skill set where I can help with that I want to. And I can see the impact it has and a positive way in terms total health and wellness."
In terms of aesthetics, while at a certain point, surgical intervention maybe the most effective, the advance in technology has meant the preventative measures are growing exponentially.
Co-founder of Renew Clinics Jeanette Dunne is a registered nurse who set up Renew's first clinic in 2006, the rise in non-surgical treatments is very much customer-led.
"Clients are really dictating the direction that clinics go in now, because they are saying we want less downtime. We want really good results. And people are investing in these type of treatments, and they're spending their hard earned money on them, they want to know that they're going to get the results and see the results."
According to Dunne, things like the recently launched EMFACE by BTL is a game-changer for aesthetics. "As a treatment that I think it's revolutionary. I'm so happy that we finally have something like this, after all these years, that really works in two different ways.
"It works with radio frequency, so where we're heating the skin, to produce our own collagen, and to make it stronger to make it better to reduce the appearance of fine lines. And then it works on the muscles in the face – retraining the muscles in the face the way you do when you go to the gym. And the great thing about this is there is no downtime, there is no bruising – there are no needles."
And while there are still the dangerous element of unregulated practitioners, things have improved in terms of the quality of the aesthetic treatments available now, says Dunne: "I felt that practitioners kind of abused dermal filler in particular and gave it a bit of a bad name and a bad rap because it can, in the right hands, be good. But when we started off, there was no thing for skin tightening.
"Whereas now we have EMFACE etc, we can see that very much coming to the fore, where people are looking at their face, not just in terms of a line or a wrinkle. They're looking at it in terms of a really realistic outcome and a realistic look. I find people just want to look really well, for their age."
Find the full episode below.
Skin Deep is a five-episode podcast in association with BTL Aesthetics, creator of innovating aesthetic solutions for over 30 years. With a new episode available every Sunday, episode one is available now on Spotify, Apple Podcasts or wherever you get your podcasts.