Investment in infrastructure vital for jobs
We have to address urban congestion so that our towns and cities are not strangled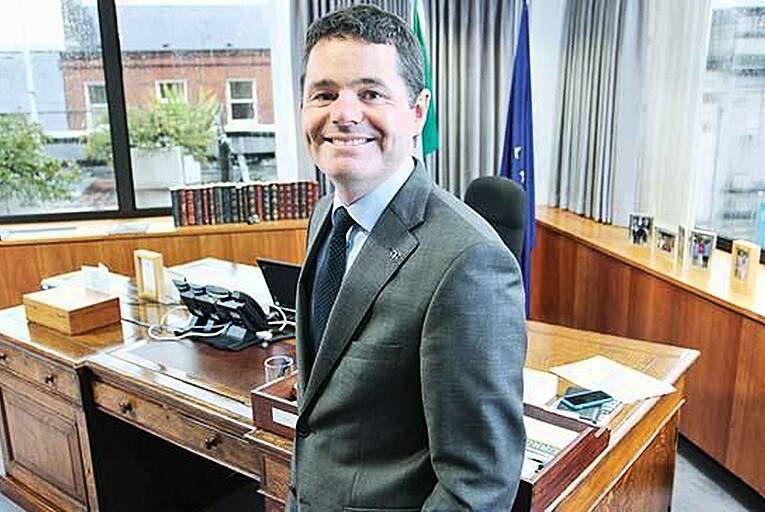 Paschal Donohoe, Minister for Transport.
'Infrastructure has no ideology. Bridges either stay up or fall down." That's according to Rosabeth Moss Kanter in 'Move: Putting America's Infrastructure Back in the Lead'. Kanter is a leading American economist and her recent book reflects the growing awareness of the role of infrastructure in helping economies recover.
Her claim, though strictly true, could miss a broader truth. The ability to invest in bridges and other...