'Boris Burrow' may take change of prime minister before it wins enough support, says expert
Architect who championed construction of tunnel between the North and Scotland says Johnson's backing changed attitudes overnight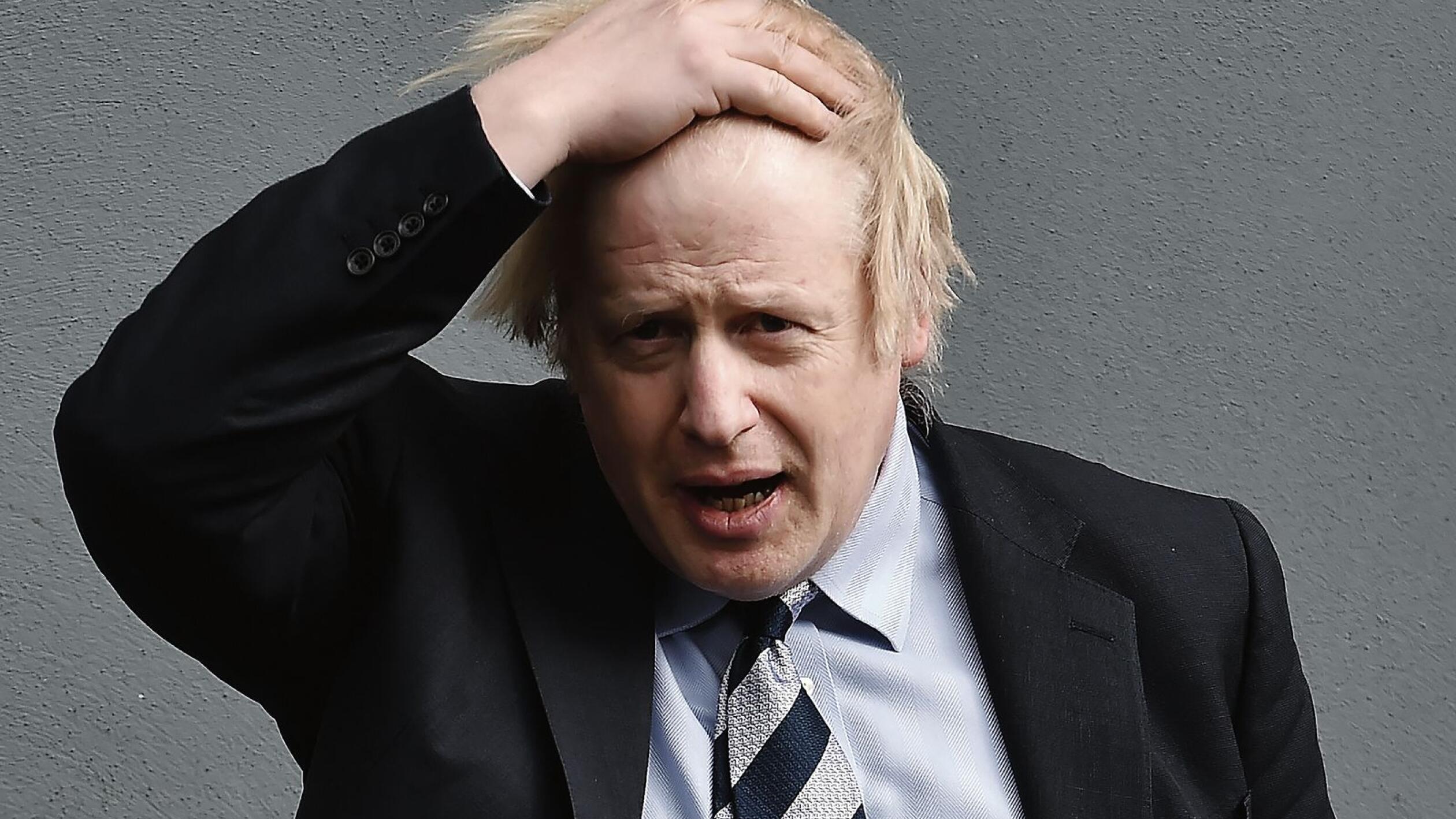 The architect who has championed the construction of a tunnel between Northern Ireland and Scotland has said a change of prime minister may be needed before it will win widespread public support.
Professor Alan Dunlop announced in early 2018 that a tunnel or bridge across the Irish Sea was technically possible using technology similar to Norway where a "coastal highway" route is being constructed.
The 1,100km highway will cross a series of fjords up to ...