Health
People 'frightened' by long wait times are avoiding Irish emergency departments
Many patients expect significant delays at their local hospital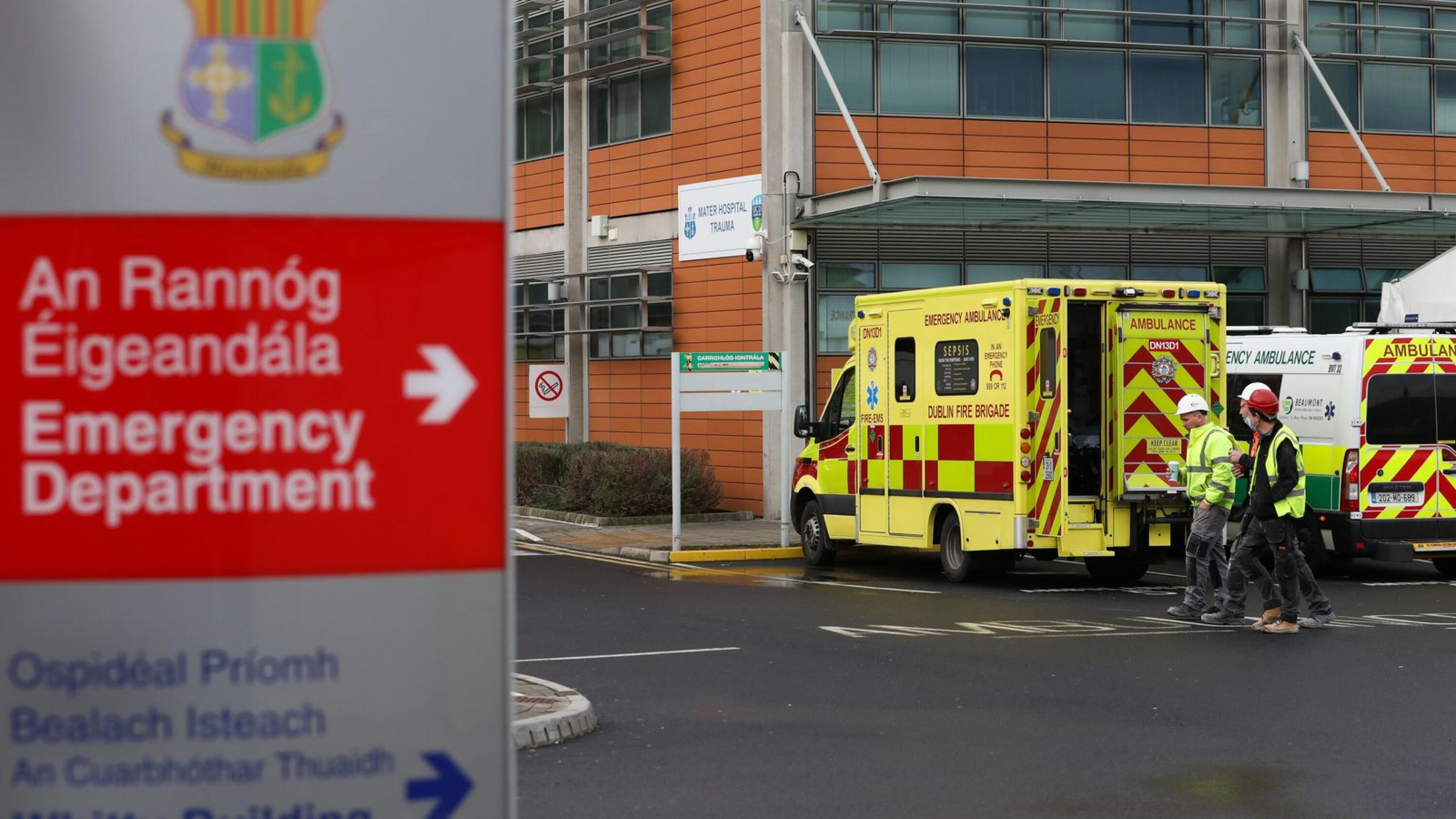 Three in ten people have admitted to avoiding seeking medical treatment due to a fear of long delays in their local hospital, according to a survey carried out for Laya Healthcare.
Half of those surveyed said they feel "frightened" by the wait times for urgent care in Ireland, the survey found.
The research was carried out by Empathy Research on behalf of Laya healthcare online across a nationally representative sample of 1,000 people, Laya said.