Tax credit for game developers who must pass the 'cultural' test
Paschal Donohoe's incentive for game developers is available on eligible expenditure of up to €25 million a game and is based on the film tax relief scheme. A cultural test will apply, and gambling games are not eligible for the incentive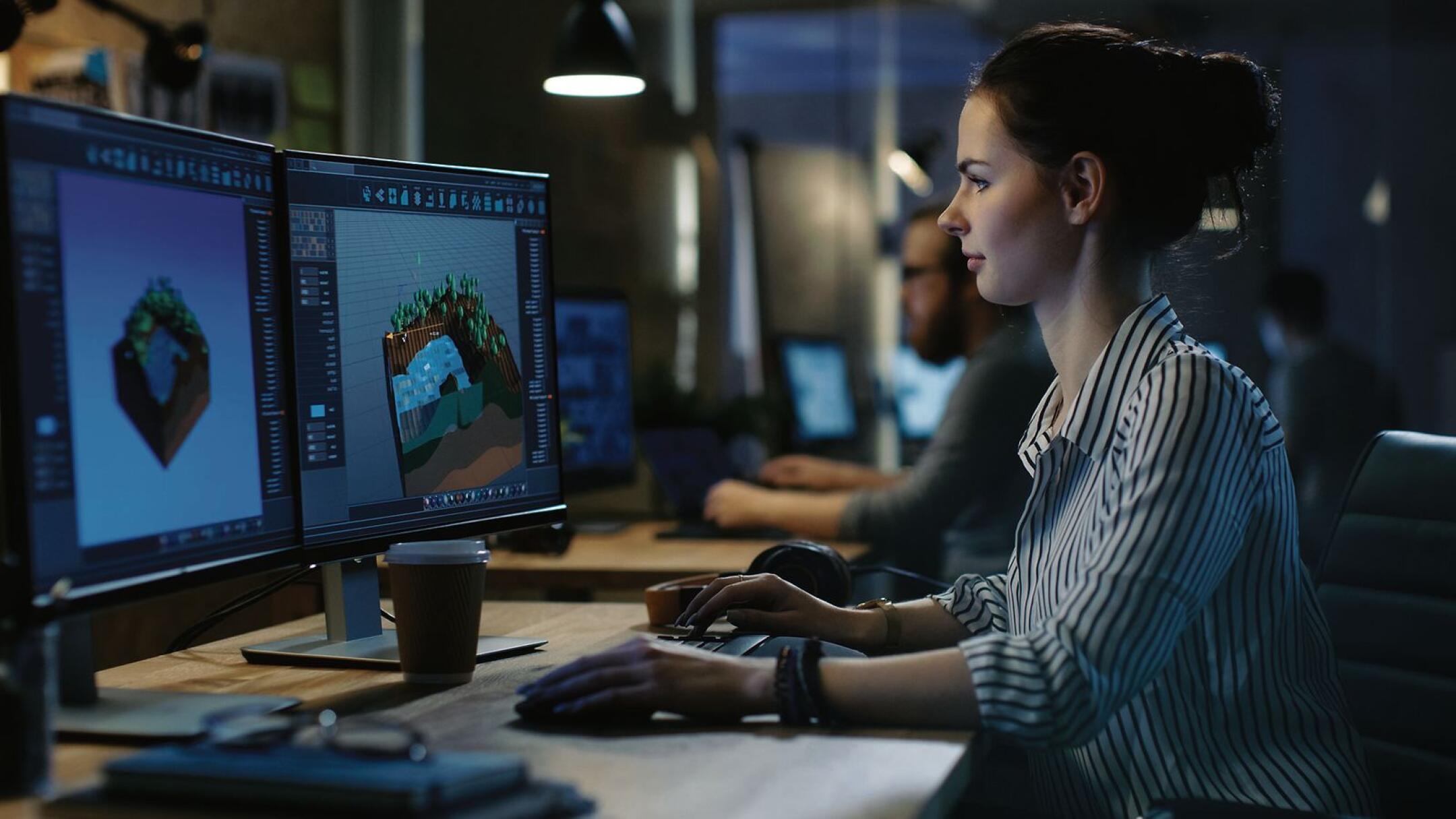 Things sure have changed since the days of Pac-Man. We have come a long way since some of us were first beguiled by the maze-navigating, dot-chomping quasi-emoji.
The value of the global games market is expected to surpass $200 billion by 2023. Paschal Donohoe, the Minister for Finance, believes that it is a sector we could be doing more in.
At the committee stage of the Finance Bill, Donohoe referenced the strengths Ireland has in ...