Connected
'It came completely out of the blue'
How does a job loss affect someone and what about those who survive the cull? Fiona Alston investigates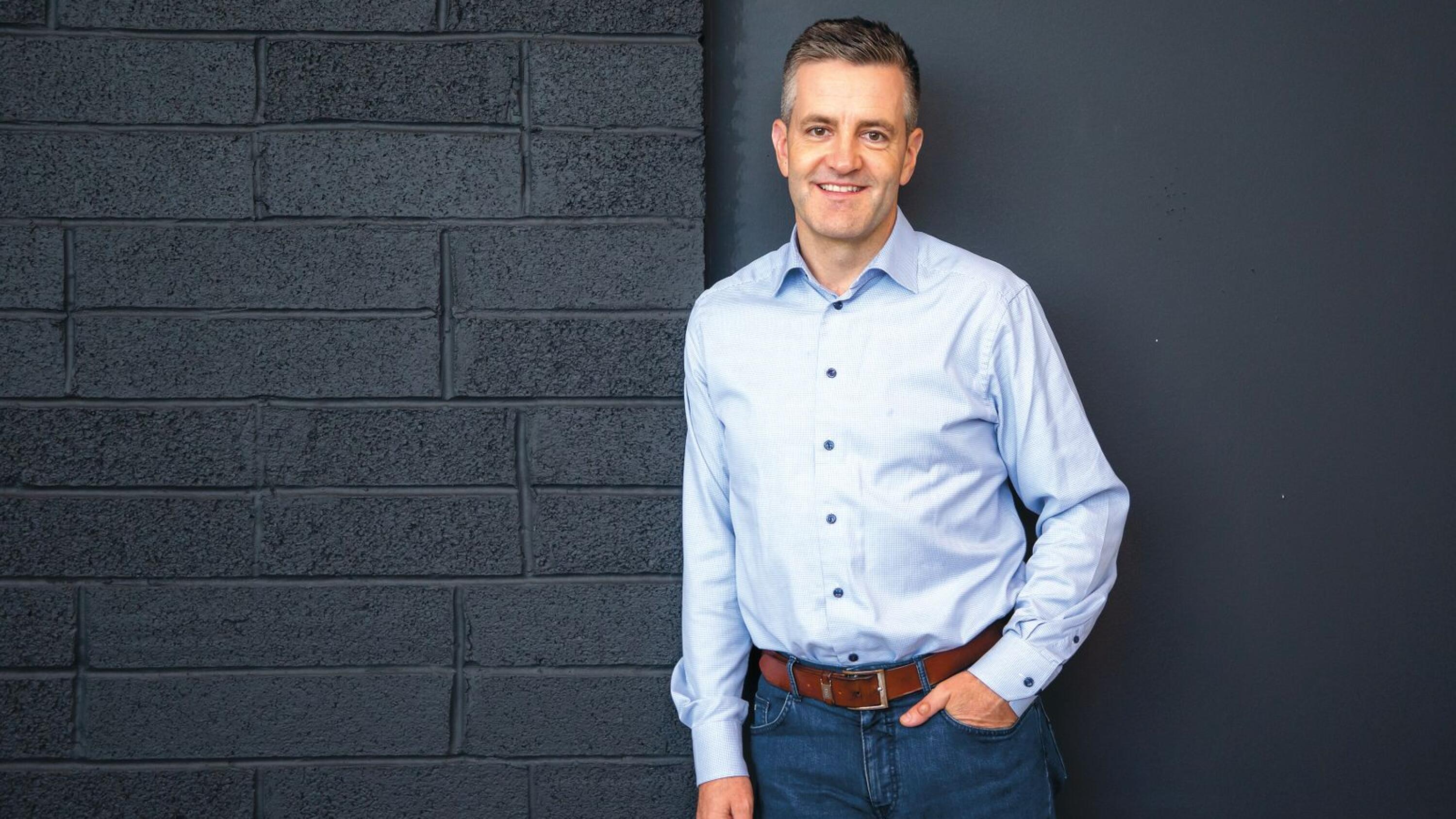 Job losses have soared in recent months as the so-called 'tech wreck' takes hold. More than 100,000 roles have been slashed at over 340 companies since the start of 2023. This follows more than 1,000 tech firms laying off over 160,000 people last year.
[ An Exclusive Offer from Connected: just €79 for annual access ]
But job losses don't just impact those made redundant. There is also 'survivor's guilt' for those who have seen ...