6 on 6: Leaders' questions and answers
We have six questions for six tech experts
1. With Bitcoin enjoying a recent surge, have you considered investing in crypto currencies?
2. What app could you not live without?
3. The European Space Agency has issued its first call for astronauts in 11 years. Would you consider going to space if you got the chance?
4. With the Government planning to legalise e-scooters, will they change urban transport?
5. Have you tried Clubhouse?
6. With the recent racist abuse targeted at footballer Anthony Martial, does more need to be done to stop hate online?
Louise Dunne, tech and beauty entrepreneur
1. Given the recent highs of Bitcoin, it seems like I've missed a sure thing. Hindsight is 20/20 and I'm learning more about investments – and in particular crypto currency. I think it's important to make sure you have the money to lose before investing.
2. Fitbit. It became my best friend over lockdown with tracking my steps, as I had previously been a lover of taxis to the gym. I enjoy tracking my steps every day and seeing how much progress I'm making. I might even start running this year.
3. I think it was Sheryl Sandberg who said if you're offered a seat in a rocket ship, don't ask what seat, just get on. I have always been fascinated by space; it blows my mind. It's fascinating but exhilarating.
4. I think so, I've seen it first hand when I was on a trip to Rome prior to Covid-19. Everybody was using them all over the city. It seems like it worked really well! I think it will completely change how people in Dublin travel to and from to work when that happens again post pandemic.
5. I've just joined.
6. More action needs to be taken by the social media companies to stop this type of vile abuse. It's not OK to hide behind a fake account. People should be held accountable. Why troll in the first place? Nothing good ever comes from hate, and we have seen the damage this causes – thinking of Caroline Flack this time last year as an example of social media trial by trolls.
Leonora O'Brien, founder of Pharmapod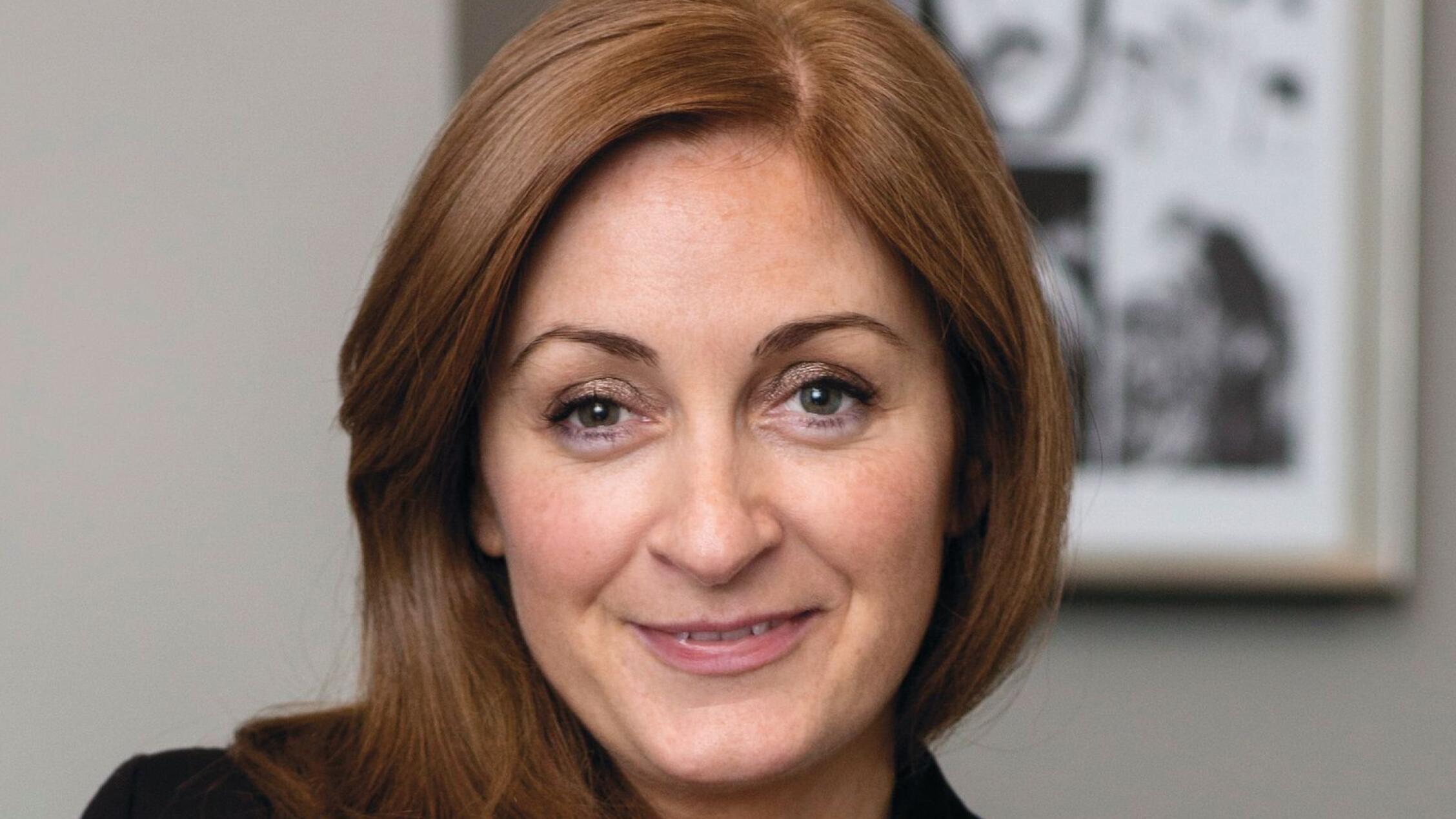 1. Not seriously yet. I'm not risk-averse so it might suit, but you need time to consider which type meets your needs, which might give a reliable return and whether it's a quick win or longer term view you're after.
2. WhatsApp.
3. It's a childhood dream.
4. Hopefully. All micro-mobility schemes should be considered as they have a positive environmental impact.
5. Not yet. It's hard to find time to listen to pre-recorded podcasts, never mind catching live ones. I hear people are even buying memberships on eBay now?
6. Absolutely. Legislation needs to come up to speed quickly internationally and there needs to be tighter controls around ID validation on social media sites for traceability. People need the same protections as they have in any other public space.
Sophie Benoit, co-founder of What the Hack
1. I did consider it a lot. I see many posts about it and read many articles as well. My boyfriend is really into it and has invested money, but to be honest this is too unstable for me. I would be the type of person to invest in gold, not in Bitcoin.
2. Usually I would say Google Maps, but because I am not going anywhere, it's now Spotify.
3. If the conditions were easier, absolutely. I don't have what it takes for the physical and mental preparation that it requires. I'll enjoy seeing the photos they take.
4. It will definitely. I am looking forward to it. I loved using them when I was in other European cities. People will just have to be careful and not park them in the middle of the street.
5. Not yet. I've missed out so far but I am going to try it.
6. I don't think much is being done to stop hate online at the minute. More than an online problem, this is structural. People need to understand that there are consequences, and words can destroy another person's life. Unfortunately, we rarely see the consequences.
Eimear O'Carroll, co-founder of Lios
1. It's proved lucrative for some of my colleagues at Lios so I might consider it in the future.
2. PocketCasts. I'm a podcast addict and find the PocketCasts UX great for catching up on my favourites and finding new podcasts to enjoy.
3. Space travel is such an exciting prospect, I would certainly consider it. It's been really interesting to learn more about space exploration through our contract with the European Space Agency.
4. E-scooters alone won't change urban transport but they help form an ecosystem of greener options like cycling, walking, public transport, etc, which will drastically improve emissions and noise pollution in our cities.
5. Not yet, but I know people who really like it.
6. Absolutely, people should be able to be online without being subjected to harassment and abuse. The volume of racist abuse people of colour are subjected to online is appalling and platforms have a responsibility to stop it.
Sorcha Mulligan, founder of The SMEChain
1. I have, thankfully before the 2017 crypto bubble. As with any investment, the challenge is knowing which ones have the potential to succeed.
2. The clock and LinkedIn.
3. Absolutely 100 per cent. I think it's everyone's childhood dream.
4. Not dramatically enough for anyone to take notice.
5. No. It's another example of 'us' being the product exploited by a tech giant.
6. Absolutely. I think it's an issue that needs to be addressed both by the big tech companies and by us as individuals.
Shona Healy, head of operations and people at Strata3
1. I haven't seriously considered it as yet. However, it is definitely something I will give more research to given the widespread coverage of late.
2. Instagram for sure. I feel it allows me to be close to friends and family in times like these.
3. Absolutely, what an incredible opportunity, how could you not? Anywhere out of my own 5km would appeal to me right now. Trying new things is right up my street and I think the astronaut outfit would be a great look on me.
4. I think, like lots of other European countries, e-scooters, Segways and bicycles are all the new way of moving around a once-congested city.
5. No, and to be honest I am trying to find fewer ways to use the phone, not more.
6. I feel stricter guidelines are needed online to prevent negative conversations and abuse. The recent passing of the new bill Coco's Law is a huge milestone for Ireland. It makes the internet a safer place, preventing online harassment and harmful communications including cyberbullying, stalking and sharing intimate images online without consent.