Companies
Hvivo to make return to shareholders from strong 2022 results
Pharmaceutical services company expects full-year revenues of £50.6 million for 2022, a 30 per cent increase year-on-year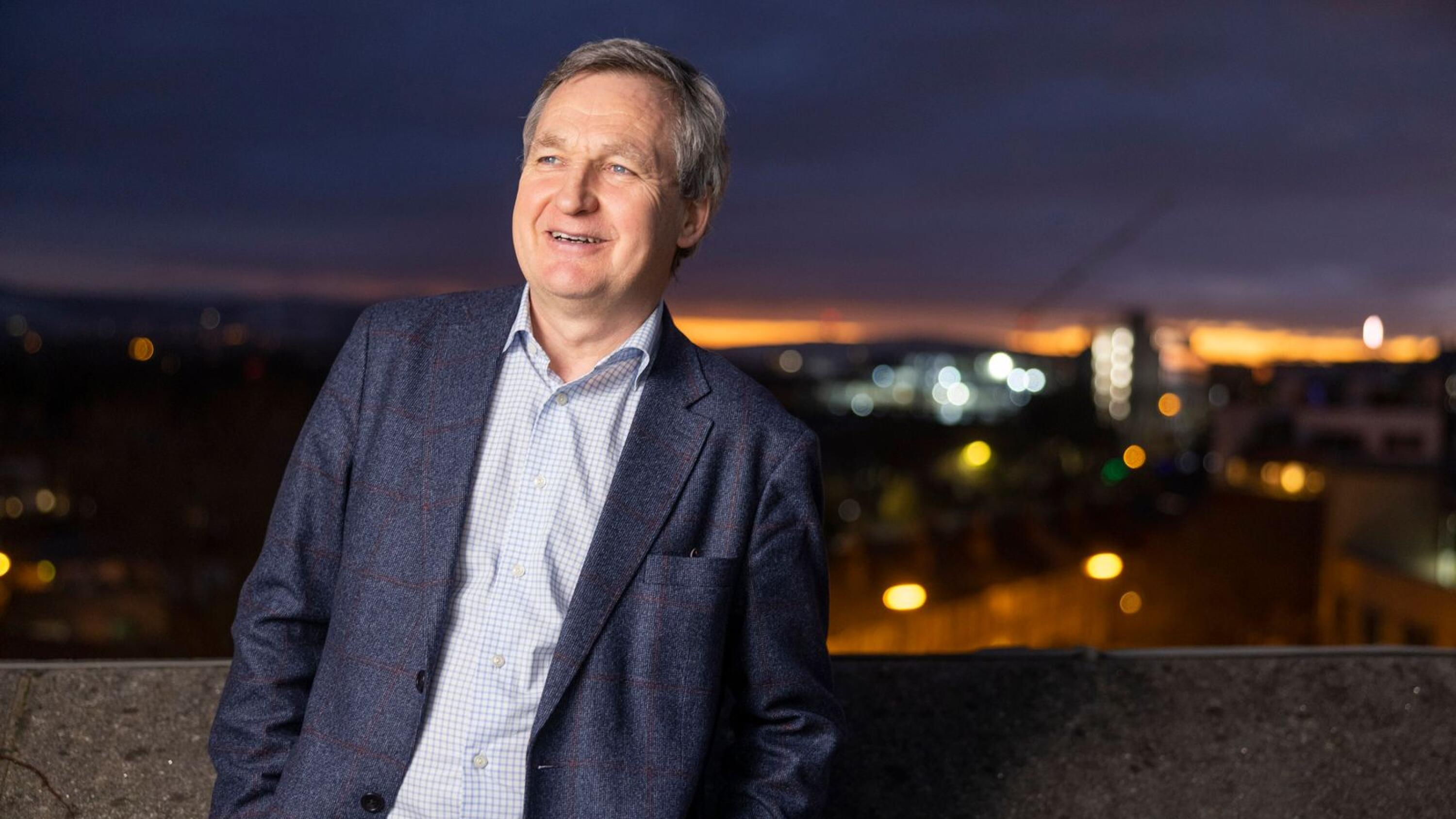 Hvivo, the Dublin-listed pharmaceutical services company founded by Cathal Friel, has said it will make a return to shareholders in respect of the company's performance last year.
The company expects to report record full year revenues of £50.6 million for 2022, a 30 per cent increase year-on-year. The details of the return to shareholders will be announced alongside the publication of the group's audited results for 2022 in April.
"The distribution reflects the group's exceptional ...