Companies
Major rise in the number of women in senior management roles at Irish firms
Just over 60 businesses here took part in a report from Grant Thornton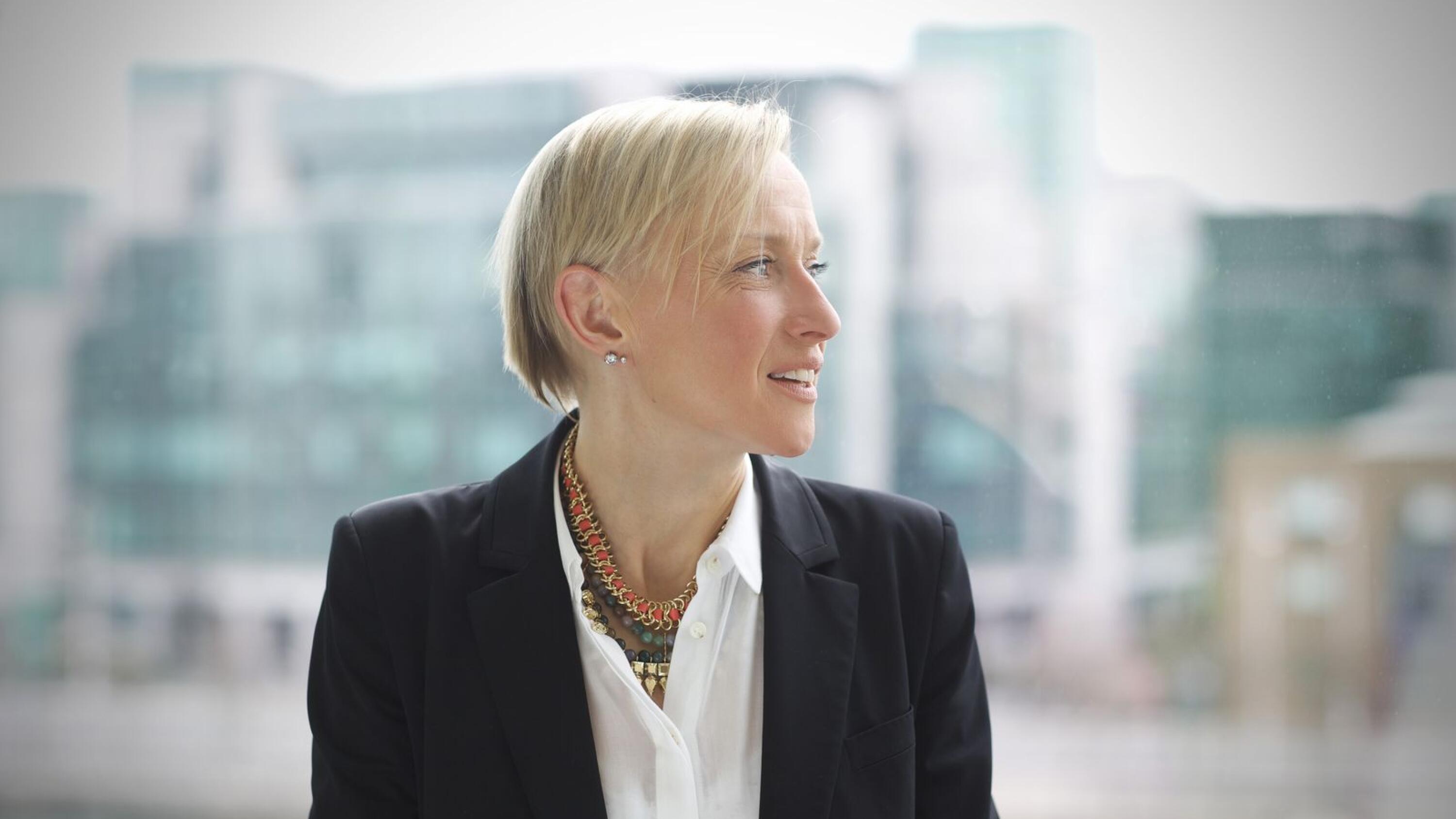 There has been a significant increase in the number of women in senior management roles, according to a new report from consultancy group Grant Thornton.
Some 40 per cent of senior management positions in firms operating in Ireland are now held by women, which is up from 30 per cent last year, according to Grant Thornton's research into women in business in the global mid-market.
The research was conducted as part of Grant Thornton's annual ...