First-time buyers increase their share of Dublin market as investors retreat
Landlords' share of purchasing activity fell from 47 to 26 per cent in the docklands and from 38 to 23 per cent in the rest of the market last year, according to surveys by estate agent Owen Reilly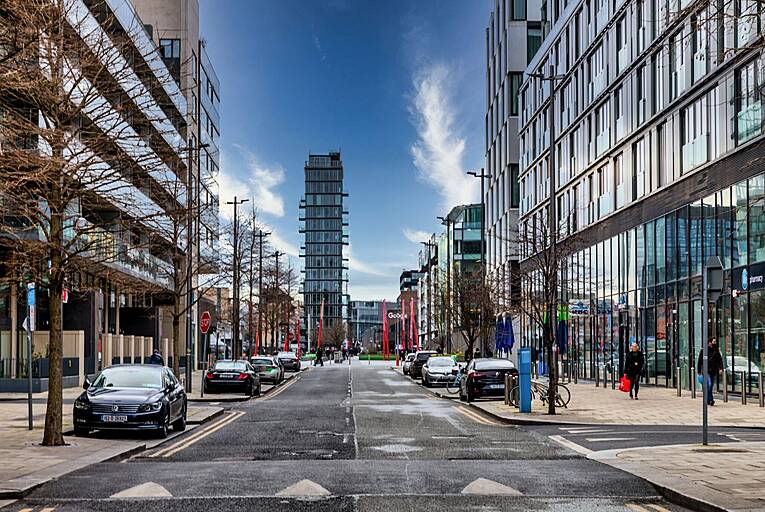 Rents fell by an average of 13 per cent in the docklands between March and the end of the year in 2020
First-time buyers substantially increased their share of the home-buying market in Dublin and Dublin docklands last year while investors' share of the market dropped sharply.
Meanwhile, single women buyers outnumbered their male counterparts in the broader Dublin market, but single men were more active in the docklands market.
These are among the findings in the latest market surveys by estate agent Owen Reilly of those sales and rental transactions conducted by his firm in 2020.