Sponsored
The tailor-made cloud solution for complex business needs
As cloud computing revolutionises enterprise IT, private cloud has emerged as a viable option for businesses with complex requirements that surpass what major public providers can offer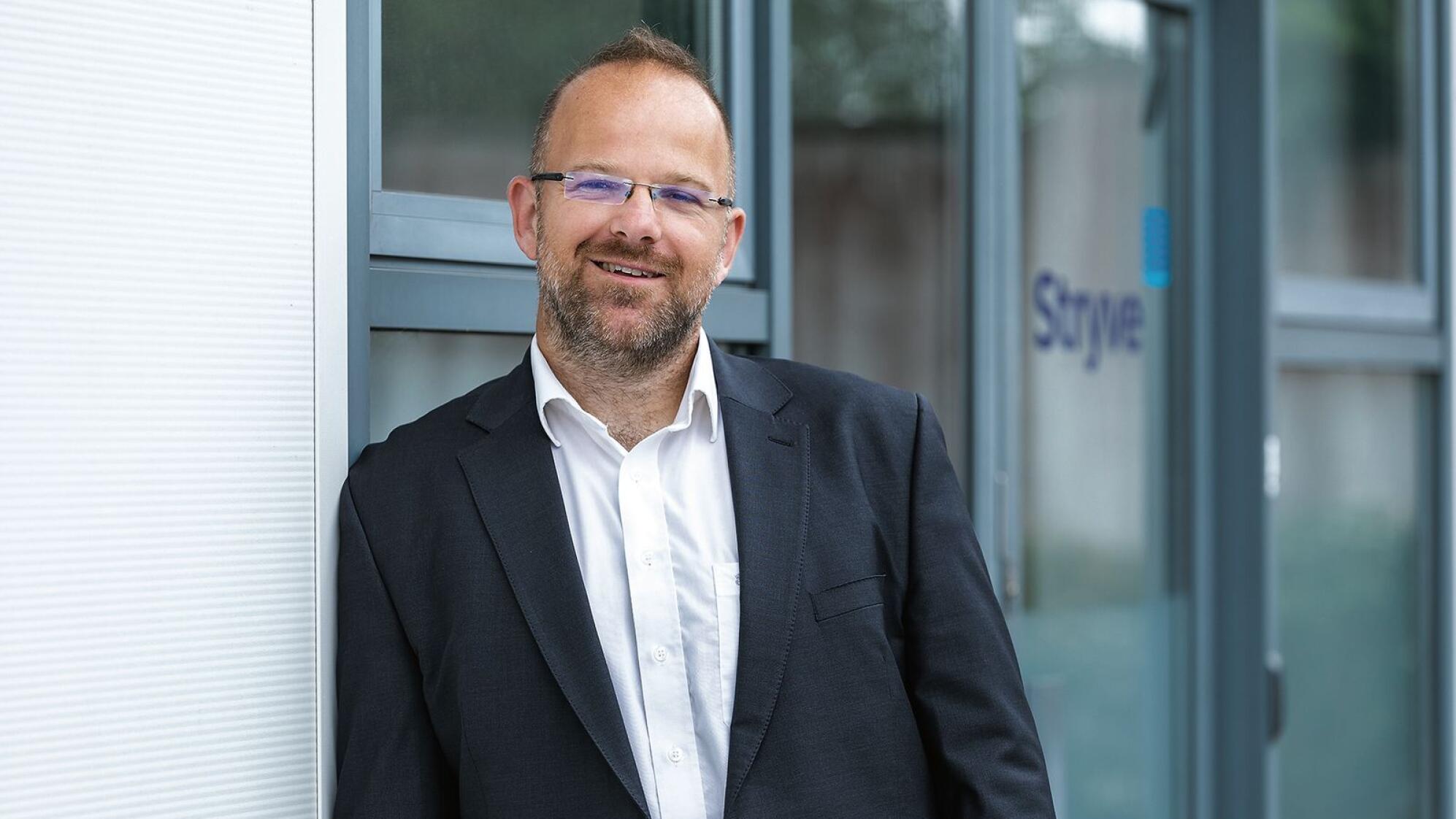 The sales proposition for the major public cloud providers, which in Ireland typically means Microsoft and Amazon with IBM for some specific applications, is not a complex one. In fact, it is rooted in the idea of removing complexity.
Many businesses are moving to Microsoft Azure, for instance, because they are already consuming their business applications like Outlook, so the next step is moving your other functions such as SharePoint.
But there are more complex cases when it comes to migrating to serverless technology, such as applications that need database access.
"If you're doing app modernisation, you can get a lot. The people who use [Amazon] AWS are often developers, but it is also quite popular in the app modernisation space," said Günter Bayer, chief information officer at cloud provider Stryve.
Stryve works with the major cloud providers, but it also provides private cloud, which brings the same benefits of scalability and flexibility, and technologies such as containerisation and microservices, to customers for whom data sovereignty is of the utmost importance.
"There are customers who don't want to go into the big five [Amazon, Microsoft, IBM, Google and Alibaba]. Often they are regulated and therefore need control of their environment. Saying that, going private doesn't mean you don't get the same services. You do. But it sits in an environment you control," Bayer said.
Naturally, there is also the value of having a bespoke cloud environment, something that the hyperscale providers do not offer.
"The big five don't have the flexibility that the private players can provide. They try to cover 80 per cent of the market with a 'click-the-box' approach. But if you come to someone like us, we can create something exactly matched to your needs," he said.
Those needs might, for instance, include moving legacy systems that are not suitable for re-architecting. With public cloud, this could prove a costly option given the consumption-based pricing model.
"You might have something that you can't move into the app modernisation space. Perhaps you have ageing hardware and need a lift-and-shift. We can facilitate that, getting rid of your hardware on-prem and placing it into a space designed for exactly what you need," he said.
Indeed, cost control in general was easier with private cloud, Bayer said, because with public cloud while it was easy to get started costs were known to grow.
"Once you start to leverage, the infrastructure the costs do tend to scale quite rapidly. At some point, if you're growing as a company, which most companies are, you need more containers, more instances, and you end up paying exponentially more," he said.
Private cloud providers can also provide expertise that may be absent with public cloud's one-size-fits-all approach.
"When a customer goes to Azure [or] to AWS, the learning curve is steep. You don't have the time, you don't have the expertise and you don't have the experience. You can use the 'how-tos' but you don't have the secret sauce that makes these big players really good."
One example is security, which people often mistakenly think is handled for them. Indeed, this is doubly a problem as the shortage of trained and skilled cybersecurity staff continues unabated.
"How do you provide security? If you're having trouble providing security where you are already, how will you do it there [in the cloud]?"
Bayer said he did not advise against public cloud, but it was a question of horses for courses.
"We have Azure specialists, we have AWS specialists, but that's the same as a managed service. Why do people come to us? Because they want to get rid of the complexity: we wrap security around it, we wrap backup into it, we wrap DR [disaster recovery] into it.
"Public cloud does have its place. It has advantages and disadvantages, but in the private space you have ultimate control. Flexibility is very important for businesses, especially nowadays as people need to be flexible and agile in delivering their services or product."
The growth of private cloud around the world can, despite a relative lack of publicity, be seen in the growth of the architecture on which it sits, such as VMWare. In the end, Bayer said, both public and private cloud were growth areas.
"I feel private is growing as fast as public, but just not at as large a scale and not as publicised."