Commercial Report
Technology implemented in isolation will not lead to securing an organisation from cyber threats
Puneet Kukreja, EY Ireland's Cyber Leader, on the importance of building resilience against the ongoing threat of cyber crime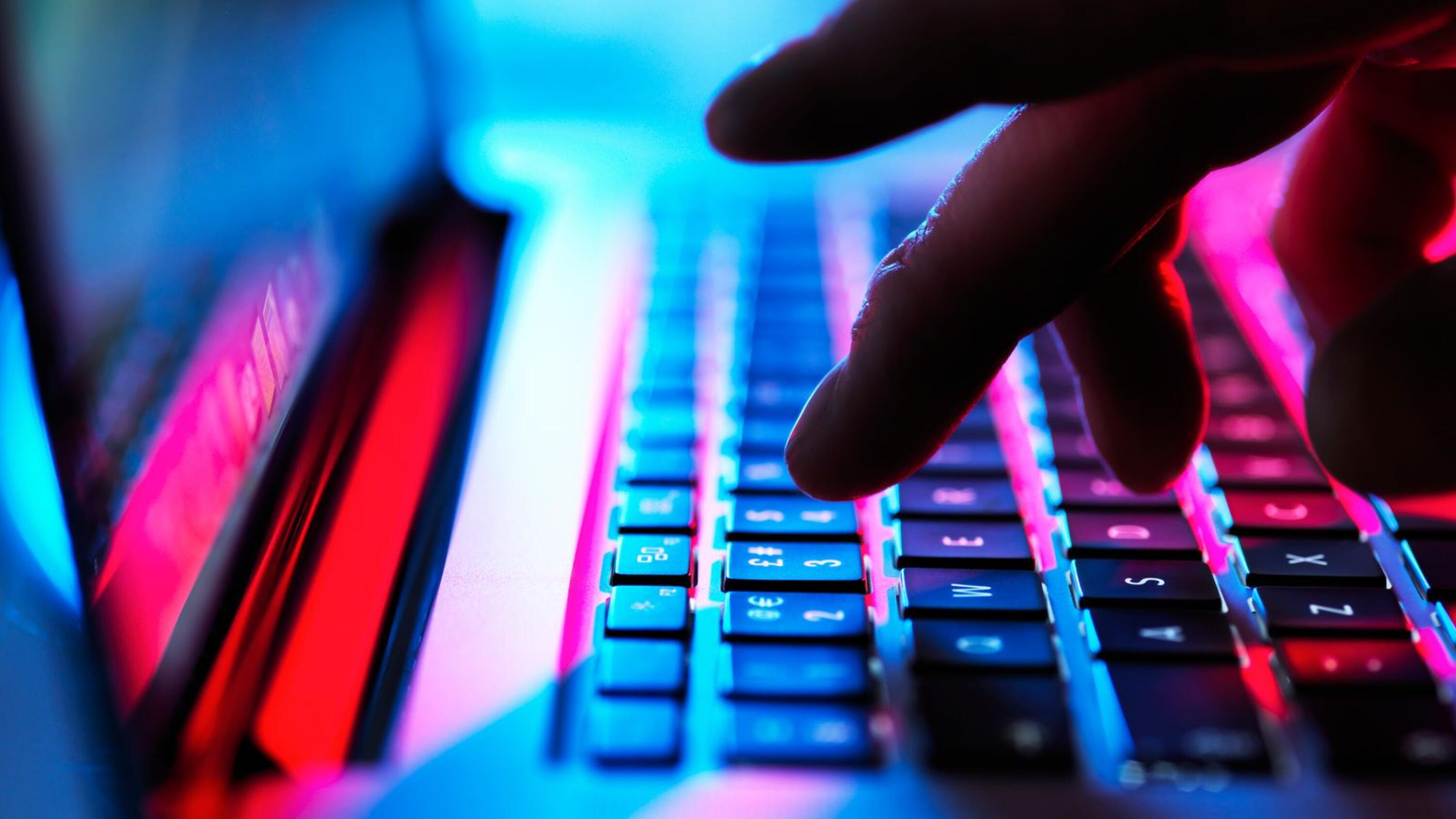 What is your name and what title do you hold?
Name: Puneet Kukreja
Title: EY Ireland Cyber Leader
Company: Ernst and Young - EY
What are your day to day responsibilities?
Managing Partner for EY Ireland's Cyber Security Practice accountable and responsible for client leadership and quality of service; strategic direction of cyber services; practice leadership and capability build; people leadership and team build; financial performance and profitability
Have you seen an increase in clients' ...