Sponsored
Speeding up the change from fossil fuels to renewable energy
Second Energy Transition Summit highlighted significant progress in adopting renewable energy, but more needs to be done and the clock is ticking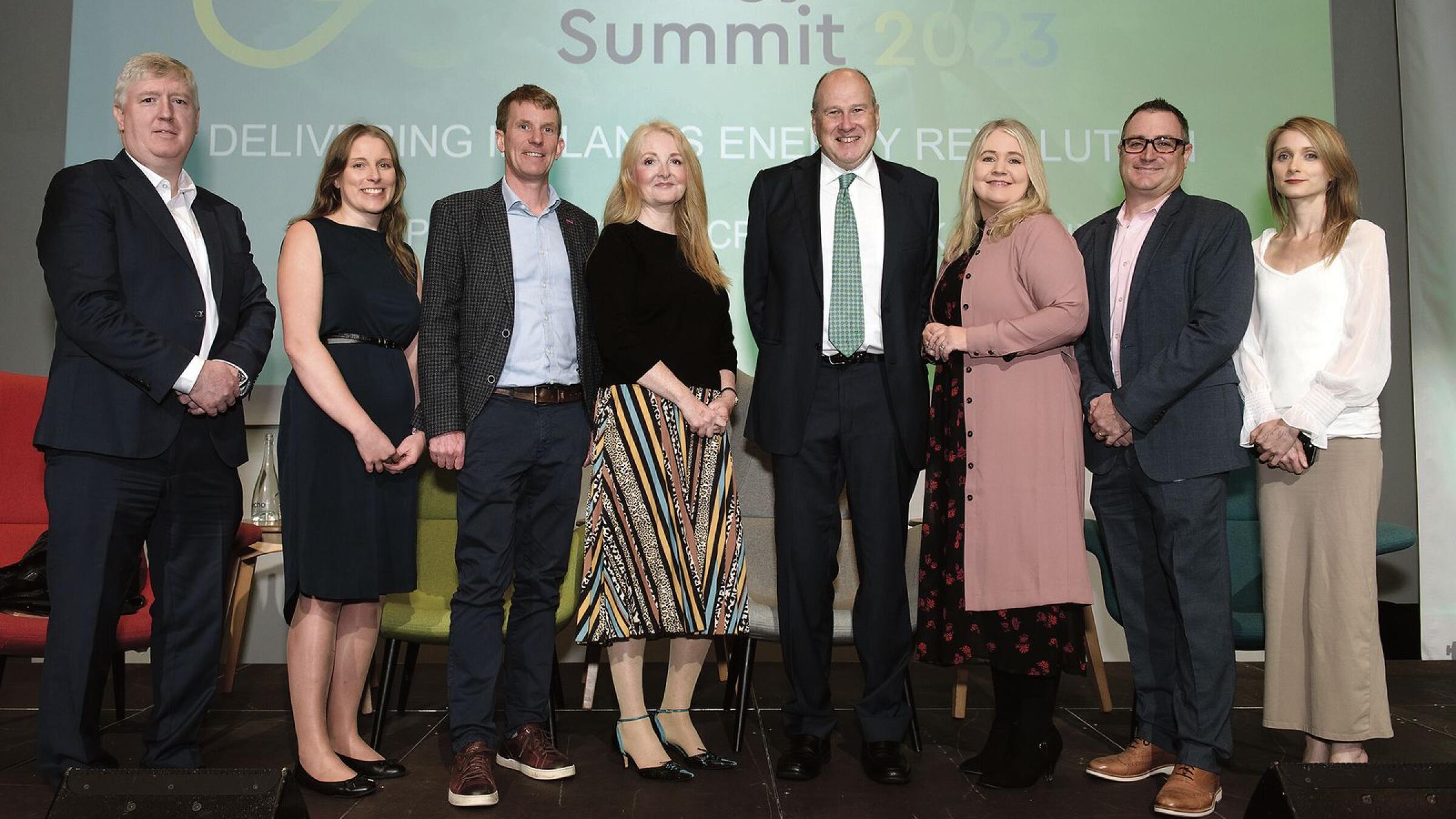 The sign that showed the second annual Energy Transition Summit's importance was how quickly attendees engaged with the talks.
It was a full house that gathered in Croke Park on September 19, one hungry for knowledge and learning, reflected in the engagement with speakers and exhibitors.
Welcoming everyone to the summit as chair, Ivan Yates, entrepreneur and broadcaster, said that with 14 months between the inaugural summit, the 33 speakers across panels, keynote speeches and ...