SMEs fighting the good fight against economic uncertainty
Dismiss ISME and its endeavours as neo-liberal at your peril, writes Siobhán Maguire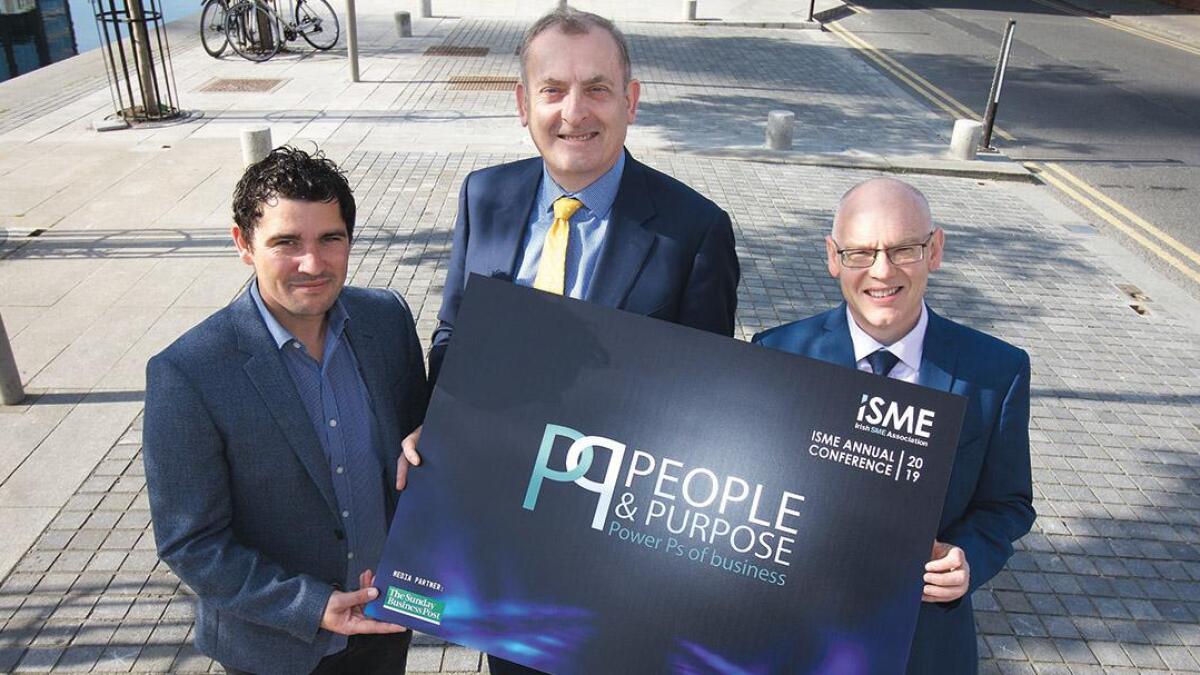 This year's ISME Annual Conference will pull no punches when it takes place in Dublin this week.
Brexit and its potential impact on SMEs, Ireland's talent shortage and the importance of people in the workplace, are among the top items on the agenda.
The organisation's chief executive, Neil McDonnell, warns that "all is not rosy in the garden" and ISME will fight tooth and nail to protect the SME sector in Ireland.
"Take ...