SILC plays host to aviation leasing
The annual Shannon International Leasing Conference looked at the increasing prominence of Shannon as a hub for aviation services, writes Siobhán Maguire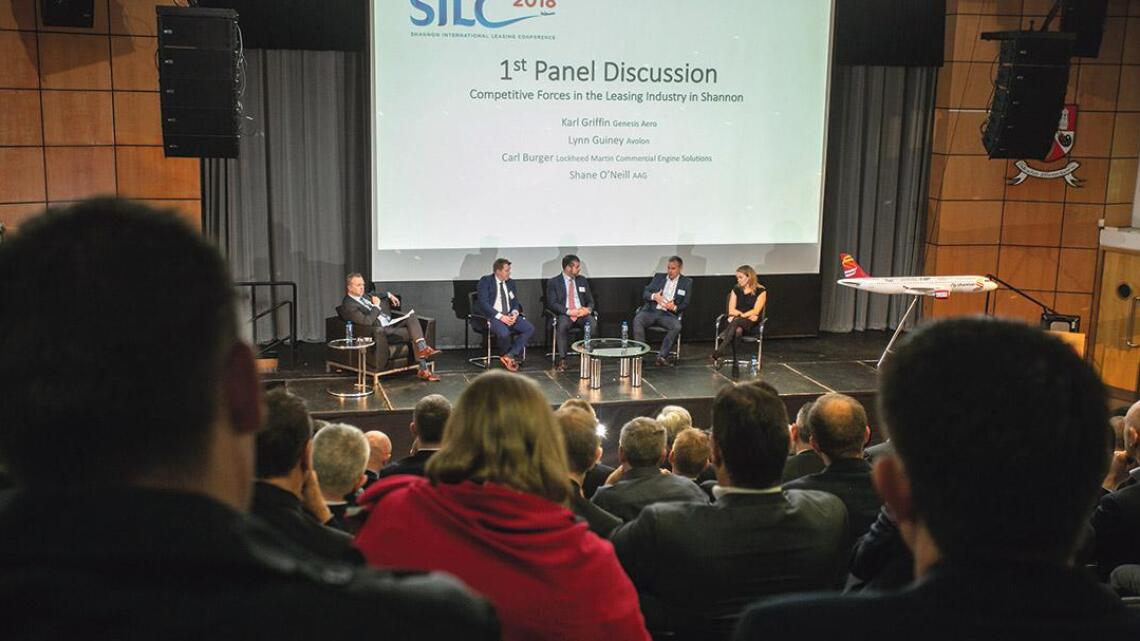 Technical leaders within the aviation sector gathered this month for the Shannon International Leasing Conference (SILC), an annual networking and conference event.
The one-day invite-only conference, which was staged in Limerick, explored the increasing relevance of Shannon as a leading cluster of aviation services, with a strong heritage supporting the lease sector since its inception.
Now in its third year, SILC has grown in reputation as a key meeting point for aviation companies. ...