Sponsored
Navigating the age of experience
Total experience is becoming more and more important, while organisations that take it seriously are finding that it has a huge, and positive, impact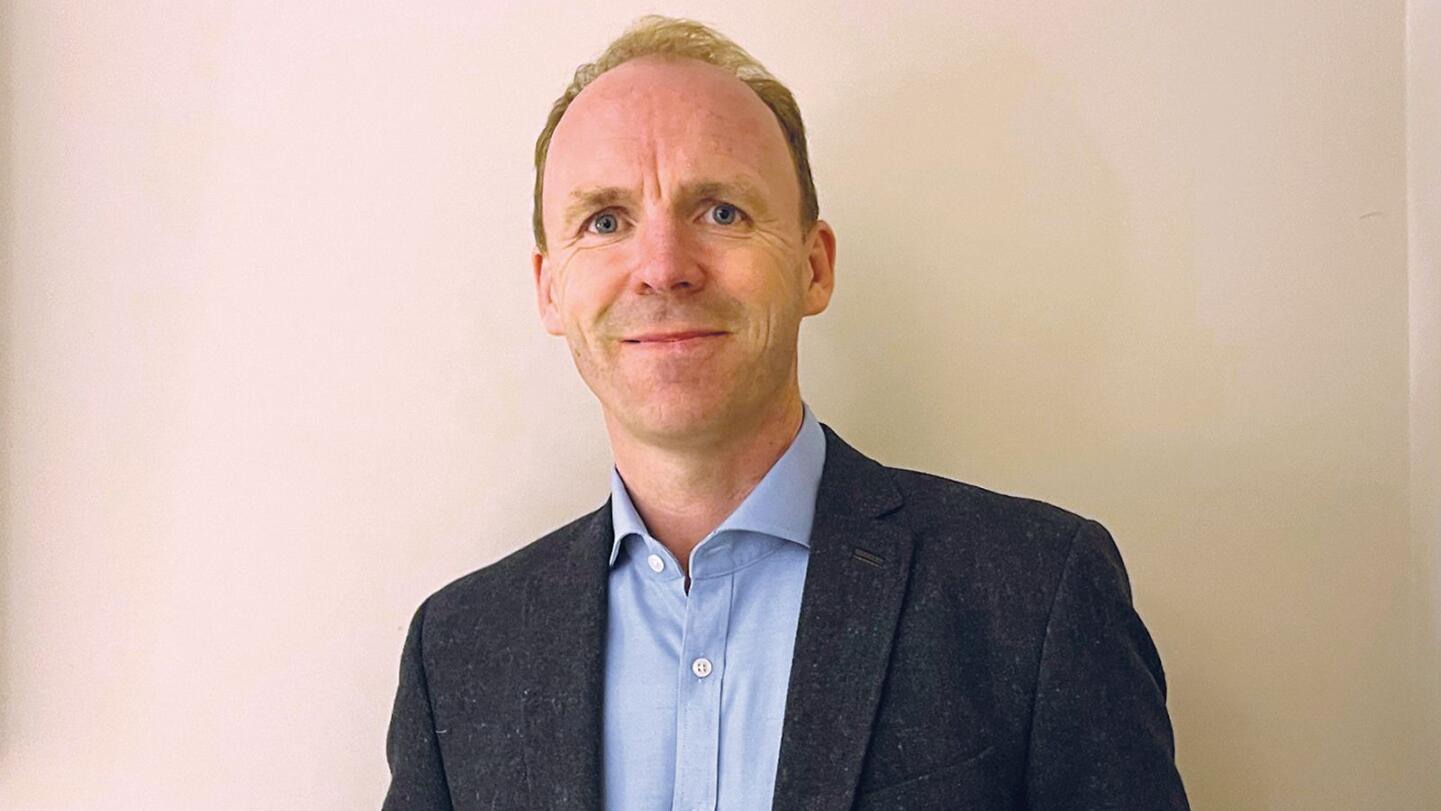 For businesses today, the pressure is on: customers expect more – and, increasingly, so do staff. Having experienced smooth, frictionless transactions in their personal lives, from calling a taxi to streaming media to ordering food deliveries, expectations have been raised as the digital revolution rolls on. Welcome to the age of total experience.
At the same time, businesses are also under pressure to get costs under control, as well as recruit in the face of a talent shortage. Doing this while competing with a level of slickness defined by Netflix may seem like a tall order, but organisations that take customer experience (CX) seriously are finding that it has a huge, and positive, impact.
In any case, considering your CX is no longer optional. Paul Turley, director of enterprise sales at ServiceNow, which helps clients redefine their systems, said a real cultural shift had occurred.
"Companies are facing a real challenge, and using archaic systems is no longer viable," he said.
Understanding total experience
For this reason, CX is much talked about, with more and more businesses seeking to renew and refresh how their customers interact with them. But just what is CX as a discipline?
Customer experience refers to the overall satisfaction and perception that individuals have while interacting with a company or brand and its products or services. It encompasses a wide range of elements, including user interface (UI) and user experience (UX) design, but is much broader than those disciplines. In effect, CX is about understanding people's experience of products, services, advertising, customer service, and more, and it has a direct impact on customer loyalty, brand reputation, and ultimately, bottom-line results.
Recent years have seen an explosion in spending on UX, in particular, as part of the app revolution, but a focus on this alone does not address the whole issue. Indeed, employee experience (EX) in particular, tends to be forgotten about and, as a result, no matter how slick the end-user application, staff can be left dealing with complex systems to perform simple tasks.
"What we have seen over the last number of years is a huge focus on UX without necessarily thinking about it beyond the UX of the browser or app. The front-end is generally pretty user-friendly, but when you go into the back office it can be absolutely chaotic," Turley said.
Imagine an irate customer getting in touch, he said. Then imagine how much more irate they will be if the employee they are talking to has to log into 15 different systems, in order to proceed. The damage to brand reputation can be serious, and it is unnecessary. The harried employee, meanwhile, will also become frustrated, perhaps to the point where they start to consider leaving for another job. This need not happen.
"The technology is there now. We've become used, in our consumer life, to things just working: you log on to Uber and call a taxi. You don't have to go to a separate map app to see where it is and then to your bank app to pay," he said.
However, replacing and re-architecting underlying business transaction systems, be they enterprise resource planning (ERP) systems, human resources (HR) or complex batch processing systems, is not necessary. Instead, they can be intelligently integrated to flow information where it needs to go.
"Our view is that those batch processing systems, ERP systems and HR systems don't need to change. We say put a modernisation layer over these systems and make work flow between them. We're taking the complexity away: that's what we do, we do workflow, but what does that mean? It means you flow information between disparate systems, consolidating them to give more seamless, automated and streamlined end user outcomes," he said.
The human factor
Notably, research published by consultants Deloitte identified work fatigue as an emotion, one driven by the perception of conflict between our goals and our behaviours. Designing processes, backed up by technology, with users in mind can eliminate this frustration.
The upshot of this is significant because, done properly, good total experience approach has a multiplier effect, as the focus on total experience creates real, measurable benefits for everyone involved, especially shareholders and management teams; benefits that include reduced cost, higher revenue and better customer retention.
Government has also taken notice, Turley said, pointing to a March 2022 paper, "Connecting Government 2030: A Digital and ICT Strategy for Ireland's Public Service", published by the Department of Public Expenditure, NDP Delivery and Reform. In it, rather than seeing the task ahead in terms of providing digital services, the authors argue for a strategy of interconnectedness, including in interdepartmental workflows.
"This is a sea change from where we were ten years ago where it was all about 'put a system in'. Digitalisation in itself is not enough," he said.
Naturally, measurement is crucial, Turley said, as if it is to be successful, experience needs to be more than a stab in the dark.
"The opportunity here is to increase revenue, to reduce costs, and to increase loyalty. You talk to any large bank, large utility company or telco, and they're all talking about how to retain and grow their customer base. From an employee perspective, there are many ways of tracking sentiment, whether it's employee surveys, which we measure very tightly twice a year, but ultimately, if you step back from it, it's [really about] that opportunity to simplify that messy middle," he said.
Intelligent automation
Part of the solution is to use artificial intelligence (AI) to bridge the gap between the user and the data. For example, instead of interrogating an HR system, an employee who wants to know how many holiday days they have left might click over to Teams and ask a virtual assistant.
This kind of simplicity drives staff retention, especially as it can be put to work on administratively complex tasks such as organising parental leave. Imagine a simple typed request replacing the process of filling in a form, scanning that form, e-mailing it to HR, and waiting for approval. That high level of ease builds loyalty and trust.
"We talk about these 'moments that matter' in life. Well, AI can anticipate what someone needs coming up to parental leave, or coming back from it," he said.
Likewise, managers' lives can be made easier by AI. Staff onboarding, for example, can be complex and time consuming due to disparate processes that an AI can roll together.
"The opportunity is there to bring in some AI, for example where you have a new joiner on your team. I log in to a beautiful consumer-like system and there are, say 15 tasks there. Those tasks may ultimately lie in 15 different systems, but for me, as a manager, as a consumer, I no longer have to interact with them all separately," said Turley.
ServiceNow's recent work includes automated provisioning for the rollout of broadband by Virgin Media, meaning customers can be up and online immediately.
"If you look at what we're doing for Virgin Media in Ireland, getting the service assurance layer to be as good as it can be is really important," he said.
For Turley the goal – whether in the public or private sector and whether the addressable user is an employee, a citizen or a consumer – was to protect organisations by ensuring that they meet the needs they are faced with and, in the process, creating satisfied users who will then come back.
"Ultimately, the research shows you lose trust in buckets and you gain it in teaspoons," he said.
For details click here