MH&C expecting more consolidations in aviation industry as pandemic bites
New restructure benchmarks are being set for aviation firms during the pandemic, according to Dublin law firm Mason Hayes & Curran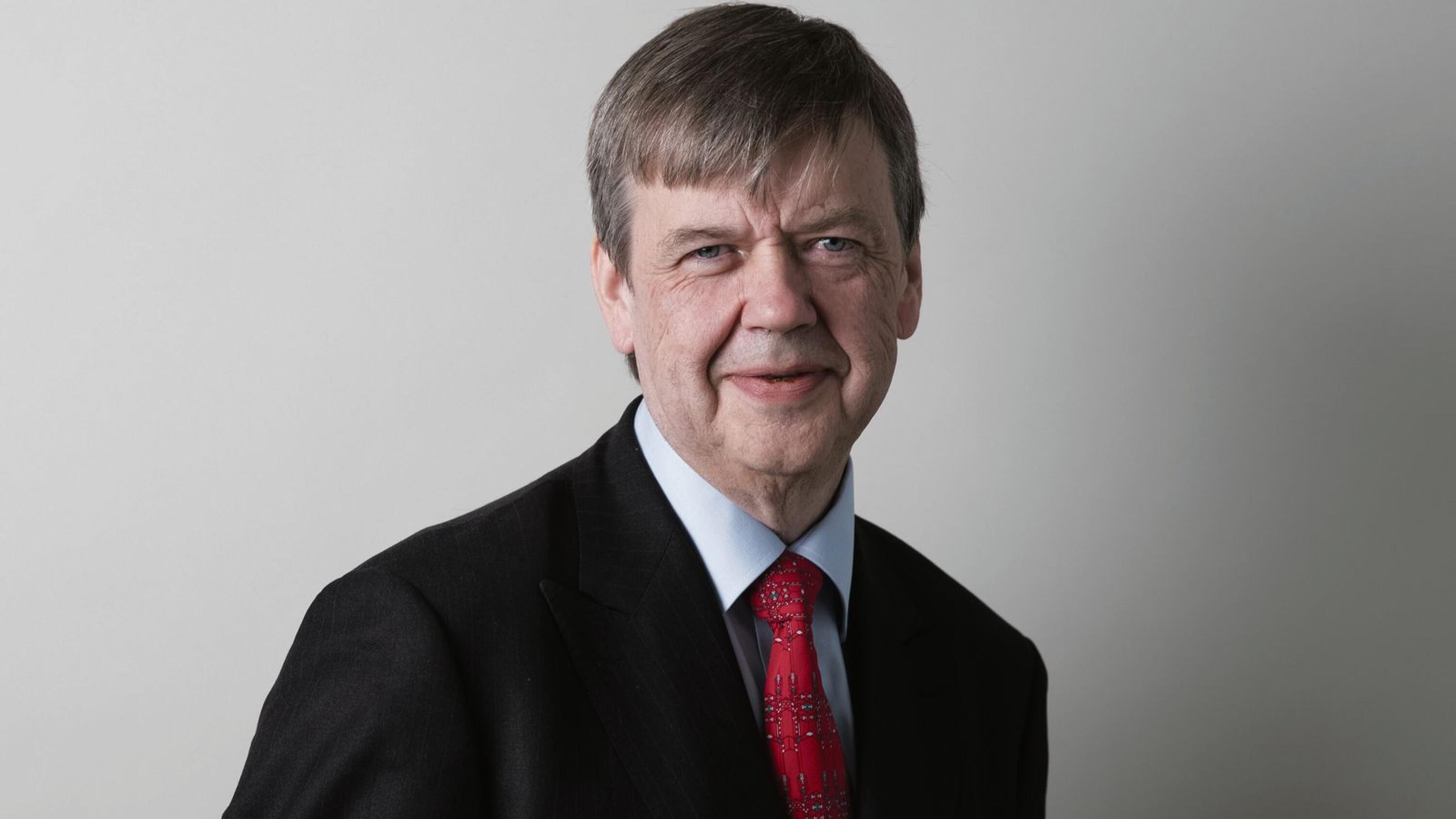 New benchmarks for restructuring are being set in aviation as the sector continues to grapple with the Covid-19 crisis.
Frank Flanagan, a partner at Mason Hayes & Curran LLP, said that while he expects to see more examinerships and even liquidations in the sector, there will be more and more consensual agreements between companies and creditors to stave off collapses.
The sharp and swift impact of Covid-19 meant that airlines and leasing companies that otherwise ...