Sponsored
Law of increasing returns from blending of tech with finance
With non-bank lenders, a shifting regulatory landscape, and even crypto assets, businesses need more guidance than ever
When most of us think about fintech we tend to think of neo-banks and mobile contactless payments. Those are really only the tip of the iceberg, however. Fintech has an even greater footprint in commercial finance, stepping up to perform many functions once the sole preserve of banks.
So is fintech fundamentally changing the banking and lending landscape?
"In short, yes: businesses are turning to fintech products a lot more than they did in the past," said Laura Holtham, a partner in the banking and finance team at law firm Ogier Ireland LLP, which specialises in guiding clients through complex financial transactions.
Some of the biggest shifts we have experienced in our financial dealings were brought about by fintech behind the scenes. For example, new technologies, notably an increased push for automation, are now there for all to see.
"We see a lot of processes to speed up things that were once done by hand. Things like mortgage risk assessment are being done automatically, though obviously with a human oversight element," she said.
"It has also opened the door to the challenger banks and alternative lenders more generally."
Ogier Ireland's client base runs the gamut of this new interface between technology and finance, Holtham said, helping with a range of tasks including writing contracts as well as providing support to new players introducing products into the sector.
"We work with large financial institutions and commercial lenders. Then, we also act for payment providers and companies that provide software solutions, and we advise on a lot of mergers and acquisitions in the fintech space."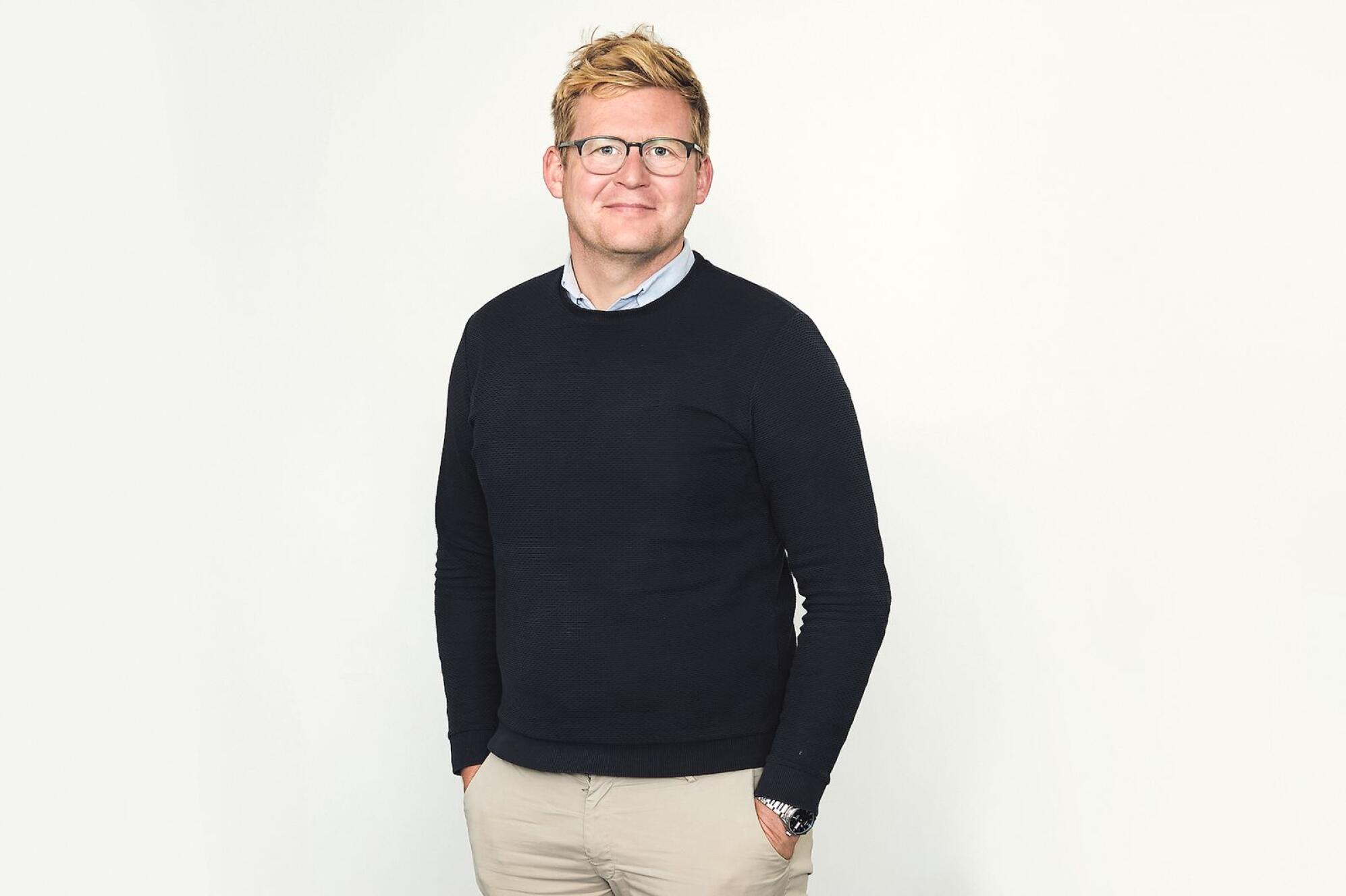 One of Ogier's key propositions is helping businesses navigate the complex regulatory environment that fintech operates in.
Indeed, Holtham's colleague Eoin Hamill, managing associate in Ogier's banking and finance team, said one thing that marks out the fintech sector is that it tends to run ahead of regulation.
Playing catch up
"The regulators are always playing catch up, both at an Irish and an EU level to ensure that a balance is struck between progressing alternative financing options while ensuring transparency and fairness for all counterparties. One thing we're keeping an eye on is the crypto regulation MiCAR," he said.
Indeed, the EU Markets in Crypto-assets Regulation, also known as MiCAR, is a good example both of a changed world and of changing regulation. Seeking to regulate crypto-asset issuance and service provision in the EU, MiCAR encompasses activities such as offering tokens to the public as well as issuing tokens.
However, fintech is not all about digital assets. One of the sectors that has seen the greatest impact is commercial property, and Ogier also works with clients dealing with lenders, and others, in what is a fundamentally changed property sector.
Company Facts
Name: Ogier Ireland LLP
Founded: 2007
Staff: 87
"We do a lot of work with alternative lenders, and a lot on the commercial property side. That's a focus of the EU Capital Markets Union by the regulators, so there is a real need to stay on top of it," said Hamill.
Other regulations are incoming, too, including the Digital Operations Resilience Act (DORA) and the proposed EU Artificial Intelligence Act (AI Act). The impact these moves will have is not yet clear, Holtham said, so it is necessary to pay attention as they evolve.
"With a lot of EU regulation we'll need to wait and see how it works in practice. DORA is focused on certain institutions and for now it's too soon to know," she said.
When it comes to working with alternative lenders, the broad parameters are similar to securing funding from banks. In fact, Holtham said, they are working to make the process less arduous than borrowing from traditional banks.
"I don't think that there is a need for more explicit guidance. In fact, the non-bank lenders are seeing a shift as their customers move across from the traditional banks and one of their key selling points is that they're utilising tech to be more user-friendly."
Overall, the fintech revolution is creating both opportunities and challenges in the commercial finance landscape. Businesses are turning to fintech products more than ever, and traditional banks are finding themselves facing new competition from challenger banks and alternative lenders.
In this context, Ogier sees its role as one of assistance, helping its clients to navigate the complex regulatory environment fintech operates in.
Despite the challenges, the fintech revolution is also creating new opportunities for businesses in Ireland. Hamill said the rise of non-bank lending is only one of a number of developments that are seeing Ireland continue to rise as a global hub for finance and technology.
"It's a very exciting time for finance here, not least because, in a post-Brexit world, we are an English-speaking common law jurisdiction in the EU and we are globally viewed as having a highly regarded and trusted legal and regulatory regime," he said.