Sponsored
Experiencing more: unlocking the future of corporate events
Technology is the key to facilitating human connections and creating immersive, engaging audience encounters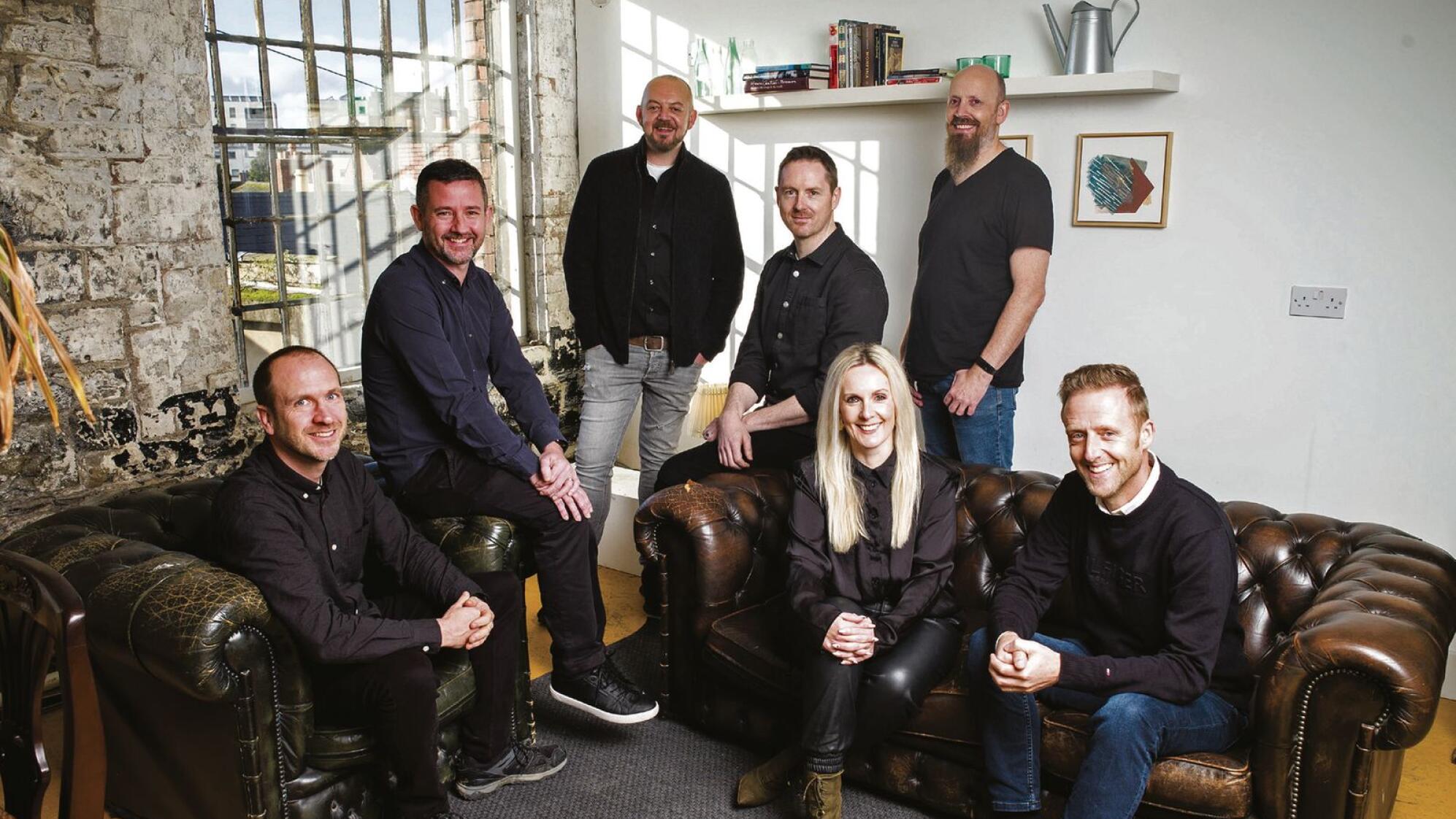 The world of corporate events has changed. No longer just a collection of PowerPoint presentations and long speeches, they are an entirely immersive experience appealing to all the senses. They should exhilarate and inspire an audience that increasingly wants to experience more.
The global pandemic catapulted us into a new sphere of online virtual events. Suddenly, sight and sound were the only senses that we had to connect people at corporate gatherings. Food and drinks, the spontaneity of networking, and interacting with product displays all came to a halt. In their place, technology came to the forefront. It became key to enabling people to make real connections with others.
Enabling human connections with technology
Now that we have moved back to in-person events, the focus on – and desire for – technology has stayed. We have seen and experienced the electrifying impact that it can have, leaving audiences with long-lasting memories. But its impact is even greater than that: technology has shown itself to be a superpower in facilitating human connections, whether they are virtual or in-person.
Research from AVCOM, the premium event production agency, has reflected this. In a survey of 200 professionals in Ireland who attend three or more corporate events per year, AVCOM found that almost all (97 per cent) admit to having become disengaged, , at a corporate event. The research found an increasing appetite among professionals to experience more at these events. The majority of respondents expressed an interest in the use of augmented reality, virtual reality and holograms to enhance their event experiences.
In response to this changing audience appetite, event tech will likely continue to proliferate in 2023 and beyond. The rapid changes within the events industry, catalysed by the pandemic, have enabled event production agencies like AVCOM to create new value. The metaverse, augmented reality and virtual reality will all play a role in the future of events.
AVCOM is driving change
As the biggest event production company in Ireland, AVCOM will be at the forefront of this innovation. The company is determined to drive and support change in the events industry, investing heavily in the future of events and of the company itself. Last month, AVCOM announced that it would create 30 new jobs by year-end 2024, supported by a €3 million investment.
On the back of this, AVCOM has enhanced its services to offer a full, end-to-end suite of event services that enable attendees to experience more. Using design-led production with the latest technologies, the company offers technical production, set design, video, content creation and audio-visual services. The company has also established a design department to include animators and motion graphics specialists.
While in-person corporate events have returned, the inclusivity of virtual meetings for those who are unable to attend physically means that hybrid events have become the new normal. Organisers must ensure that they are not only catering to the people at a live event, but also providing a unique, immersive experience to those who are attending at home, sitting at their desk, their sofa or at their kitchen table.
Every attendee, regardless of where they are, must feel like they are experiencing more, and they key to this is in the technology.
For details, see: avcom.ie; email avcom@avcom.ie; 01-295 7213