Sponsored
Culture of innovation: key digital trends shaping the insurance industry
Becoming 'technology enabled' rather than just 'digitally minded' will allow insurers to better serve clients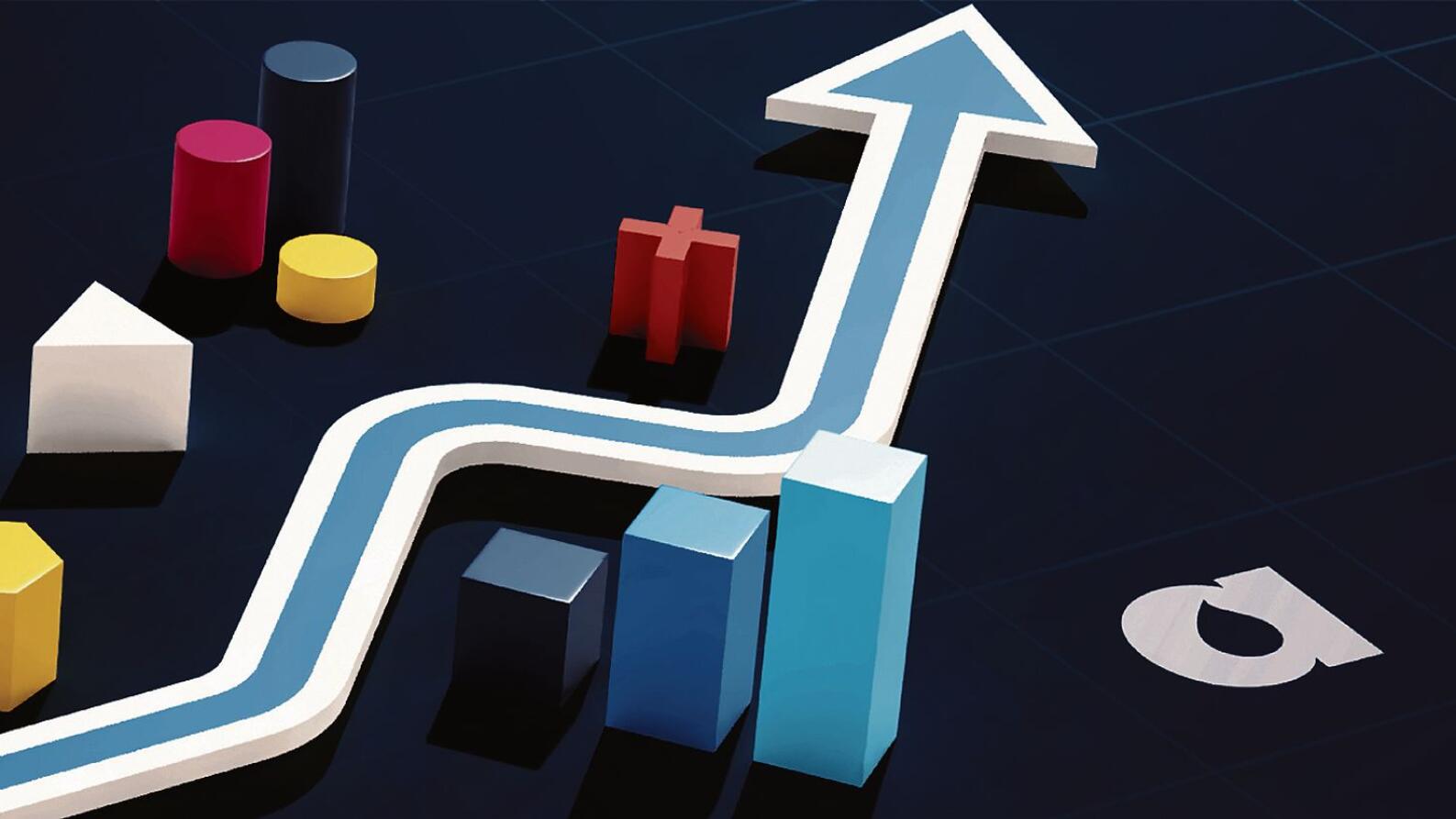 During the Covid-19 pandemic, the insurance industry transitioned almost overnight to a remote workforce with virtual client engagement. But if this culture of innovation is to be maintained, the industry will need to keep adjusting, especially if its strategy is customer centricity.
Here are the key technology trends that are likely to shape the market in 2023.
Investment in automation
Artificial intelligence (AI) and machine learning will be increasingly used to analyse large data sets, automate routine tasks and improve underwriting processes. Automation technology can deliver targeted insurance products, better services and increased loyalty with clients.
Disruption from insurtechs
As more tech-innovative companies enter the industry, traditional insurers will be under pressure to either forge partnerships within the digital ecosystem or adapt quickly. Embracing insurtech solutions will allow traditional companies to streamline their operations and improve client experience.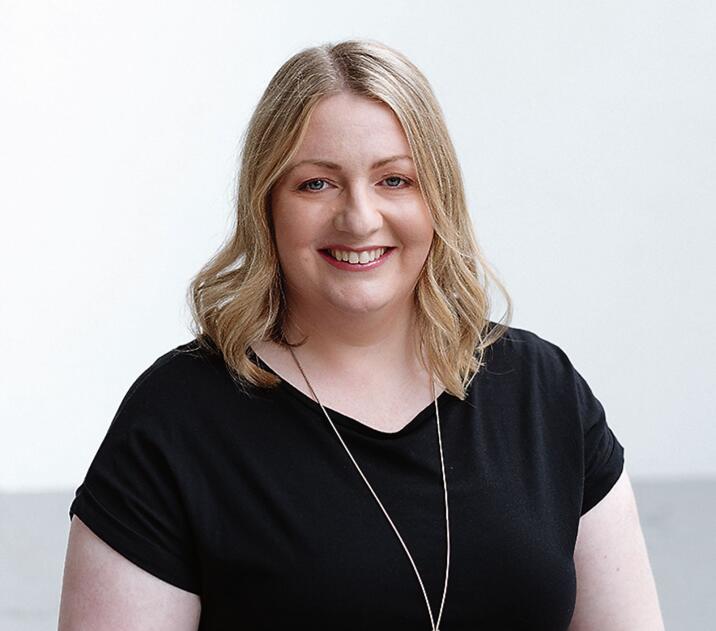 Security
Insurance groups are a natural target for cyber attacks because they possess substantial amounts of confidential policyholder data. And the more tailored the products are, the more data is required from clients. As cyber attacks become more prevalent and cyber criminals become more sophisticated, the industry is having important conversations about cybersecurity and how to cushion the industry from attacks.
Truly embracing the cloud
There are numerous advantages to moving businesses to the cloud, such as driving innovation and operational excellence. Other reasons for moving to the cloud are improved data analytics, including AI and machine learning, and addressing complexity and end-of-system lifecycle issues.
Conclusion
The innovation displayed during the pandemic has laid the foundation for transformation. But now the industry needs to truly realise the benefits of the upgrades from its investments in technology. Being "technology enabled" rather than just "digitally minded" will allow insurers to serve clients better by agilely working to assess their individual insurance needs.
Annertech is Ireland's leading open-source digital agency. They have built and continue to maintain websites and web applications for some of the largest organisations in the public and commercial sectors. They have a strong heritage in the insurance industry and work with a number of prominent international insurance companies. See: annertech.com; 01-524 0312; email hello@annertech.com