Sponsored
Broadening the lending market
Non-traditional lenders are playing a larger role in raising capital to fund the expansion of Irish businesses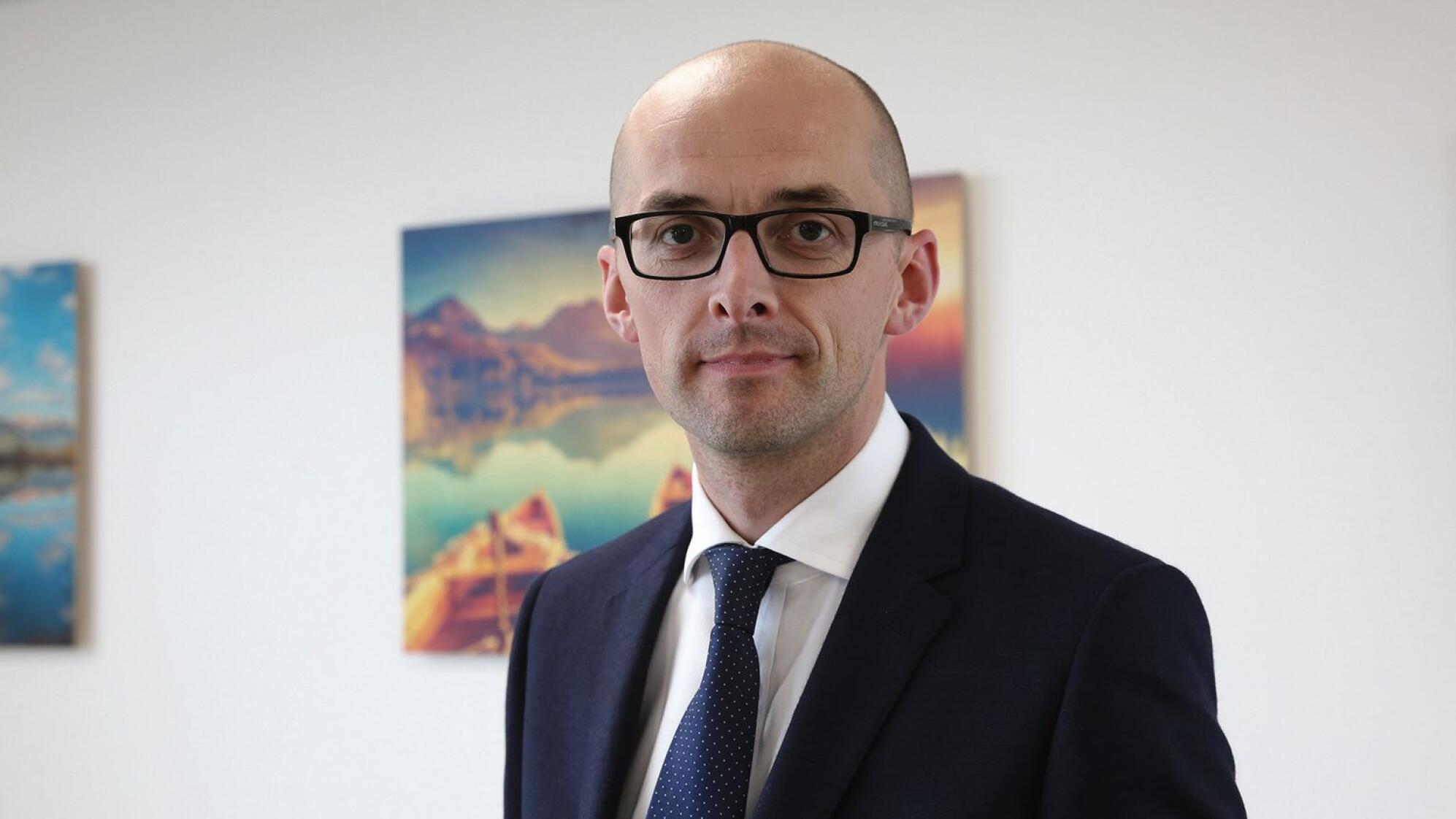 The bank or the markets: the traditional avenues for raising capital are well known, from bank loans to equity in the form of angel investors, private equity, venture capital or stock market flotations. In recent years, an alternative path has been forged, however: raising debt capital from non-bank lenders.
Brian Fennelly, partner, debt and capital advisory team at Deloitte, said that this route offered a different option to businesses seeking to expand and that businesses go to them when traditional lending cannot meet their needs.
"Why would a business go to a non-traditional lender? It could be for a myriad of reasons. It could be because they want to raise a level of capital that would be difficult to raise, for example," he said.
Non-bank lenders typically also have a higher risk appetite than traditional banks, making them appealing to start-ups and scale-ups in particular.
"The business could be a good business but at an early stage, so a traditional bank may not be ready to lend to them just yet," said Fennelly.
"Then you have very big transactions in the hundreds of millions or billions, where it's simply too big for the traditional banks or a group of banks."
Today, the lending market is in a state of flux, with concerns around the impact of inflation, particularly in energy costs, and the prospect of a recession. Despite this, Fennelly said, lender sentiment around the tech sector is not 'doom and gloom'.
"With cost-of-living increases, consumer sentiment is getting a little softer and lenders are understandably becoming more cautious, with debt servicing costs becoming more expensive due to higher interest rates," he said.
However, growing businesses will still have options, he said, in contrast to the post-2008 era.
"A distinction between now and the late Noughties is the breadth of financing options available to businesses. Pre the banking crisis, the majority of lending in Ireland was from banks. When that tightened up, it caused a lot of problems. It was a much shallower pool then," Fennelly said.
The development of the non-bank lending market globally, and in Ireland, was itself a function of the fallout of the last financial crisis, he said.
"Good businesses were having difficulty raising capital, and that void in the market spawned the growth of what is now a trillion-dollar global market."
Deloitte is now seeing an increasing number of Irish businesses seeking support in raising debt capital. While the Fast 50 companies are sometimes smaller in size, they are growing at a rapid rate.
"We're involved with a number of tech businesses who are either raising capital or are preparing to. There is still confidence among tech businesses. That's positive and there is capital available to support them.
Lenders known in the Irish market include Silicon Valley Bank, Beach Point, Claret Capital and Kreos Capital. For example, Claret Capital backed GridBeyond with a €6 million venture debt package to support their international expansion.
"Venture debt, which is less dilutive than equity, is a relevant funding option for some businesses," said Fennelly.
"It's a form of capital which is particularly relevant to fast-scaling businesses, and it's very interesting now at a time when you have shareholders asking, 'Is now the right time to raise equity?'"
However, it differs from raising equity investment and it requires a different approach with investors. Fennelly said that businesses need to understand how.
"The biggest message I would leave with any business seeking to raise capital is that, in the current market, make sure you keep all options open. Run a proper process, and do the legwork up front around: what is your strategy, how much capital do you want to raise, and how will you spend it."
Indeed, where equity investors want to see growth potential, lenders want to know how they will get their interest and capital back – and Fennelly said businesses need to plan for this.
"As a result, you need to focus on the downside and deliver a set of financials you are comfortable with and be able to show where you can manage your cost base if you need to," he said.