'There's not a bank across Europe now that thinks Ireland is a place to go to'
The possible exit of Ulster Bank from this country — and the total absence of new entrants — has huge implications for mortgages and SMEs and is symptomatic of larger problems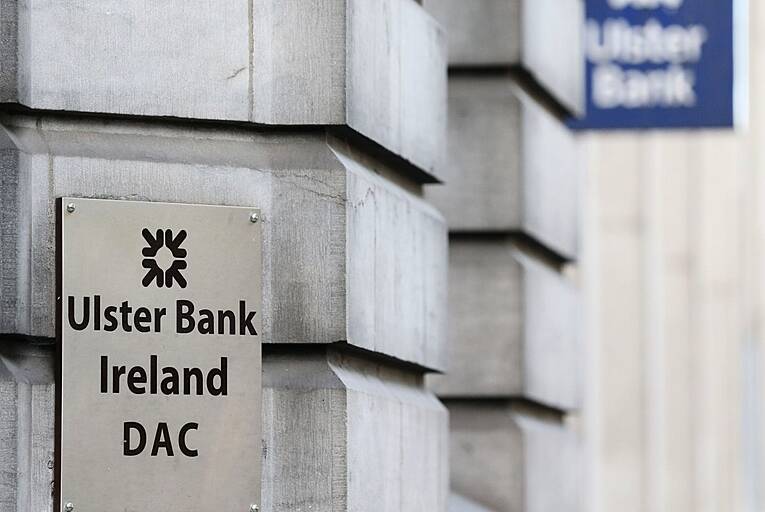 At a virtual meeting with Jane Howard, Ulster Bank's chief executive, on Thursday the bank was left in no doubt the impact it is having on staff.
Such was the clamour last week from Ulster Bank staff to find out any information about its future that the union representing them had to upgrade their video software to accommodate almost one-third, or nearly 800 staff, at a virtual meeting.
"We've had other meetings with representatives in the bank, but we felt we are at that stage that it was appropriate to take the temperature of members. It broke into people who are extremely angry...