US
US Catch-up: Trump to dodge GOP debate - but will he show at Fulton County jail?
What you need to know for the week ahead in the US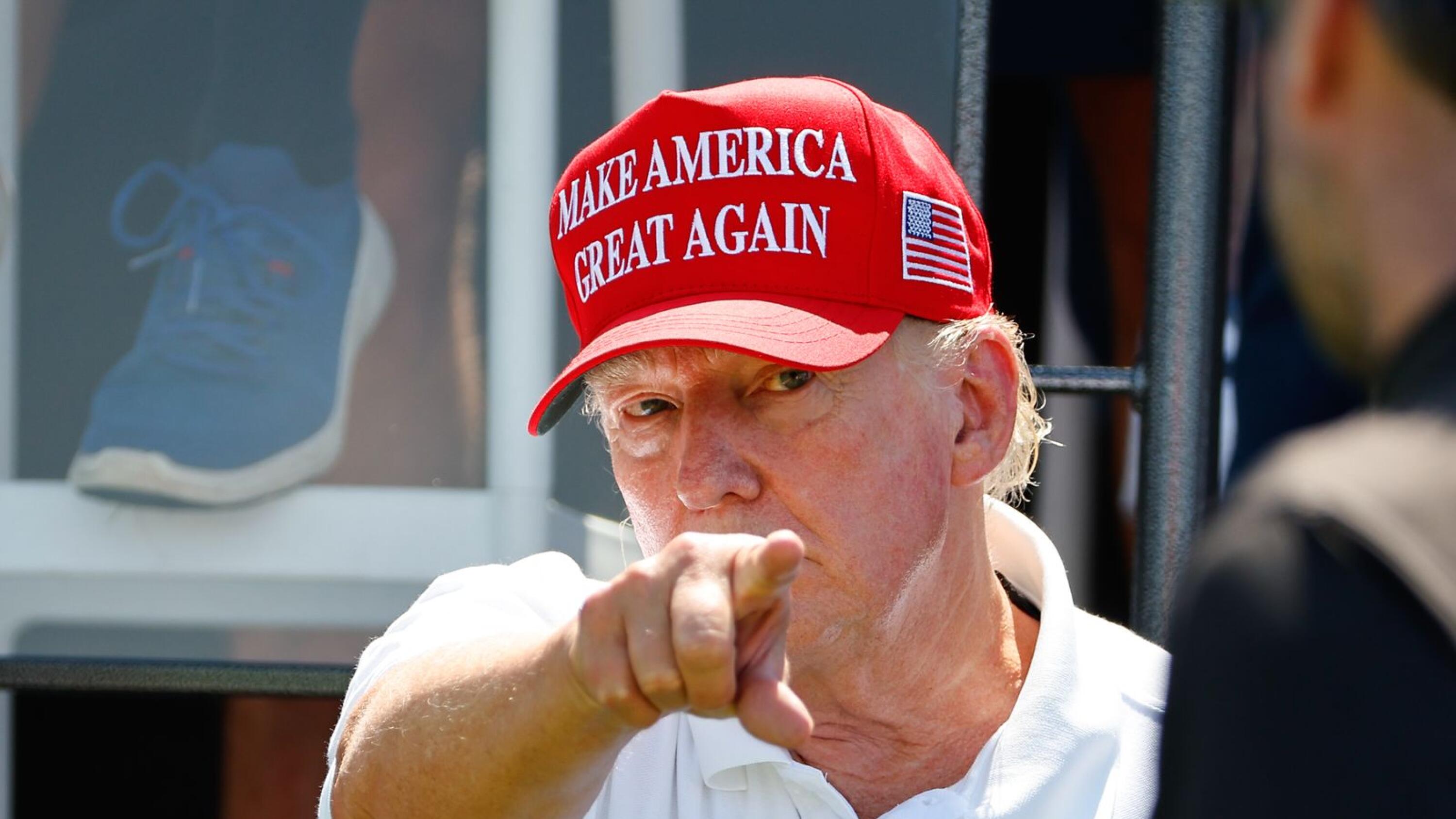 The big talk
Everyone is wondering what Fed Chair Jerome Powell will say on Friday at the Kansas City Fed's annual symposium in Jackson Hole, attended by top central bankers from around the world. Price and wage pressures continue to dissipate, which should bolster the case for an end to rate increases. But we've also seen ongoing strength in indicators of labor-market activity and consumer spending, which may keep policymakers uneasy about the prospects for ...