Up for Debate
Up for debate: The best from the Business Post's columnists
Insightful analysis of the main developments in business and politics from our team of writers, including Elaine Byrne, Dan O'Brien and Lucinda Creighton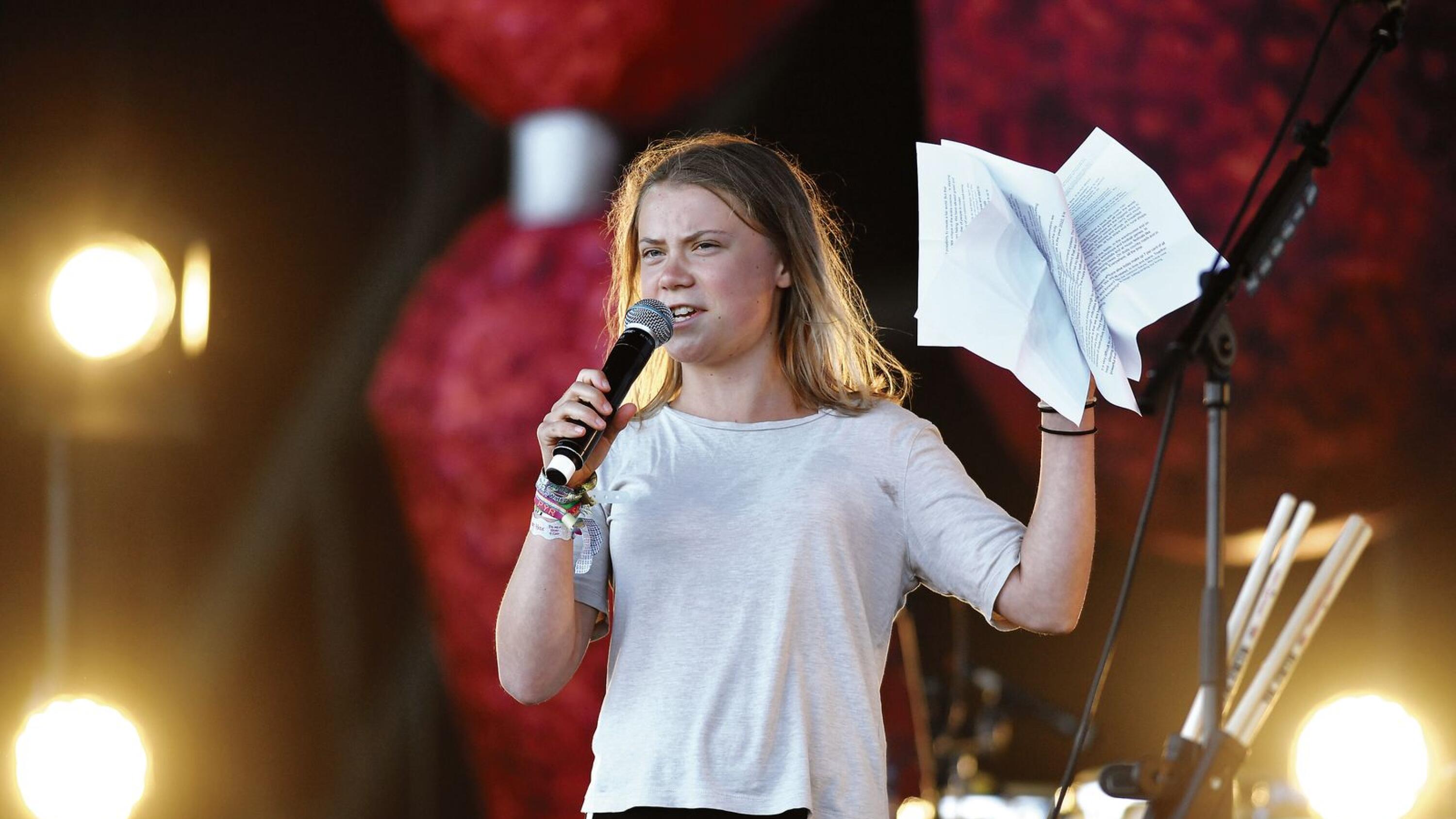 Elaine Byrne: Does the truth matter to Musk – or is it up to Europe's watchman now?
In a world where facts are increasingly seen as irrelevant and lies usurp reality, the Data Protection Commission must step up to the plate.
John Walsh: We need to reconsider the Berlin/Boston dichotomy as Irish America begins to wane
The Biden administration could be the last White House so well disposed to Irish interests and it is time ...