Energy
Ukraine to bolster European energy security as expert touts positive outlook for winter gas supply
It comes as the EU has already filled its gas storage to almost 90 per cent, two months ahead of target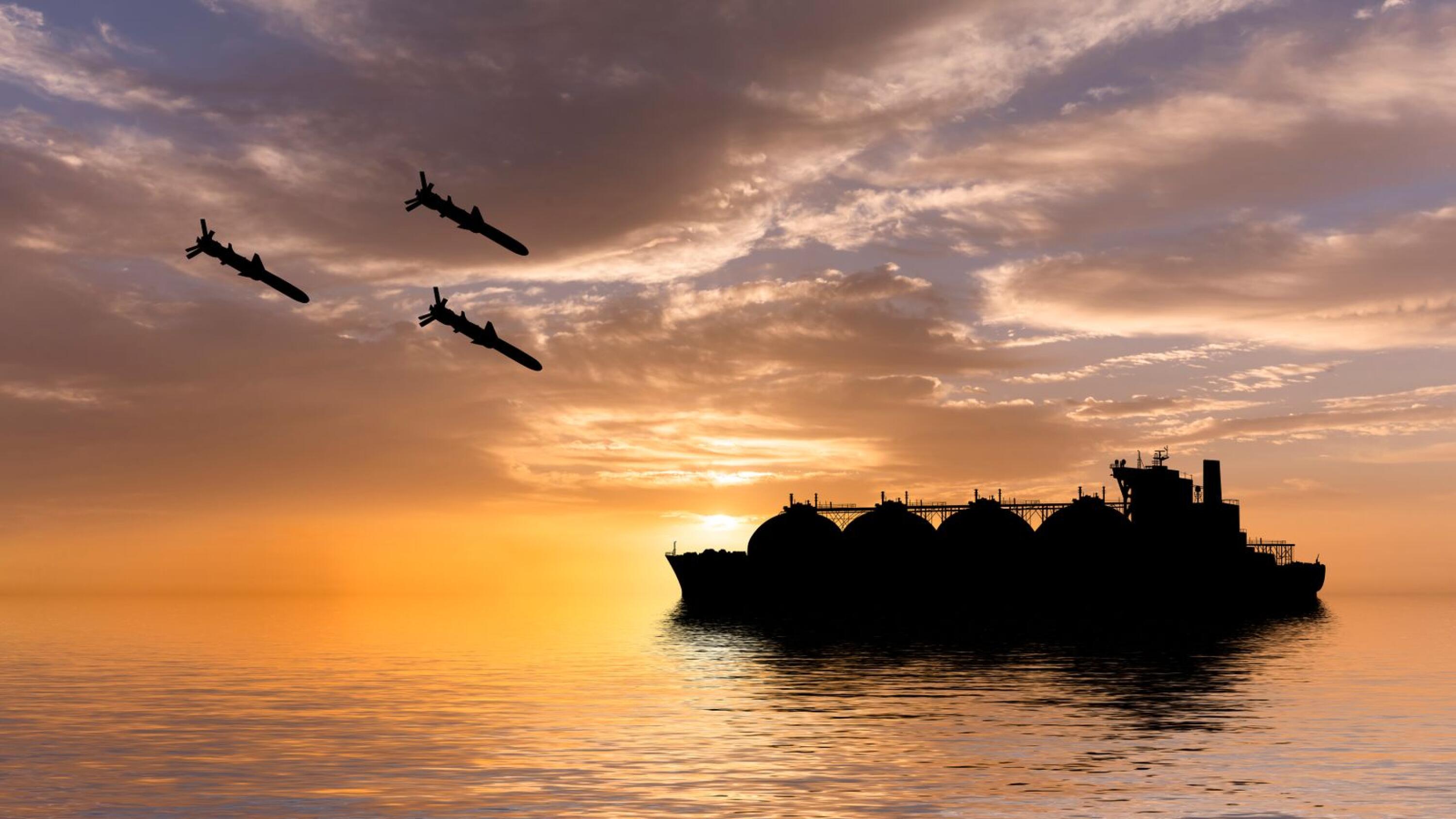 Ukraine is set to play a central role in bolstering European energy security this winter by filling up its own substantial gas storage capacity on its western border.
The news comes as the EU faces a glut of gas supply ahead of the winter, having already filled its gas storage to close to 90 per cent, two months ahead of target.
The positive gas storage situation along with additional Liquified Natural Gas (LNG) capacity being ...