Podcast
Skin Deep – The dos and don'ts of facial aesthetics with consultant facial plastic surgeon Dr Kambiz Golchin
From facelifts to injectables, lasers, topical creams and SPF, what exactly should you be doing and when, plus what are the innovations coming down the track?
In the fourth episode of our podcast on aesthetics, Irish Tatler editor Jessie Collins speaks to consultant facial plastic surgeon and aesthetic doctor Dr Kambiz Golchin about aesthetics treatments for the face. With practices here in Dublin and in London Dr Golchin is a renowned and experienced plastic surgeon, who has also diversified into non-surgical treatments with a focus on employing the latest technologies in non-invasive procedures.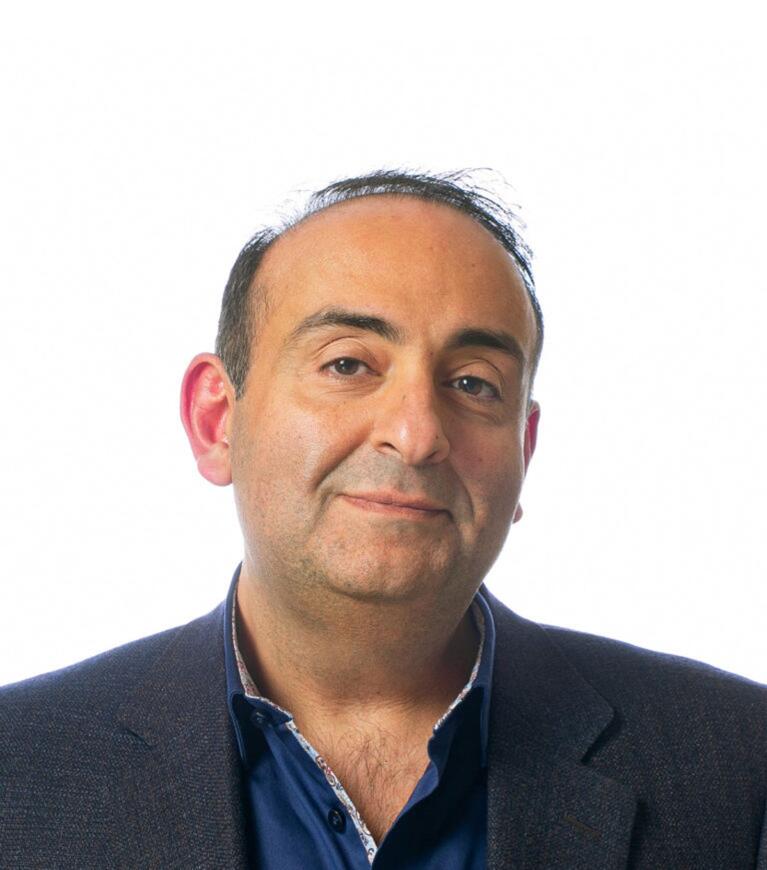 In this discussion, Dr Golchin covers everything from basic nutrition and healthcare to optimise your skin, to when, or if, you should get a facelift and some of the benefits and limitations of surgical intervention, an in particular highlights the importance of separating effective procedures from those that are not worth the money.
Find the full episode below:
Skin Deep is a five-episode podcast in association with BTL Aesthetics, creator of innovating aesthetic solutions for over 30 years. With a new episode available every Sunday, episode one and two are available now on Spotify, Apple Podcasts or wherever you get your podcasts.