US
Republican congressman charged with fraud, money laundering
The charges follow a five-month investigation that began shortly after George Santos's election in November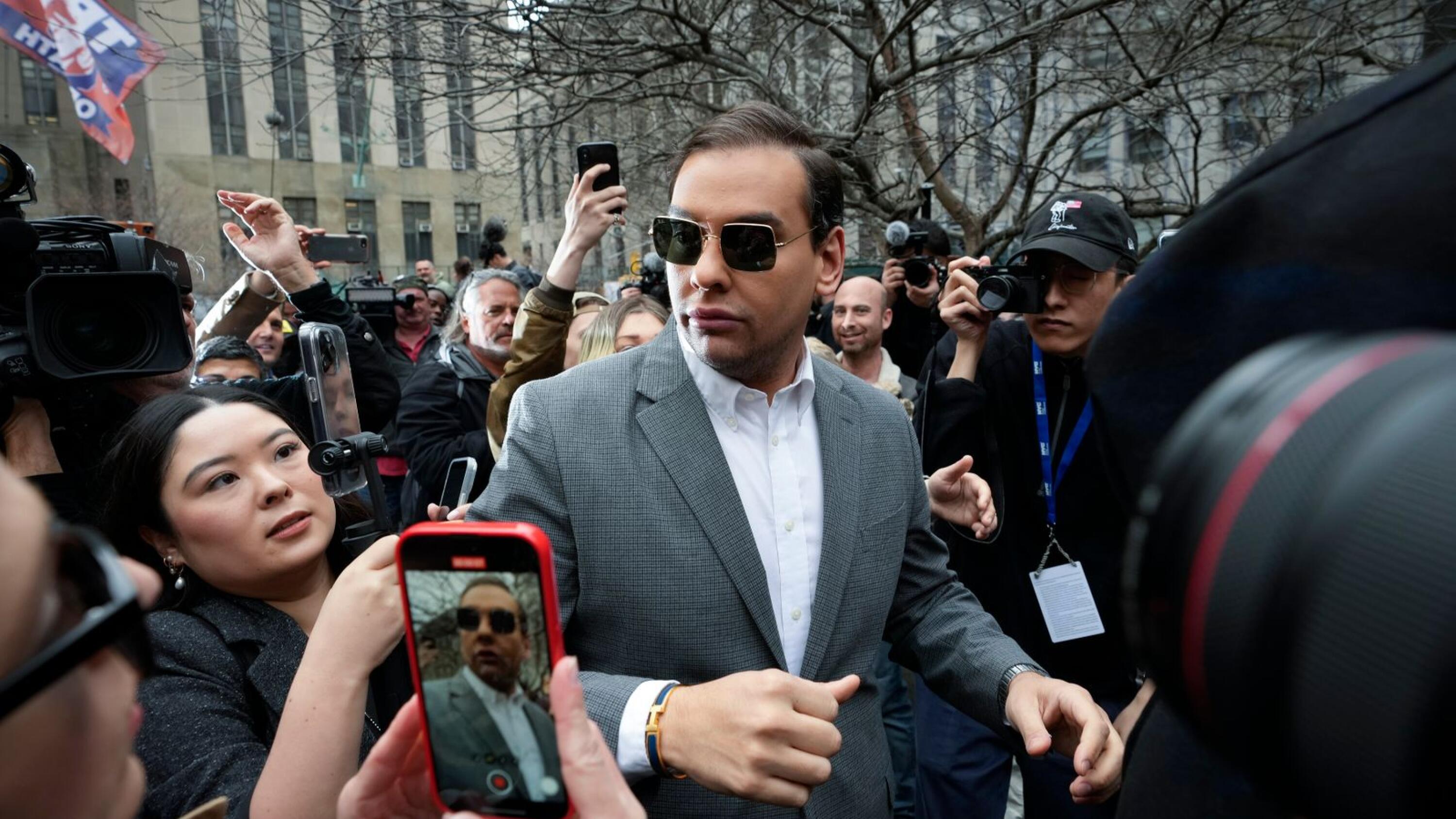 George Santos, the embattled Republican congressman from New York, was charged with fraud and money laundering by US prosecutors.
The charges, which also include theft of public funds and false statements, follow a five-month investigation that began shortly after Santos's election in November.
The investigation shed light on some of the mysteries surrounding the 34-year-old representative, who gained office on the strength of a resume of Wall Street accomplishments that turned out to be almost ...