Post Script
Post Script: Declan Kelly's hiring spree, Ryan Tubridy's curious app, Denis O'Brien's maths class
A new column from the Business Post takes a look at the scenes behind the stories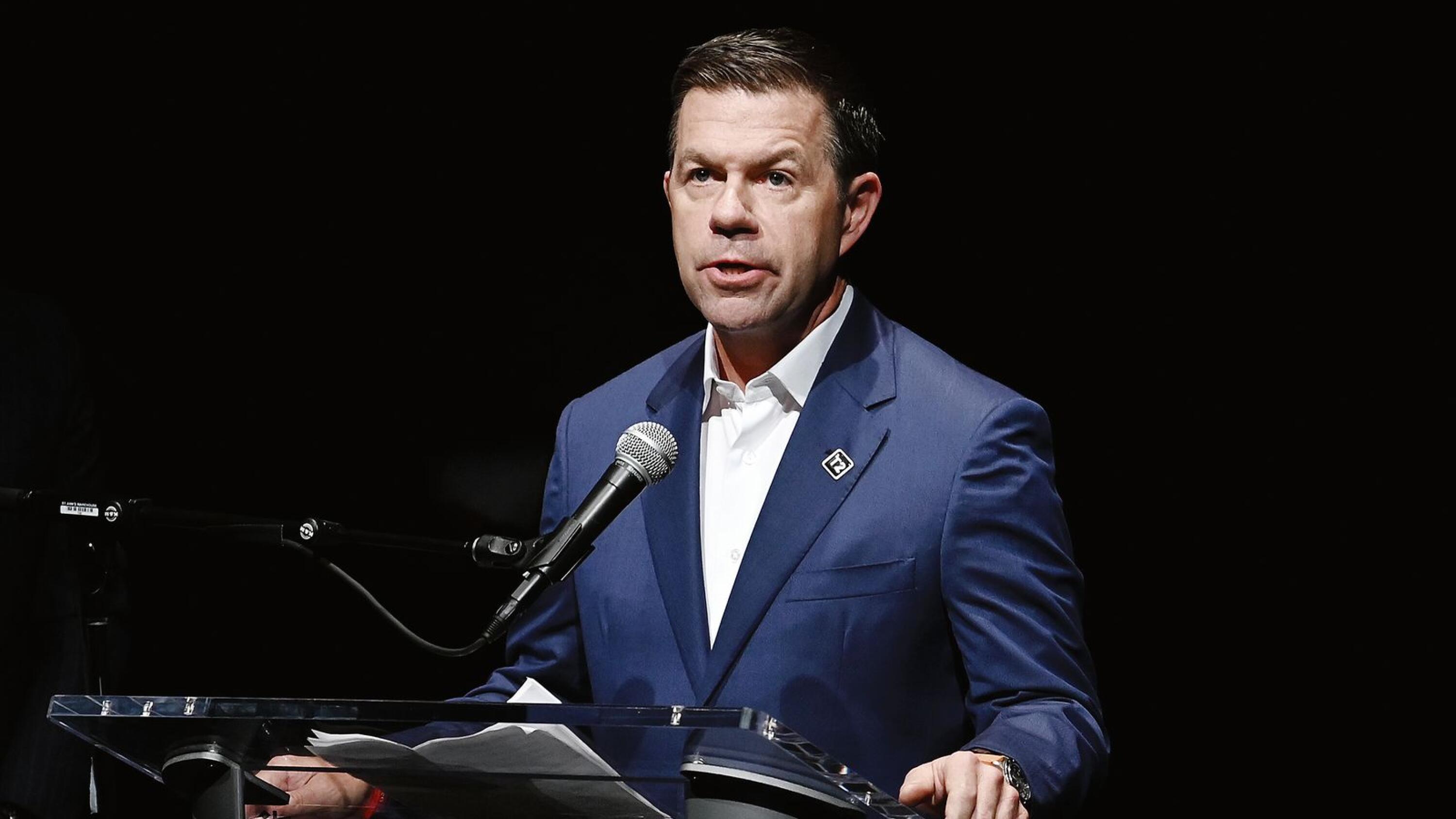 It's nearly two years since Declan Kelly left Teneo, the PR powerhouse he co-founded in 2011, and Post Script notes that the Tipperary man's new firm has been building out its team with some notable hires.
The former Clinton aide, and brother of Labour's Alan, has corralled 61 people to join Consello, which appears to be Teneo 2.0.
Readers may recall that Kelly set up Consello at the end of June 2021, around the time ...