The Big Interview
Peter Stapleton of Maples on how 'the original disruptor' has grown
Peter Stapleton, Ireland managing partner of international law firm Maples Group, says the corporate tax regime is only 'one piece of the puzzle' why firms locate here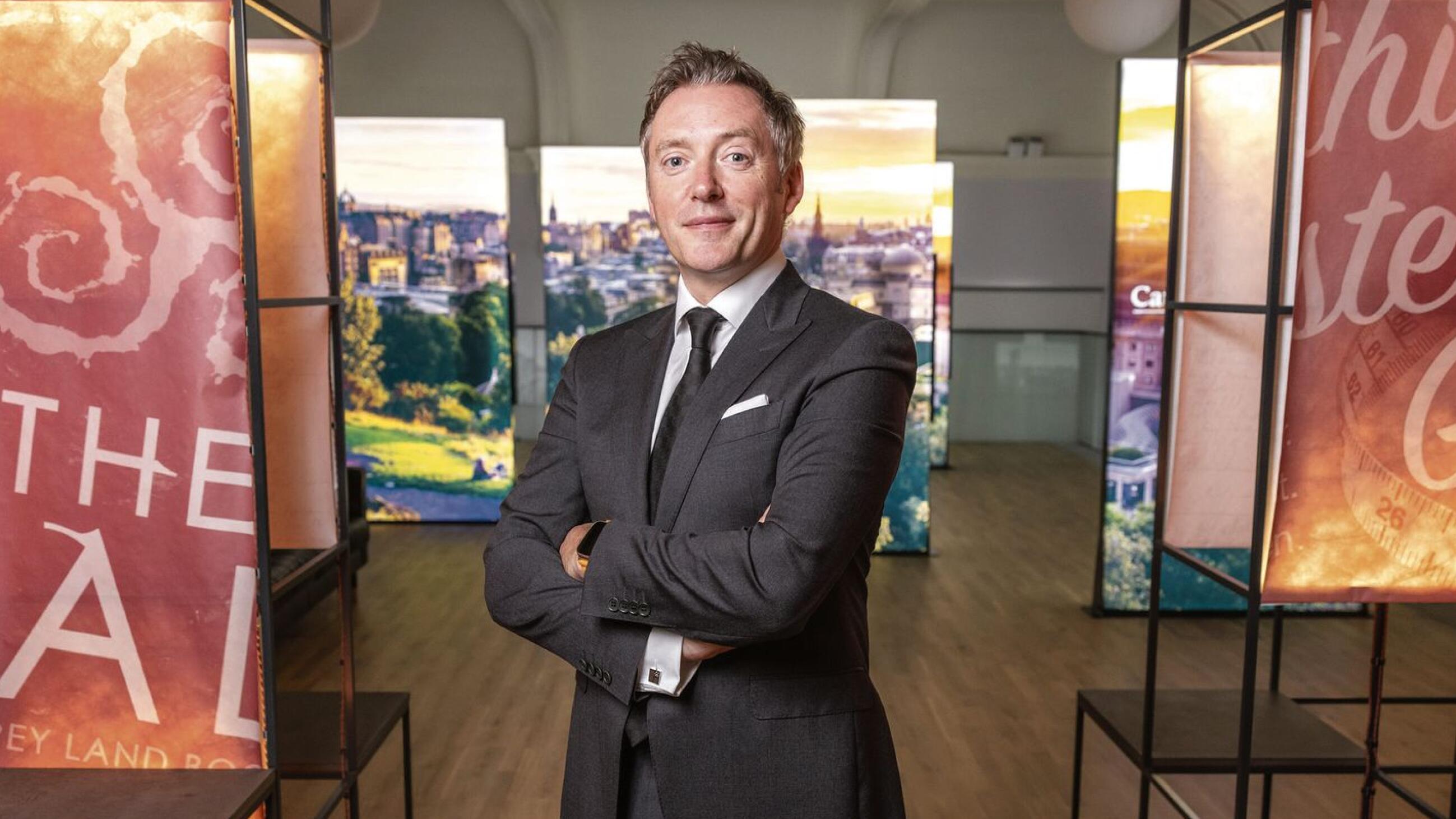 "Ireland is operating at an absolute elite level," Peter Stapleton says, referring to the nearly €5 trillion of assets in Irish based or serviced funds.
The managing partner of Maples Group's Dublin office is sitting in an upstairs room in the Museum of Literature on Stephen's Green, sounding more like a passionate football coach than a lawyer.
Stapleton becomes animated discussing the possibilities for Ireland, particularly in relation to sustainable finance.
"That pool of capital ...