Transport
PAC chair calls on Minister to 'knock heads together' after €150m lost on abandoned transport projects
Members of the Public Accounts Committee also expressed concern at the €300 million spent on the Metrolink to date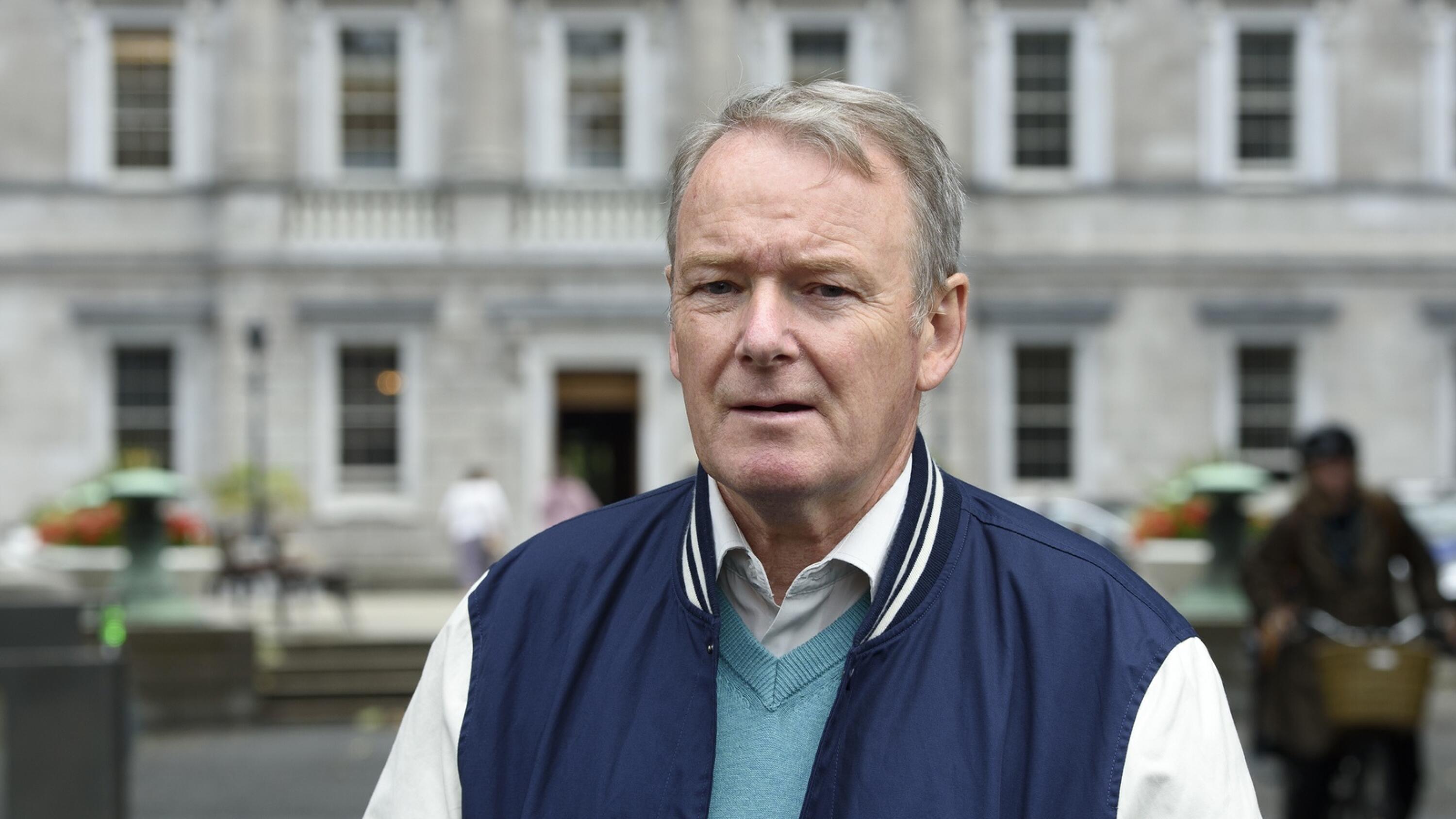 The state's spending committee has expressed concern over the loss of €150 million in Exchequer funds on abandoned transport projects, including Metrolink.
A report states that €99 million was lost on the old Metro North project, and expenditure of €18.7 million was lost on Metro West, as the suspended project is not included in the National Development Plan or National Transport Authority strategies.
It also noted that the Department of Transport had said that 20-25 ...