Profit & Loss
Otter Products fails to turn revenue boost into profits while artificial knee maker Zimmer gets a leg up
Revealing who is up and who is down as we go inside the world of private Irish businesses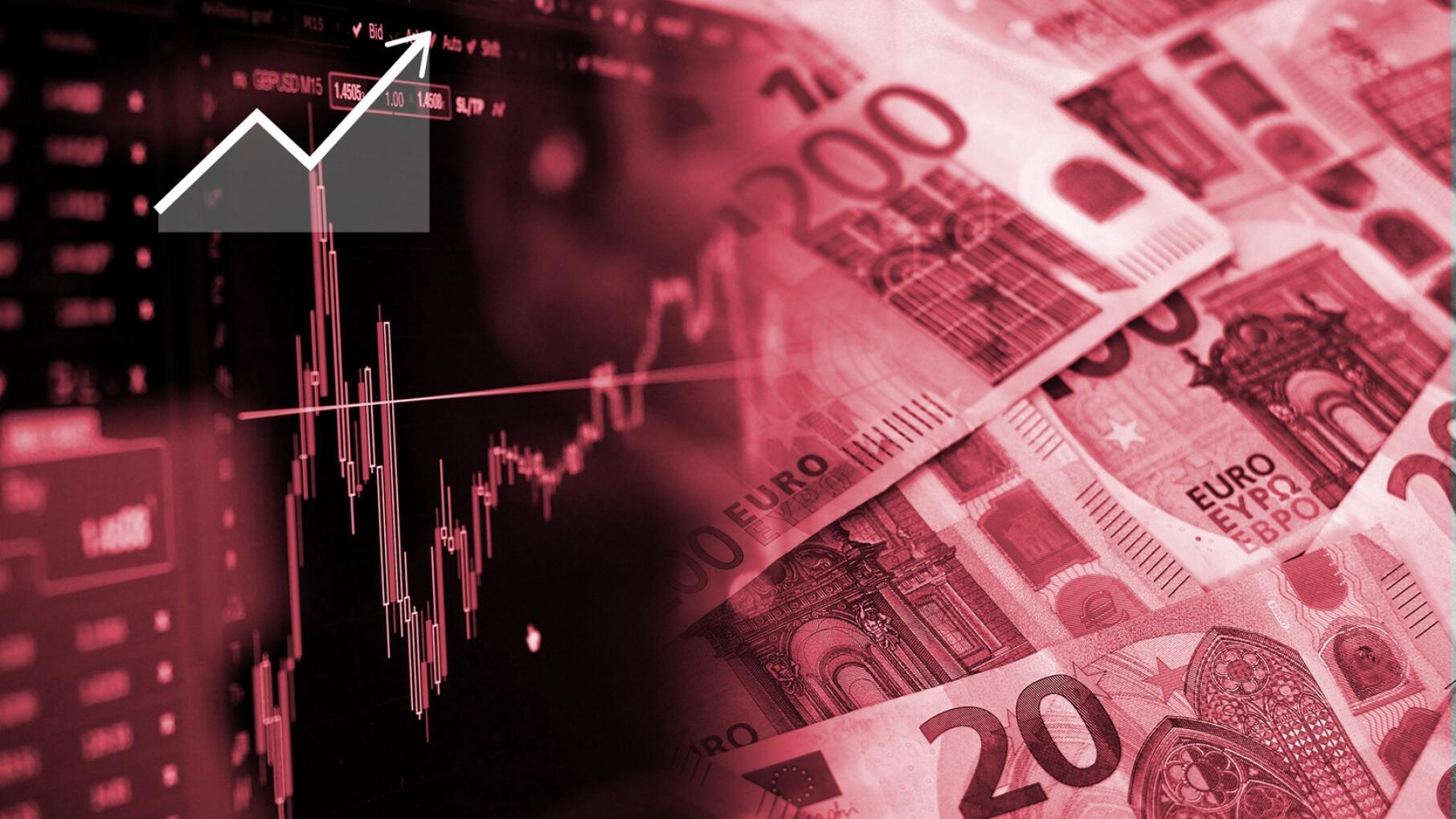 Otter Products European turnover
The Irish arm of Otter, which makes protective covers for phones and other devices, had turnover of €54.6 million in 2022, up from €51.9 million the year before.
That revenue was earned in a number of currencies, including sterling, Swedish krona, Swiss franc, euro, and US dollar, though the majority — €19.6 million — was in euro.
The company's costs also rose in the same period, leaving it with a loss ...