Energy
Only 7 per cent of Irish households are using energy smart meters, new figures show
The slow uptake of the new smart meters comes after ESB Networks has spent over €500 million installing the devices in 1.4 million households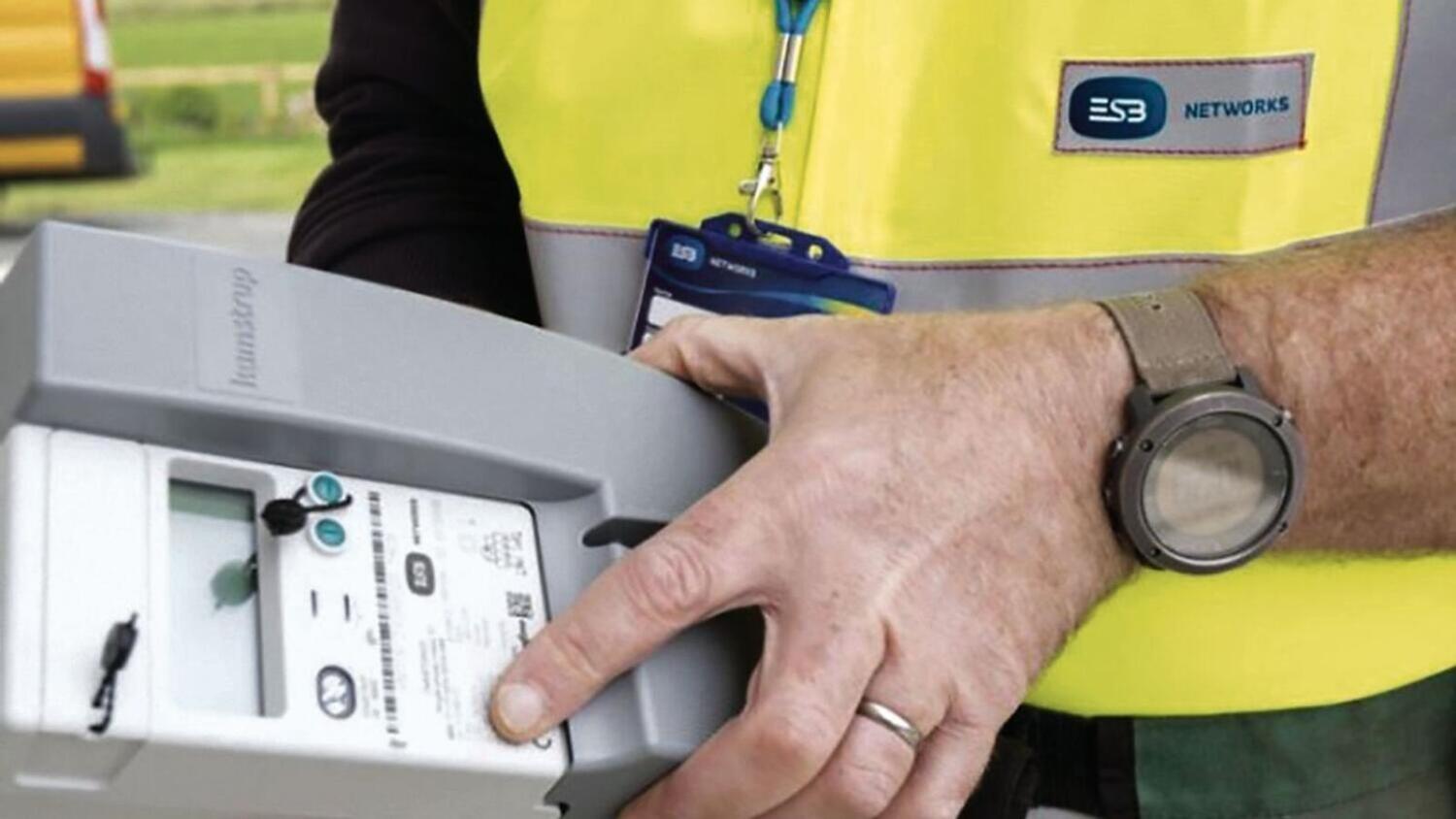 Fewer than one in ten of the smart meters installed at a cost of €500 million are being used by the public to reduce their electricity costs.
ESB Networks has rolled out 1.42 million smart meters to household customers, which can provide real-time data on electricity usage every 30 minutes.
The metres can also allow customers to switch to new "smart tariff" electricity plans, which provide electricity which is cheaper during periods of low demand ...