Health
National Children's Hospital board trying to 'get certainty' on October 2024 completion date
More than €1.3 billion has been spent on the project so far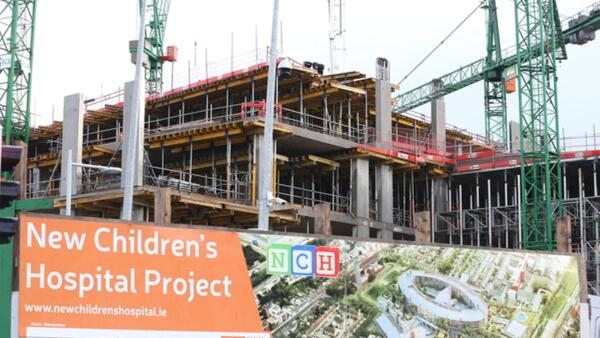 October 2024 is the latest completion date for the new National Children's Hospital, politicians will hear on Thursday.
In its opening statement to the Dáil's Public Accounts Committee (PAC), the board of the National Paediatric Hospital Development Board (NPHDB) has said that the "stated substantial completion date in [contractor BAM's] latest programme is 29th October 2024."
"We are in constant engagement with BAM to ensure that the October 2024 substantial completion is achieved. All our ...