Events
Major Warhol retrospective announced for Dublin this autumn
Hugh Lane Gallery and Dublin City Council have announced Ireland's largest-ever Andy Warhol exhibition – the first to open in 25 years
Andy Warhol Three Times Out is set to run from October 6th to January 28th, 2024 and will feature more than 250 works including the iconic Campbell's Soup Cans and Marilyn Monroe.
The exhibition will focus on Andy Warhol's paintings, prints, photographs, films and installations and will open at Hugh Lane Gallery in October showcasing the artist's huge range of artworks produced over four decades.
Five years in the making, Andy Warhol Three Times Out includes more than 250 works on loan from museums and private collections in the US, Canada, Europe and the Warhol Museum in Pittsburgh. The exhibition is curated by Barbara Dawson, Director of Hugh Lane Gallery and Michael Dempsey, Head of Exhibitions.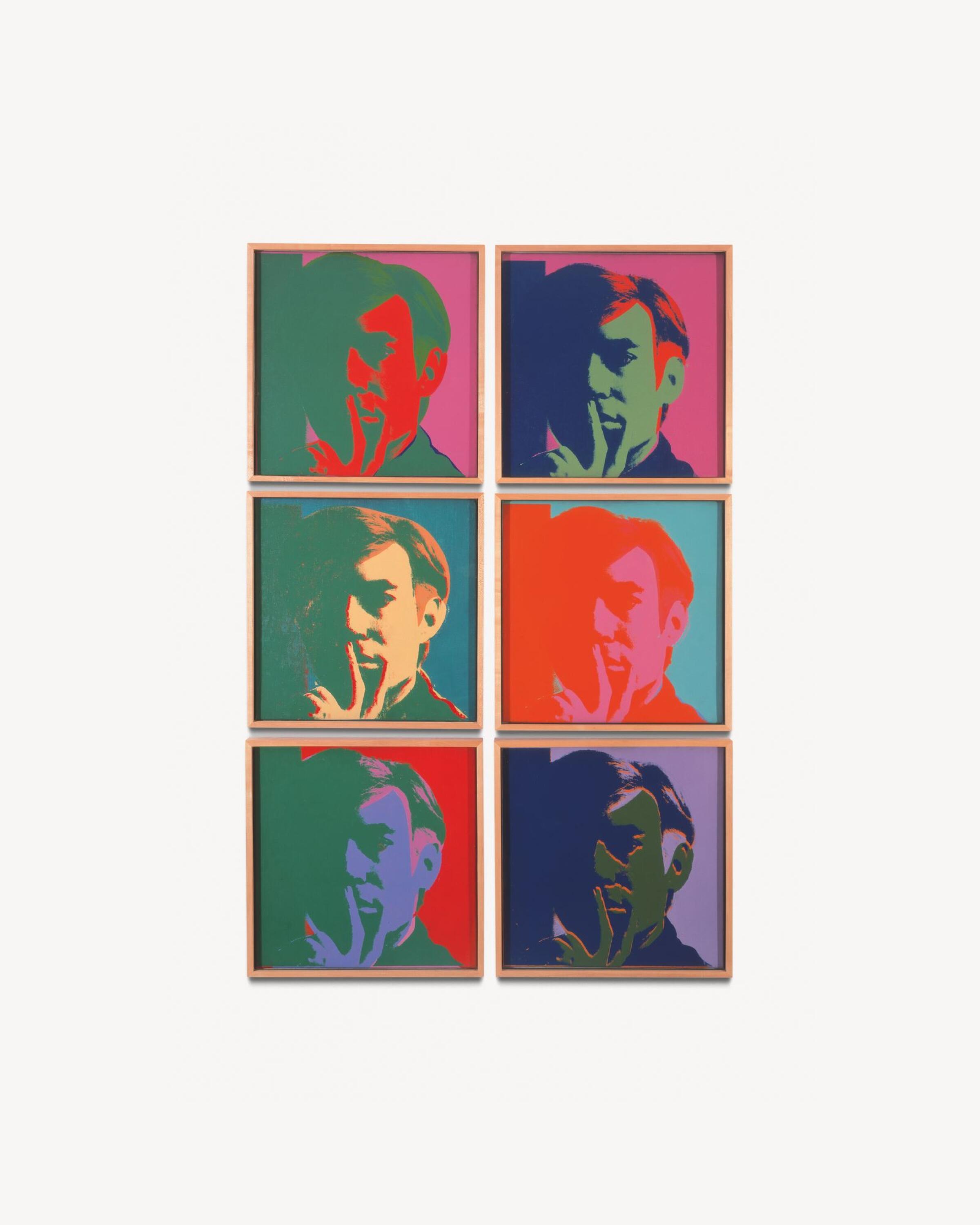 Warhol remains one of the most important and recognisable artists of the 20th century, devising new ways of image making, experimenting with multiple images silkscreened on canvas, printing, photography, film, publishing, advertising, performance, video and television. Through these mediums, Warhol challenged conventional canons in art, becoming a key component of what became known as pop art, and also popular culture through his crossover into video and involvement in seminal bands such as The Velvet Underground.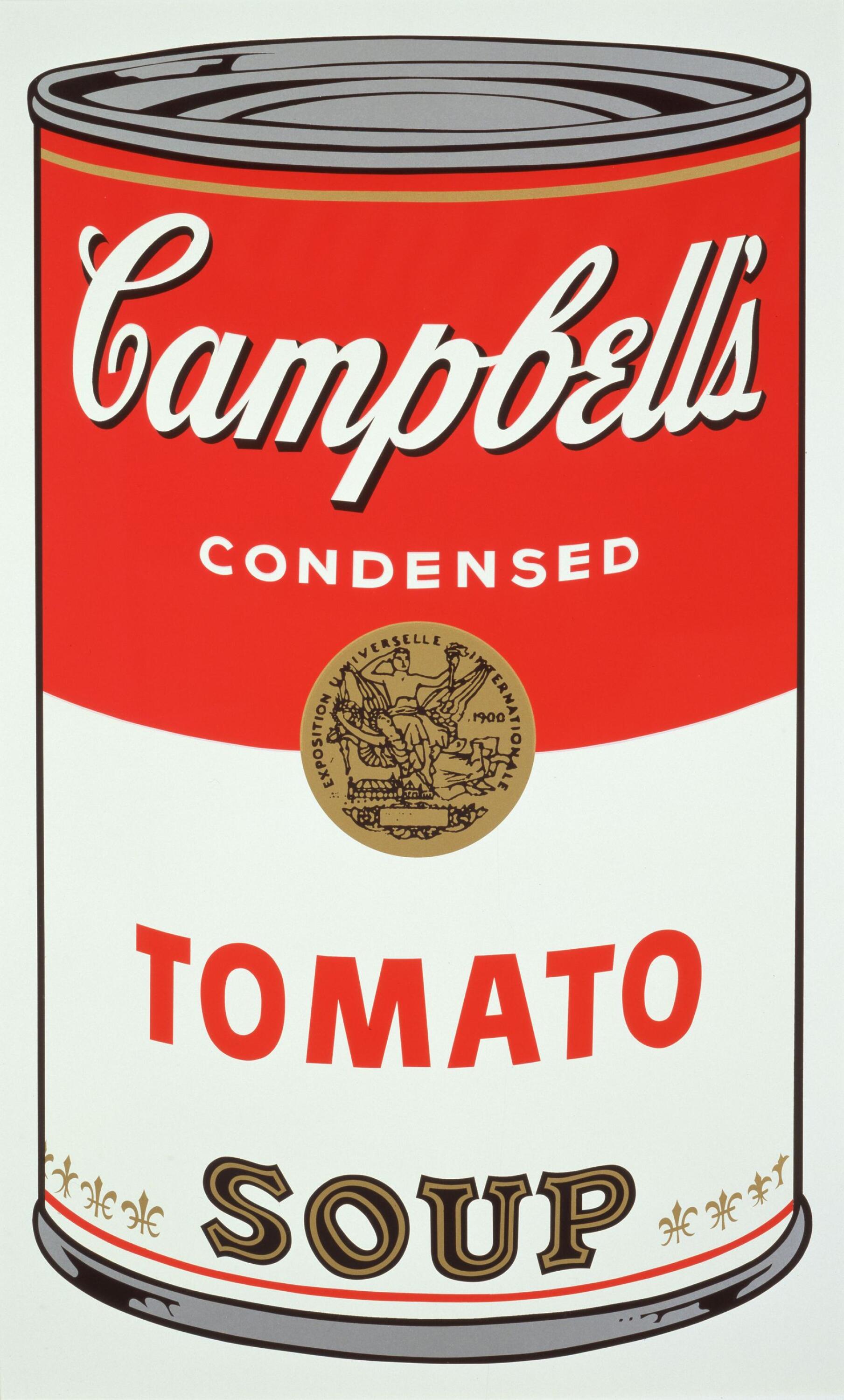 A broad range of Warhol's work has been selected for the exhibition in Dublin, from the iconic Campbell's Soup Cans, Flowers, Marilyn Monroe, Elizabeth Taylor, Jackie Kennedy and Chairman Mao, to his observations on identity and mortality in his multiple self-portraits, skulls, electric chairs and avant-garde films Empire, Sleep, Kiss and Outer and Inner Space. In addition, visitors to the exhibition will experience Warhol's immersive Silver Clouds sculpture.
Unique to the exhibition will be a section focusing on the work and collaborations both Andy Warhol and Francis Bacon had with acclaimed US artist and photographer Peter Beard, provoking new thinking on the status of these two titans of the 20th century. "This exhibition shows how Warhol utterly changed the way the world experiences art," Barbara Dawson, Director of Hugh Lane Gallery says. "His work explored the relationship between artistic expression and the flourishing consumer culture of the 1960s, new technology and celebrity status, as well as mortality, in a diverse body of works that underpins his artistic genius. As society navigates the age of social media and surveillance capitalism – how our data is being captured and monetized- it is impossible to overlook Warhol's prescient vision so relevant to us today."
Andy Warhol Three Times Out runs from October 6th, 2023, to January 28th, 2024 at the Hugh Lane Gallery, Parnell Square North, Dublin 1, D01F2X9, Ireland. Tickets will be on sale from Monday 14th August.