Cover Story
Lovingly restored historic country house has echoes of East India Company
On the market for €3.5 million, Ballindoolin House, set on 238 acres in Kildare, survived an attempt to burn it down during the War of Independence and stands today as a fine example of late Georgian architecture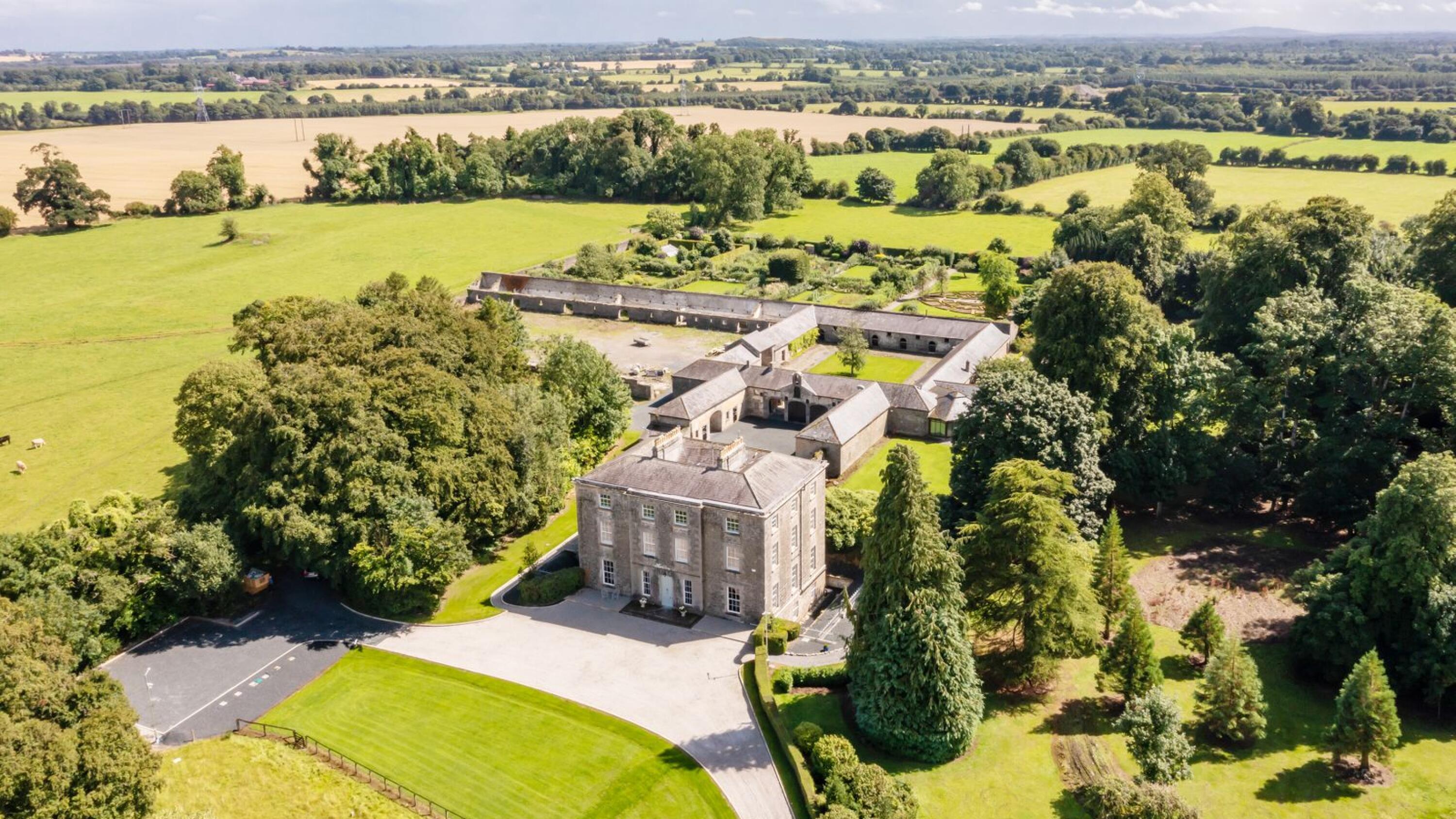 As the decade of centenaries draws to a close this year, the survival of the great Irish house serves as a notable marker of the country's emergence from British rule to an independent Republic.
Ballindoolin House, a classic country estate on 238 acres at Carbury in Co Kildare, is one such property with much of its history preserved for posterity.
The house, plus its Palladian-style gate lodge and lands, were designed by leading Irish architect ...