News
Jacinda Ardern: We need to dispel the 'superwoman narrative'
New Zealand's youngest ever Prime Minister on motherhood, politics and what makes a leader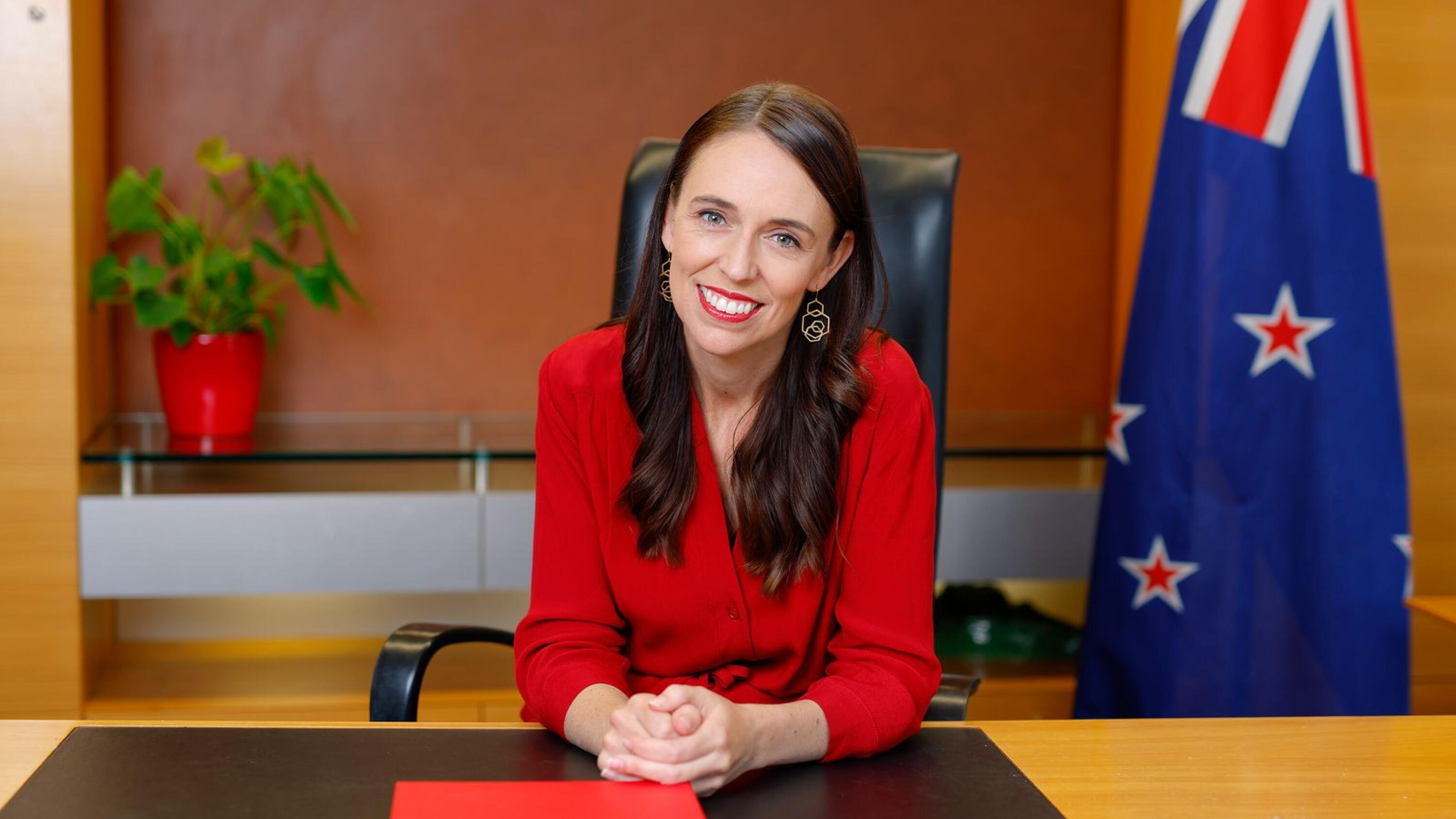 Jacinda Ardern the former Prime Minister of New Zealand, has said the "superwoman narrative" around women having high profile roles and being everything to everyone is something that needs to be dispelled.
In June 2018 Arden, who had struggled with IVF, gave birth to a baby girl, becoming just the second elected head of government to give birth while in office.
In September 2018 she made history as the first world leader to attend a ...