Tech
How Altada burned through €11.5m funding to leave it like 'a melting ice cube'
The Business Post last year revealed a culture within the Cork-based tech firm of heavy spending on events including expensive hotel stays. The insolvent firm has now been sold for €4 million, having been talked about as a potential €1 billion valued unicorn just a year ago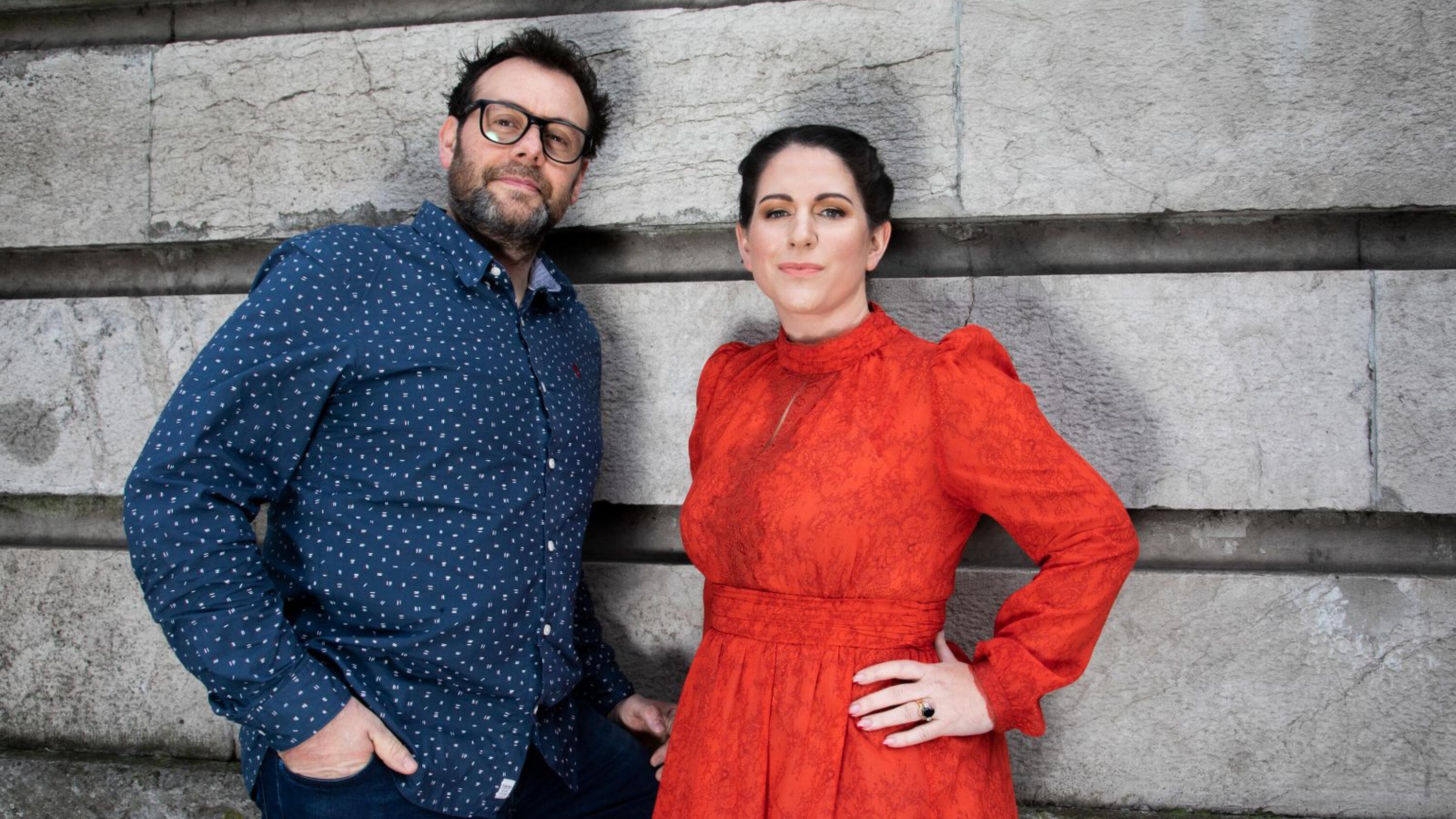 In searching for the perfect analogy to describe the financial difficulties facing Altada, the Cork-based tech firm, Justice Brian Cregan compared the company to a "melting ice cube", where very little would be left unless the business was sold without delay.
He was speaking after an extraordinary court hearing which revealed, for the first time, the full extent of the financial disorder at Altada over recent years.
With a multitude of creditors lining up to ...