Commercial Property
Expert questions state's delay over repurposing former nursing homes
Industry insider rejects claims that closures are linked to a 'better deal' with refugee accommodation, saying rising staff costs in smaller homes are contributing to the problem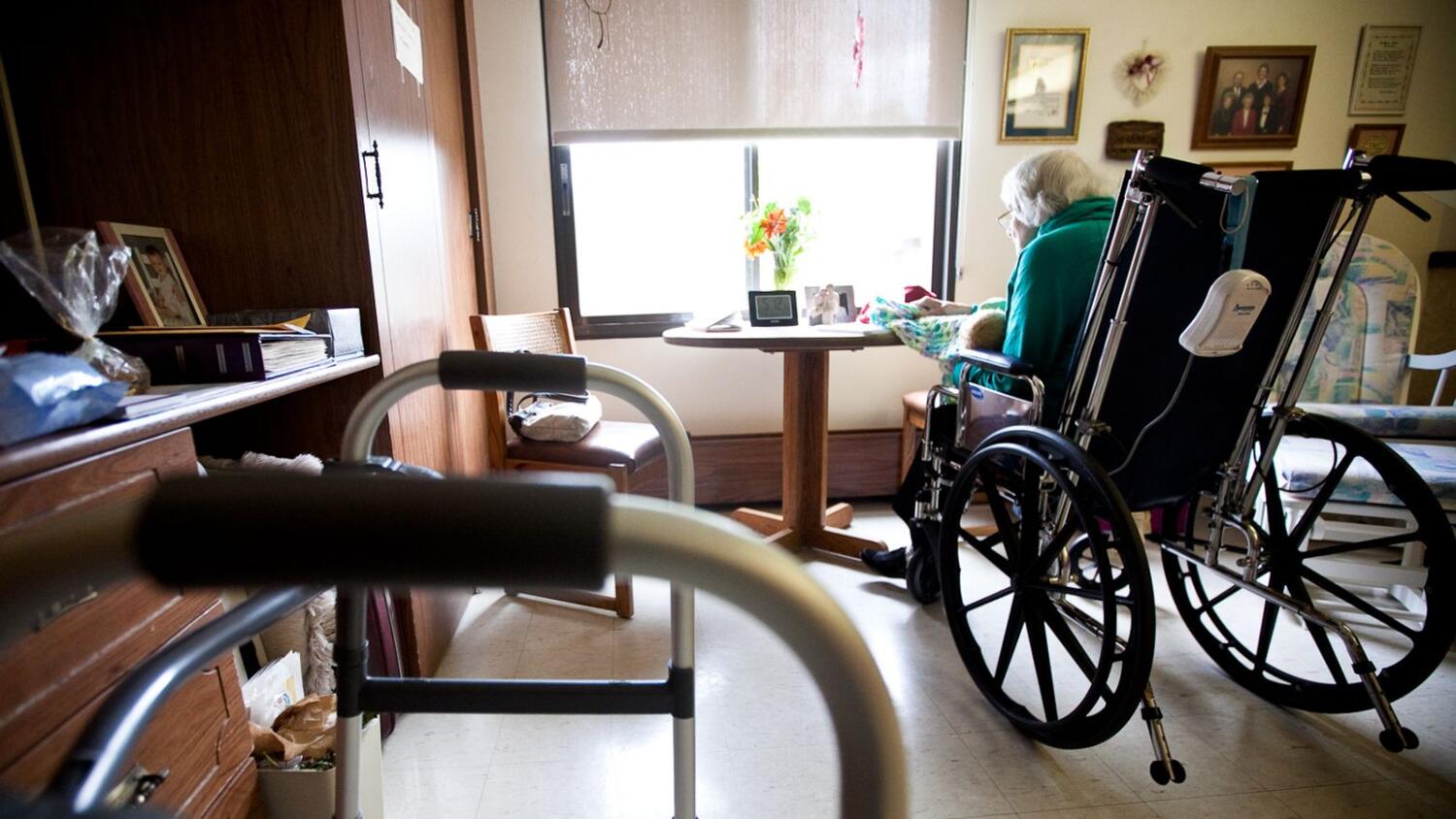 An expert on the nursing home sector has undertaken research which questions the recent government decision to delay former nursing homes being turned around for other uses.
It follows the announcement last month by Minister of State Mary Butler that nursing homes that have closed down would have to endure a 'cooling off period' of 18 months after the date of their closure.
Latest figures from the Health Information and Quality Authority shows that 29 ...