Business Post's View
Editorial: Russia activity off coast means we must look at our neutrality
Micheál Martin caused a stir when he questioned our military stance but he was right to open the dialogue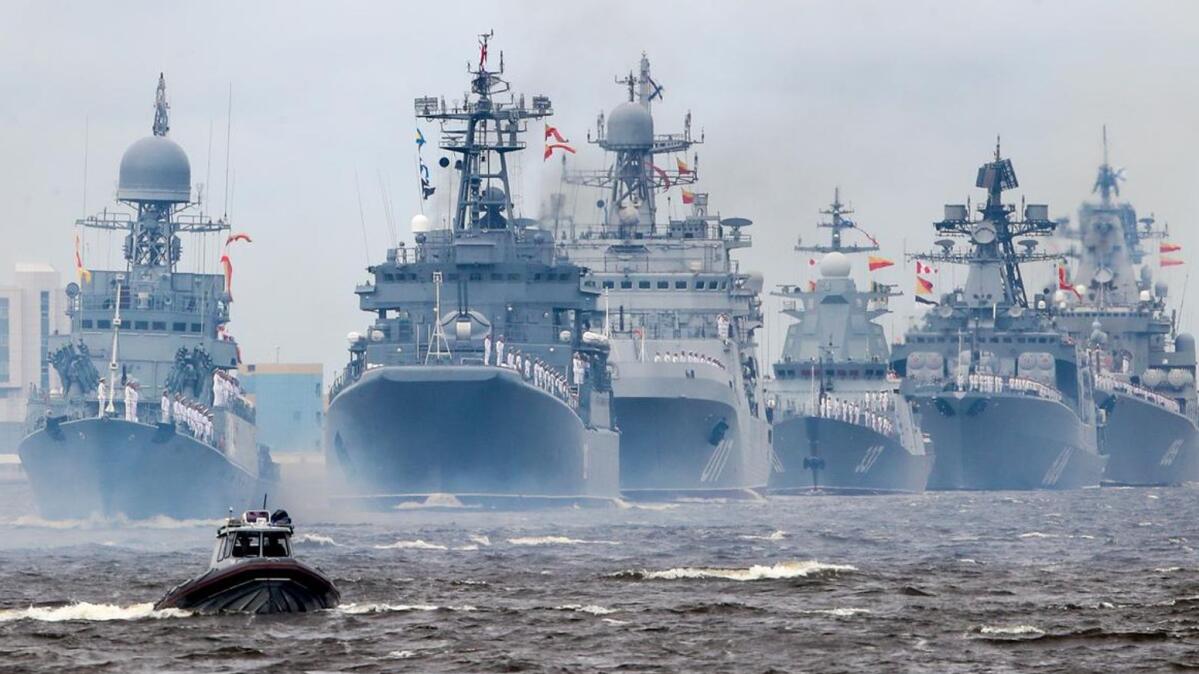 Tánaiste Micheál Martin caused somewhat of a stir last week in seeking to open a structured national dialogue about this country's stance on neutrality.
In announcing the establishment of a new Consultative Forum on International Security Policy, Martin made clear that in 2023 the ground is shifting and Ireland's traditional but downright dubious stance on neutrality must evolve and change.
Russian activity in our waters in recent weeks once again show this is not some ...