Dublin serviced office market expands by over 50 per cent
A trend for flexible workspaces means 8,000 new desks came on the market last year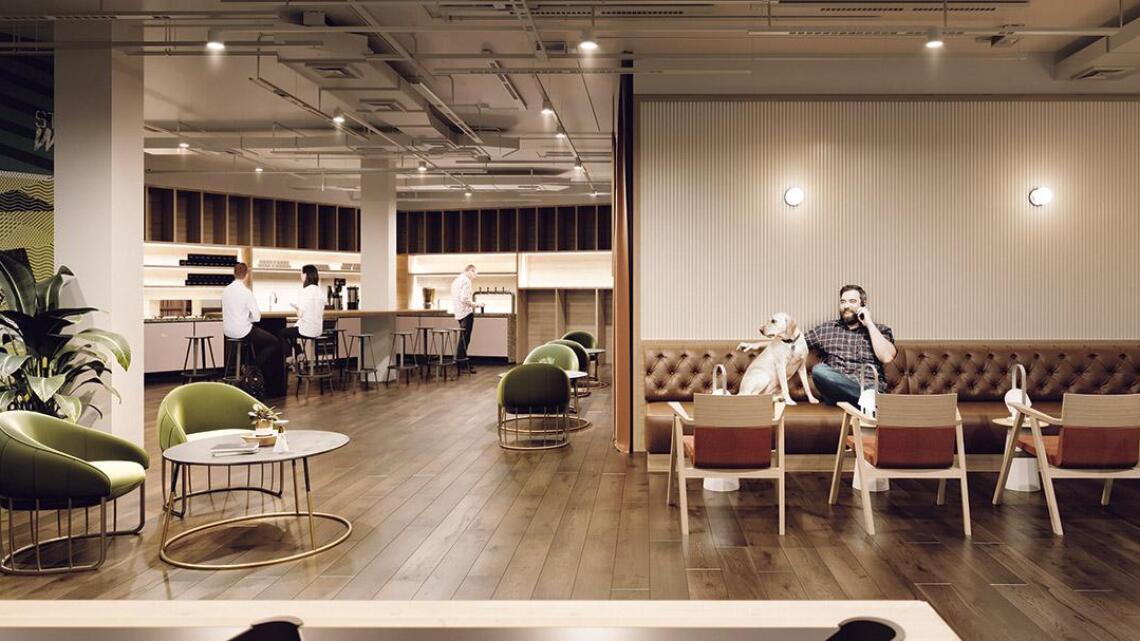 Research by serviced office brokers Click Offices has found that the Dublin serviced office market grew by more than 50 per cent last year, with 8,000 new desks coming to market.
That is a significant increase on 2017, which itself saw a rise of 30 per cent in serviced office space in Dublin, or 3,000 extra desks.
There are now more than 23,000 desks in the serviced office ...