Companies
Dublin-based aircraft lessor SMBC orders additional 60 Airbus A320neo
SMBC Aviation Capital has a delivery pipeline of A320neo and A321neo aircraft through to 2031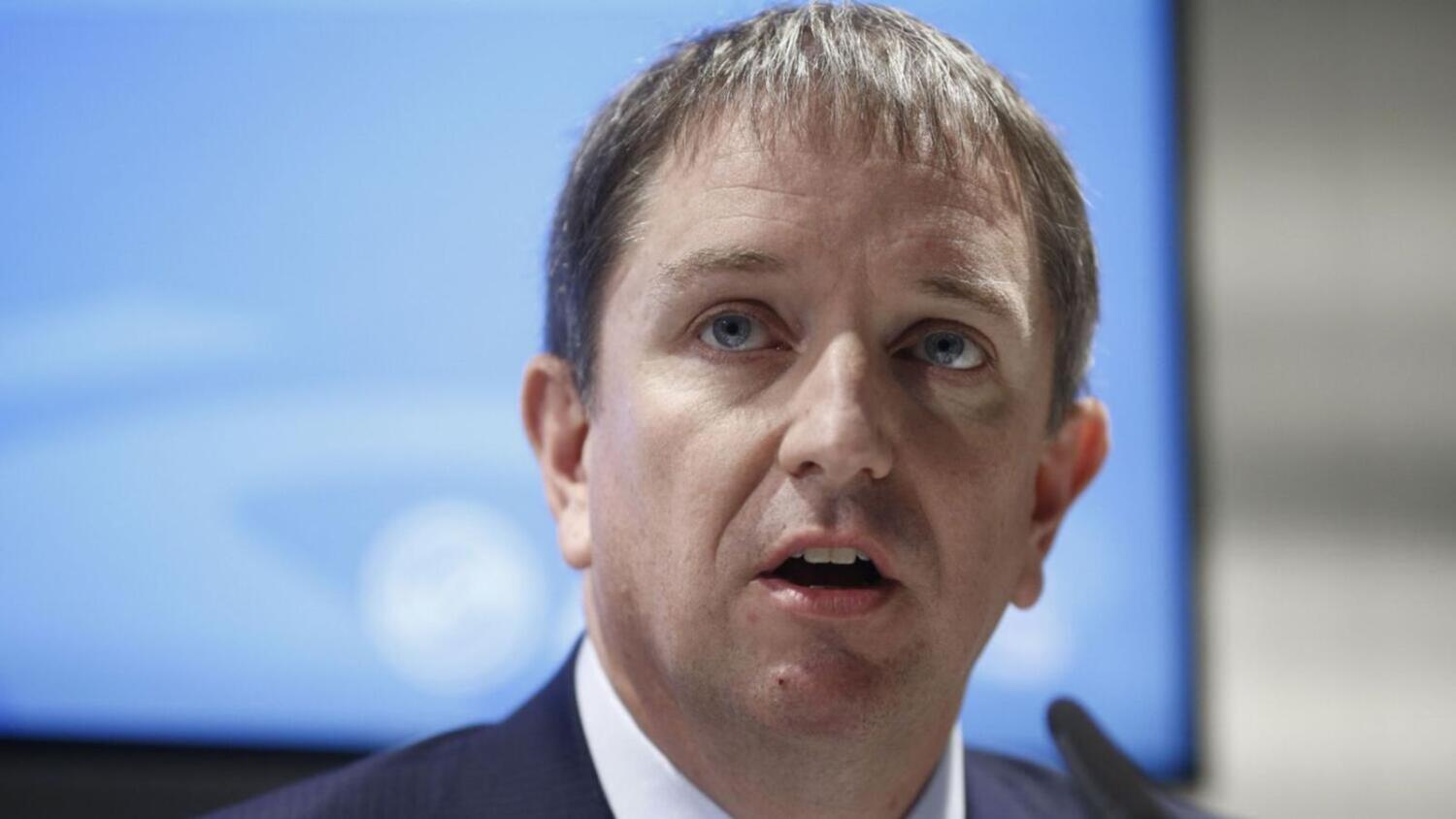 SMBC Aviation Capital, the Dublin-headquartered aircraft leasing company, has ordered an additional 60 Airbus A320neo family aircraft.
This new order takes the international aircraft leasing company's cumulative firm order book for the A320neo and A321neo to 184.
In a statement on Tuesday November 21, the company said the 60 additional aircraft order ensures SMBC Aviation Capital has a delivery pipeline of A320neo and A321neo aircraft through to 2031.
"This transaction is further testament of sustained ...