Analysis
Construction activity may be muted, but there is cause for optimism on housing completions
There will naturally be concern about any signs of a slowdown in building activity, but the data provides some reassurance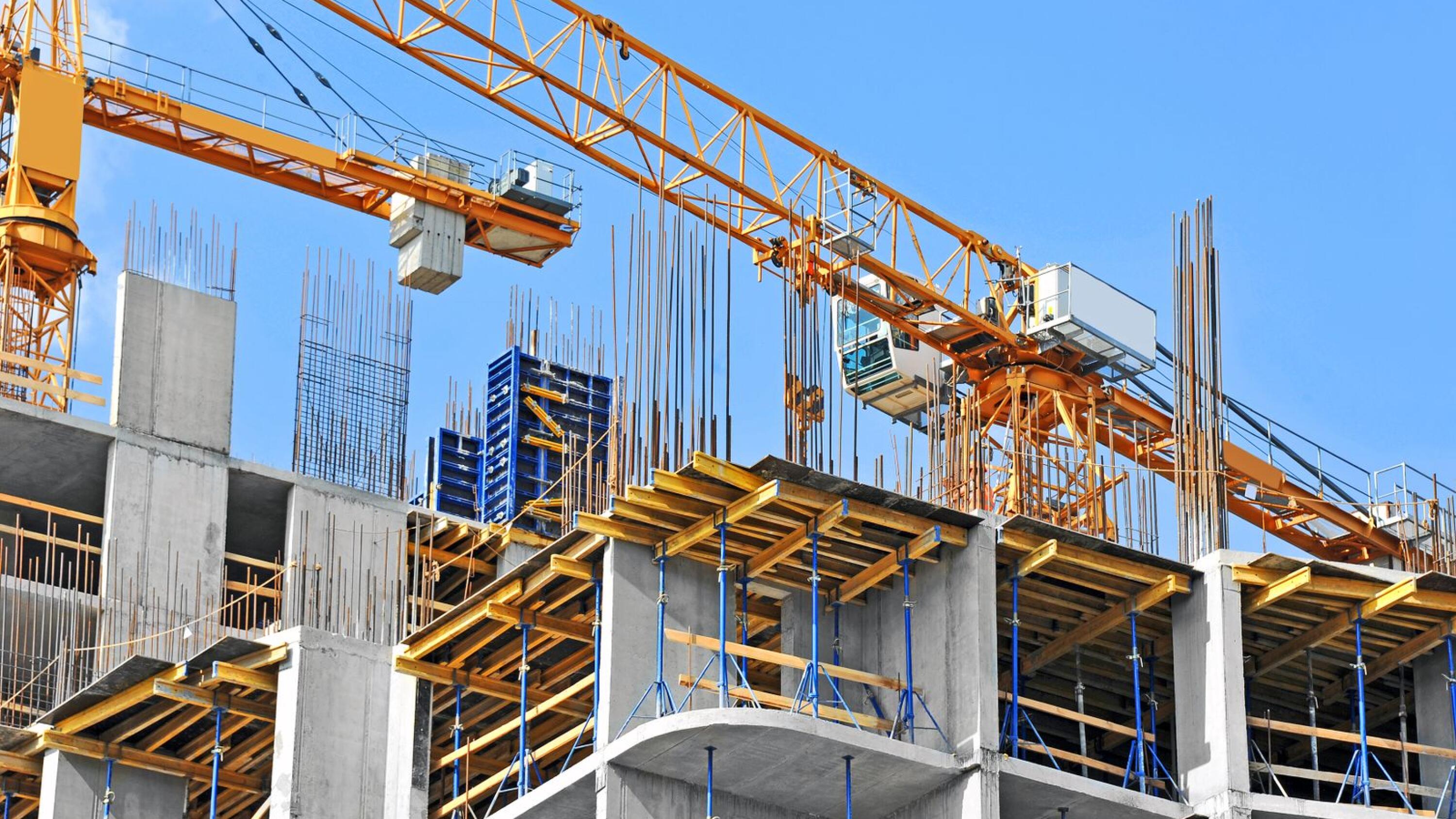 The Construction Purchasing Managers Index (PMI) has been in production since June 2000, and it informs our understanding of construction trends in two unique ways.
Firstly, by speaking directly with industry practitioners rather than representatives advocating on their behalf, it provides an unfiltered reflection of conditions on the ground.
Secondly, by issuing on the second working Monday after the reference month, the PMI provides almost real-time information on activity levels and sentiment in the industry.