Health
Alcohol imports will not have to have health labelling - Donnelly
The Health Minister's comments follow the signing of legislation mandating the calorie content and grams of alcohol be stated on product labels into law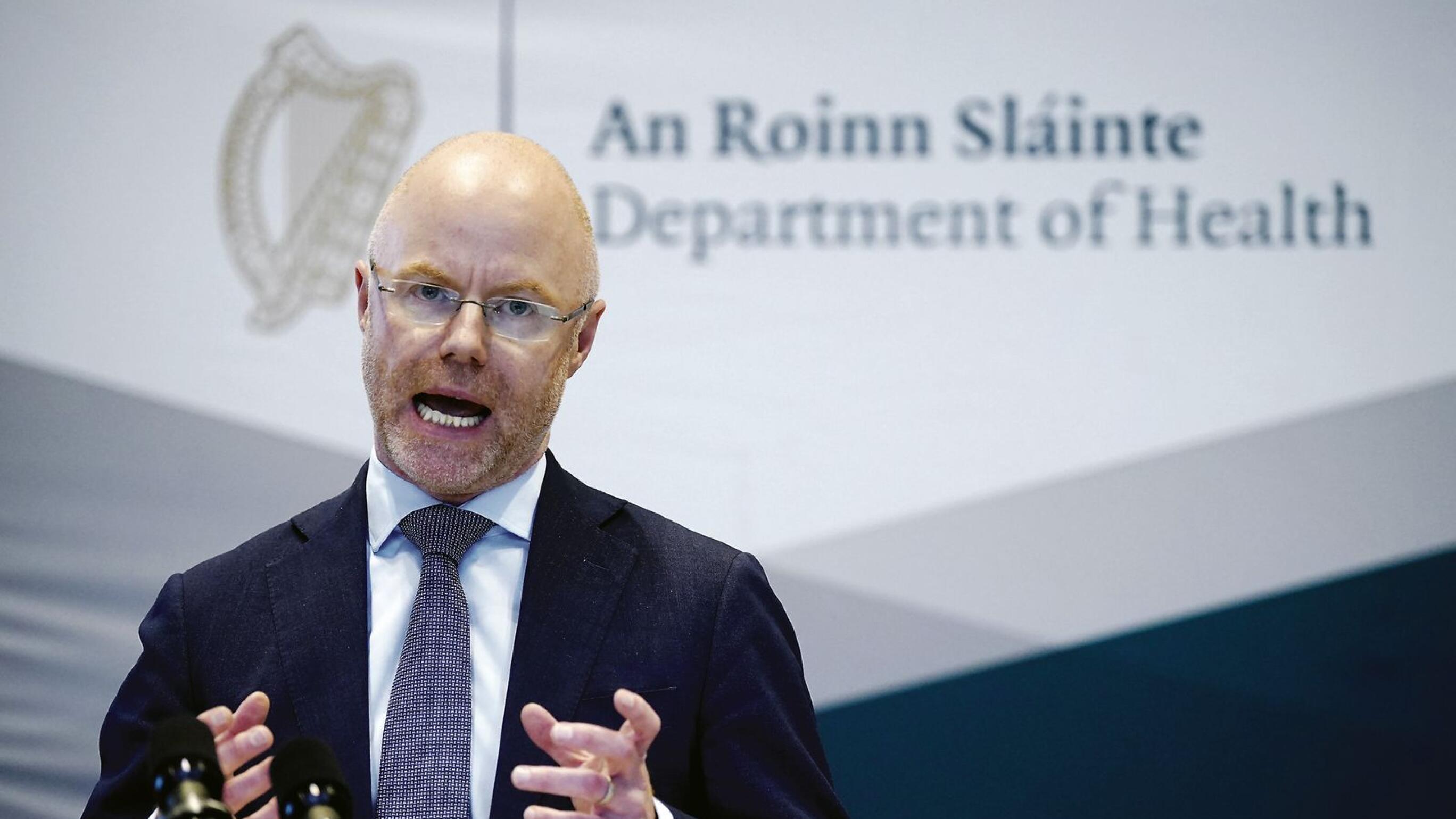 Health Minister Stephen Donnelly said that alcohol products that do not have the warning label on them will still be permitted to be sent to Ireland.
The minister was speaking after signing the commencement for legislation on health labelling for alcohol.
Under the law, labels of alcohol products will state the calorie content and grams of alcohol in the product. They will also warn about the risk of consuming alcohol when pregnant and of the ...