Comment
Gerassimos Thomas: Why environmental taxes need to be doubled to achieve Europe's green transition
Revenues from environmental taxes in the EU have remained stagnant at a very low level for the last decade, standing at around 2.2 per cent of GDP in 2020, writes the European Commission's Director General for Taxation and Customs Union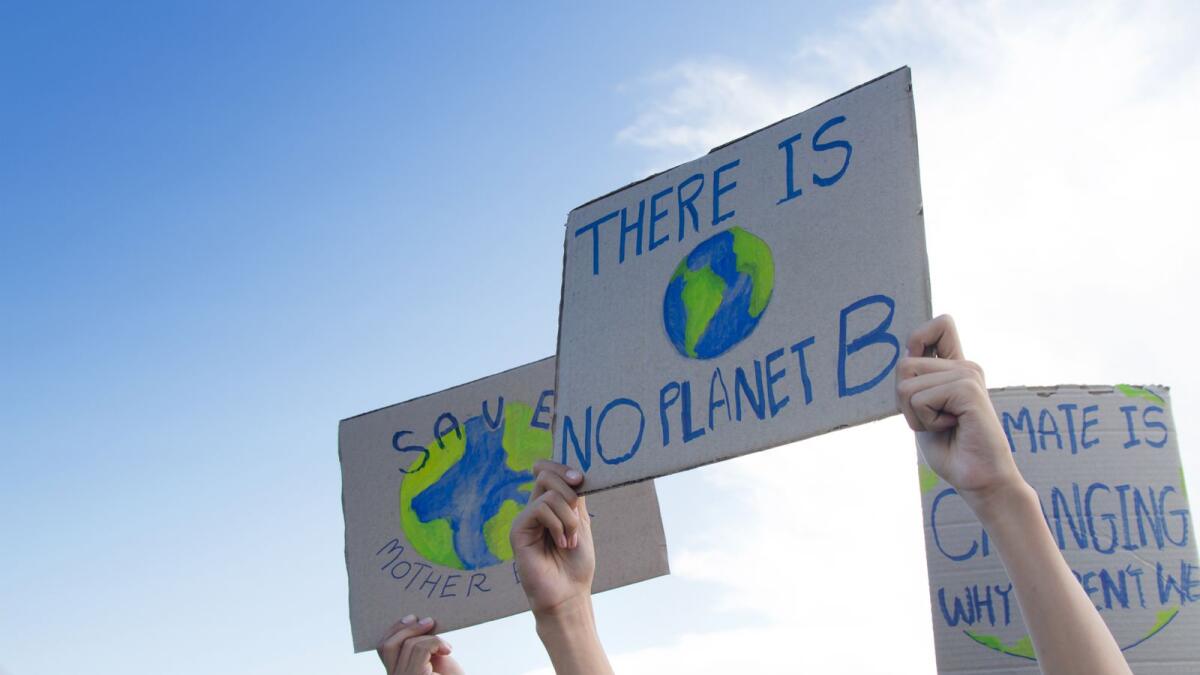 After decades of relative peace, this year the unthinkable happened when war broke out on European soil.
As a humanitarian catastrophe unfolds in Ukraine, the rest of the world grapples with the fallout of Russia's weaponisation of food and energy exports. The new geopolitical realities have galvanised Europe's determination to accelerate our energy transition, develop strategic autonomy and increased our ambition to fight climate change.
The EU has already embarked on a well-targeted trajectory to ...